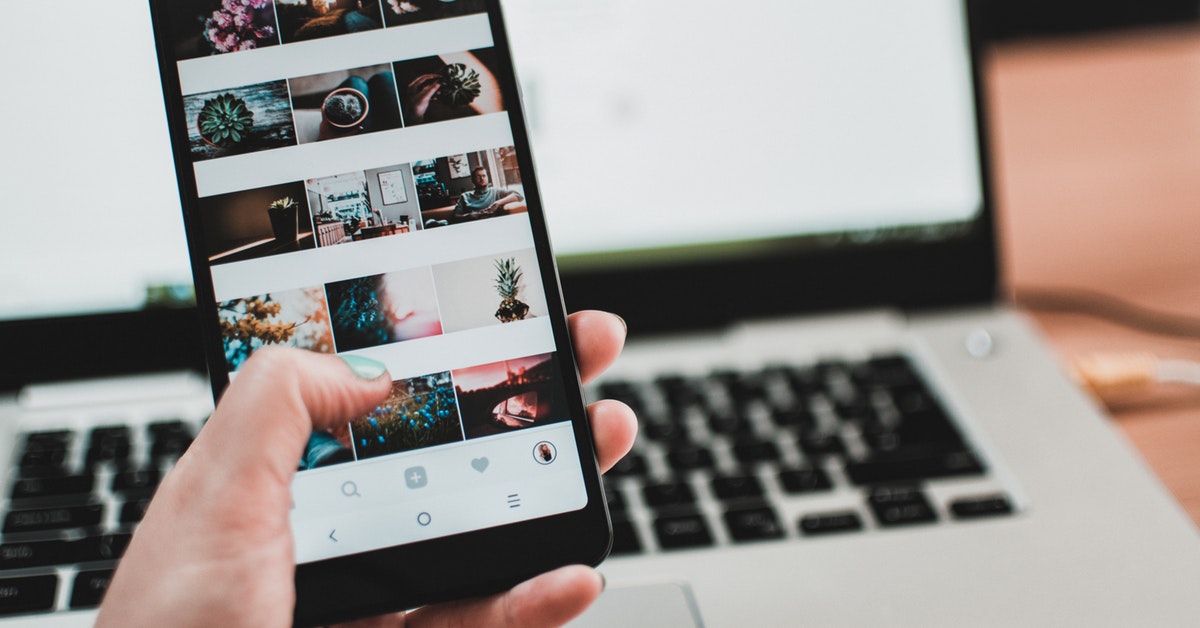 Social media is part of our everyday lives, whether we want to admit it or not. Chances are, you probably have a Facebook, Twitter or Instagram — or all of the above! Pew Research Center started tracking social media usage in 2005 when just 5% of American adults used at least one platform. By 2011, half of the U.S. was using social media. And today, 69% uses at least one social media platform on a regular basis. While Facebook still leads the pack with 2.23 billion active monthly users worldwide, Instagram is closing in with a whopping 1 billion active monthly users.

One of the only mobile-focused social platforms, Instagram holds a large share of the social media landscape and is projected to keep growing.
Before we discuss how marketers can use Instagram as a social media marketing tool and the future state of the platform, let's take it back to the beginning.
Instagram, a free, mobile photo-sharing app, launched in October 2010. And Android, iPhone and Windows phone users were immediately hooked. Selfies with in-app filters became increasingly popular, as did photos of our meals, our fur-children, that random tree in your neighbor's yard that never looked so photo-worthy until now, and everything in between. This new app allowed you to follow your favorite celebrity on a more personal level (authenticated by the little blue checkmark) instead of just liking their fan page on Facebook or retweeting random thoughts on Twitter.
Facebook noticed Instagram's potential and bought them out in April of 2012. By February of 2013, Instagram had 100 million users worldwide and "selfie" was Oxford English Dictionary's word of the year. In June of 2013, Instagram launched the video function and gained an additional 50 million users by September, totaling 150 million.