Performance Max Best Practices for the Holiday Season
The holiday season is in full swing. And we all know what that means… the busiest shopping period of the year is upon us! In this blog, we're going to review Google Performance Max best practices to help you finish 2022 strong!
A year ago, Google made a huge shift toward automation by launching Performance Max campaigns. Unlike other campaign types, Performance Max allows you to choose specific conversion goals to drive your performance across multiple platforms and devices. Like many other tactics, it's essential to optimize these campaigns based on seasonality.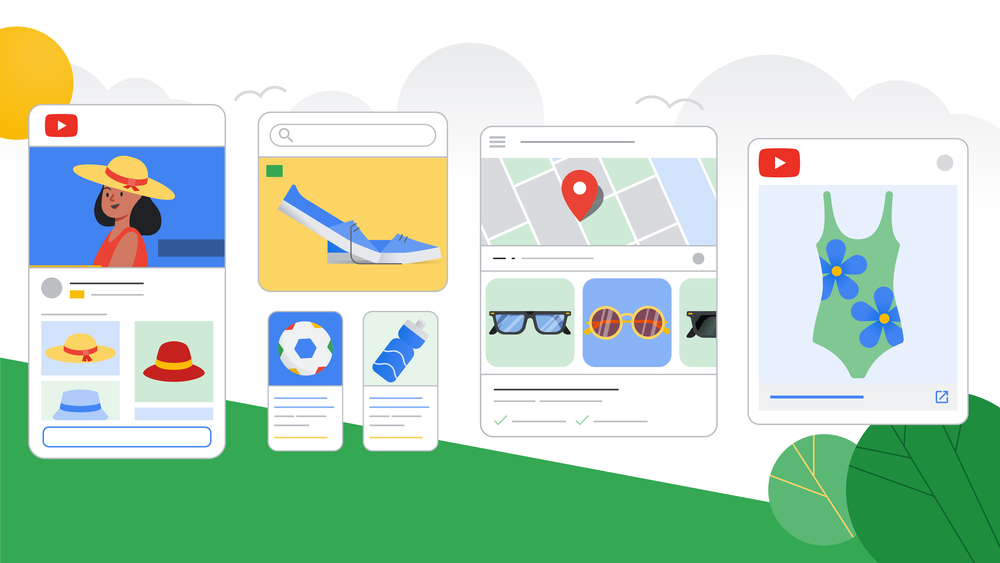 Source: Google
Ready to finish the year strong and boost your Google Performance Max strategy for the holiday season? Here are our best tips:
1. Plan, Plan, Plan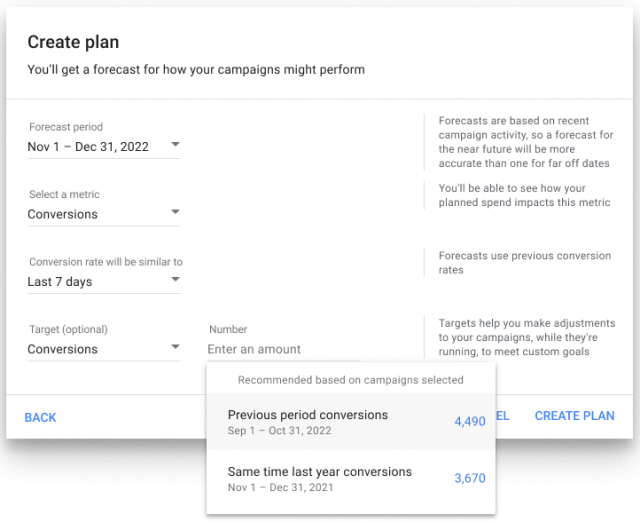 Source: Search Engine Roundtable
Use Google's Performance Planner Tool to determine how to make the best use of your Performance Max budget and maximize ROI.
Have a big sale coming up? Adjust campaign budgets and return on advertising spend (ROAS) to forecast conversion value. Performance Max Planner considers seasonal events, so test it out to see what opportunities the holidays could bring for your brand.
2. Audience Signals
Even though audience signals are optional, it's a great way to guide Google's machine learning to find your ideal persona. Do you want to reconnect with 2021 holiday shoppers? Test customer match and email subscribers. Are there top-performing keywords you're using in your Google search campaigns? Create a custom intent audience with those keywords & use them in your Performance Max campaign. Looking for a higher funnel approach? Use competitor names and URLs.
3. Asset Groups
Performance Max campaigns don't like change. Big changes will shock the system. Instead, use this approach:
1. Add a new asset group for promotional items within the same campaign so you can use historical performance to your advantage. Collecting data takes time, so if you haven't done this yet work on it as soon as possible.
2. Use promo extensions (available in Google Merchant Center & Google Ads) to promote sales. Google Merchant Center promo extensions are manually reviewed & approved so make sure you plan accordingly.
4. Asset Group Scheduling
Google recently rolled out asset group scheduling which allows you to pause or enable assets as needed. For example, if you have a sitewide promotion to run for the holiday season & have assets specific to that promo, you can schedule them to go live on that day. Check out Think With Google's notable dates for this holiday season & how you can prepare accordingly!
5. Add more text assets
Google will be increasing the number of headlines you can upload to Performance Max asset groups from 5 to 15.
Adding more headlines gives Google's machine learning more opportunities to test even more ad combinations.
6. Create seasonality adjustments
Expecting a major change to conversion rates for a specific promotion? Consider using a seasonality adjustment which works great for a short period of time (1-7 days). After the promotional period, Smart Bidding can go back to pre-sales behavior.
Let VI help tackle your holiday ad needs!
At VI our savvy digital strategists are here to help you get the most for your business! With our best practices for Performance Max campaigns, you can rest easy while we manage the account and you focus on your brand!

Contact VI today and get in touch with one of our specialists to see what strategies would be best for your business!