Self Care | 30 Days of Change
Changing your behavior is hard. It's one of our passions at VI. So, let's take a moment to talk about self-care. Self-care is important but takes effort to put it into practice. Let's start small. It may be as simple as taking a walk after a stretch of zoom calls or choosing to be grateful for what each day brings. Sometimes we need a reminder or a kick in the pants to keep us on track.
We've designed a few phone wallpapers to help encourage you to take care of yourself.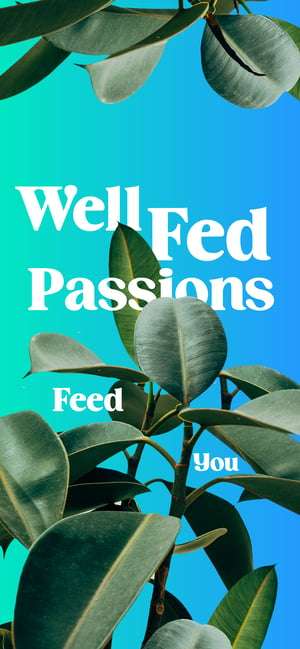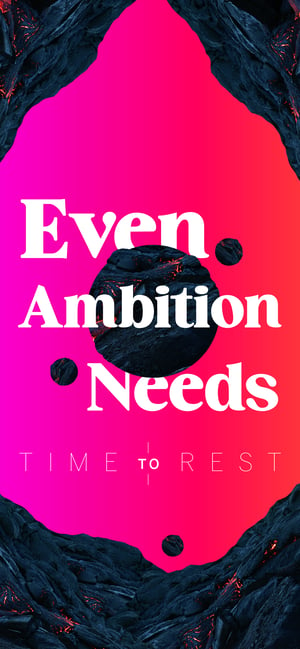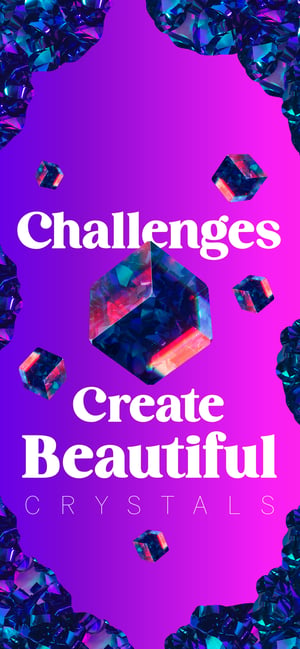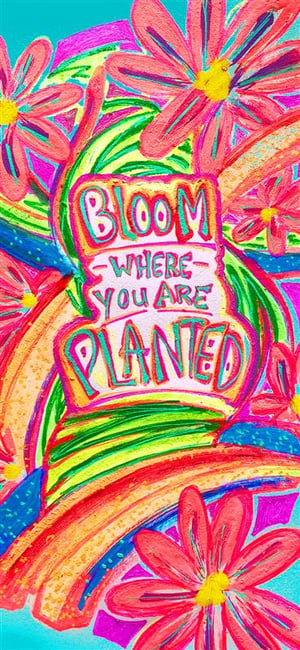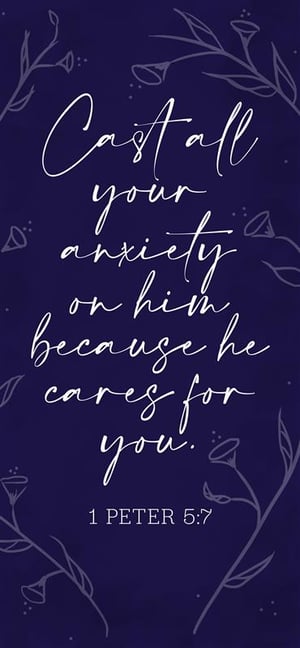 .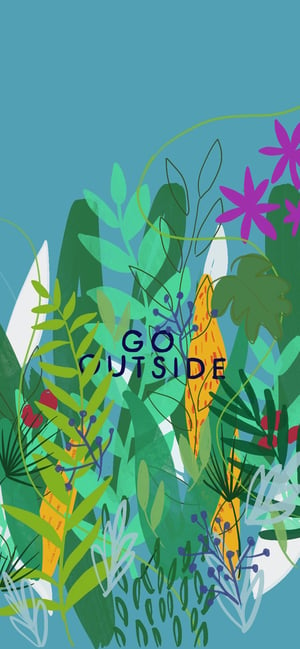 ---
Can't choose just one? Click below to download all 7 wallpapers!