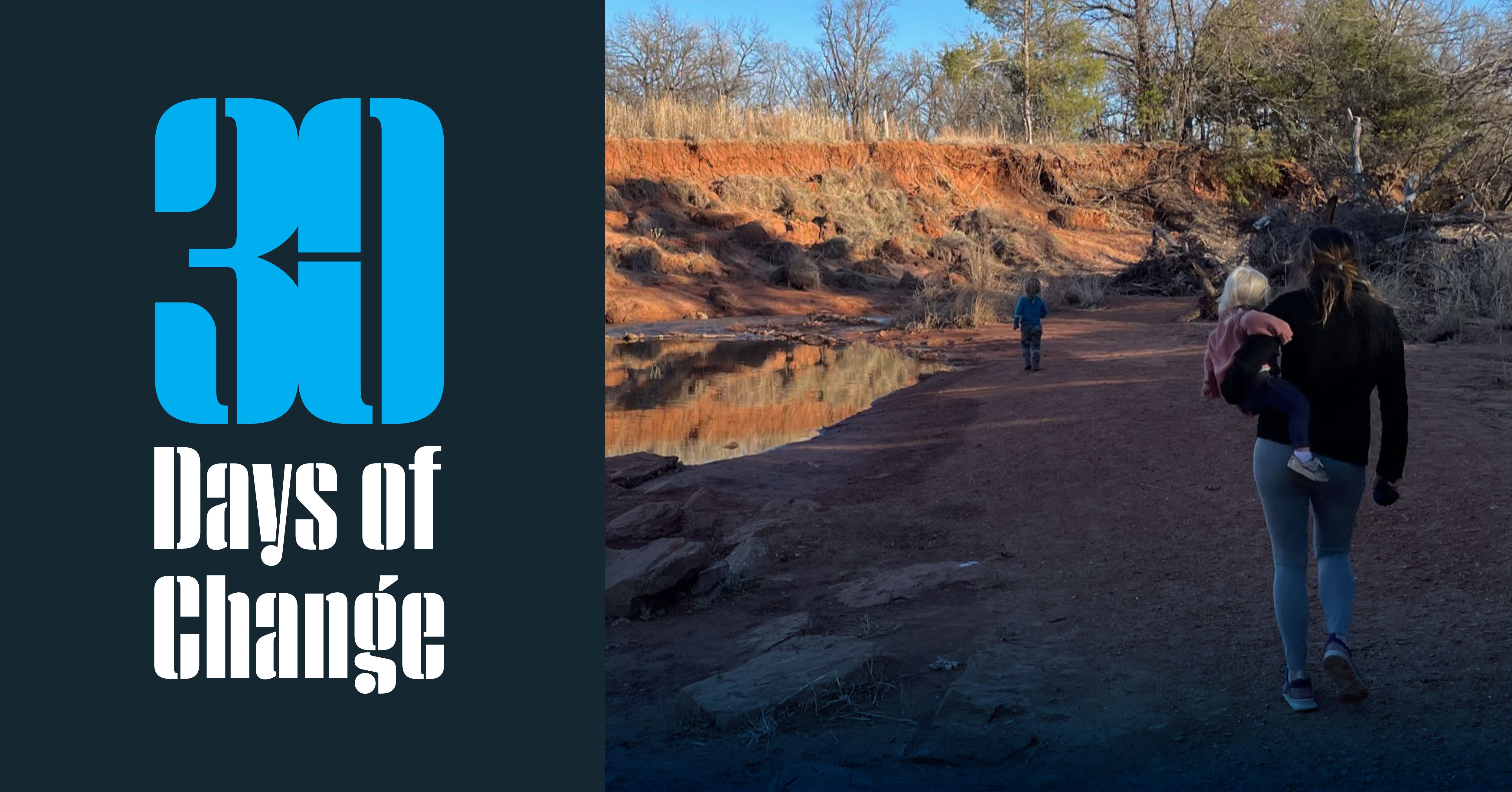 8 Sustainable Tourism Destinations in Oklahoma | 30 Days of Change
Sustainable travel is a type of tourism that promotes eco-friendly practices and environmental responsibility in the way you travel or the destination you visit. Oklahoma offers endless ways to travel sustainably within the OKC Metro and across the whole state!
Check the top 8 places we recommend visiting across Oklahoma:
Red Rock Canyon Adventure Park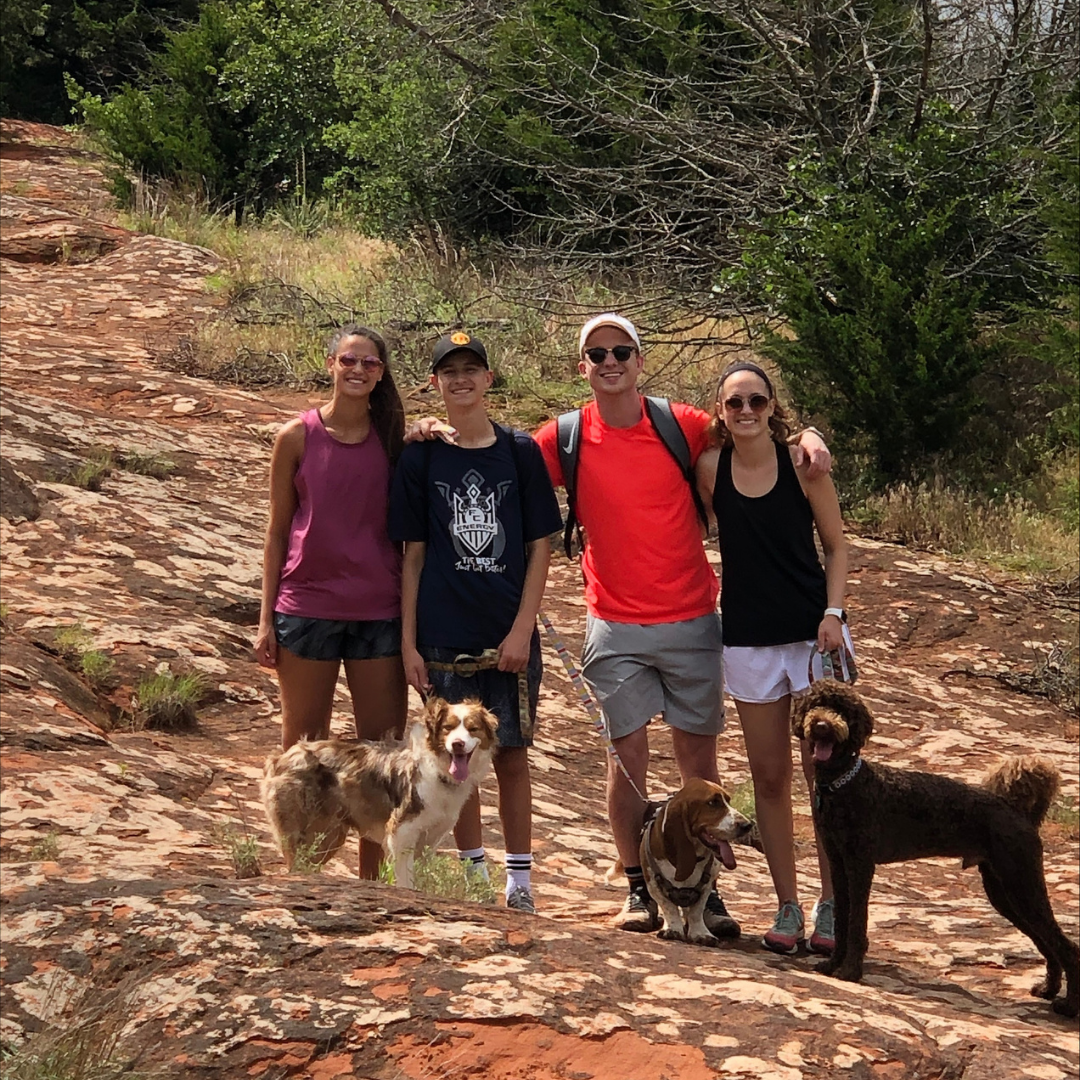 Location: 116 Red Rock Canyon Road Hinton, OK 73047
Cost: $10 per vehicle
Red Rock is only about an hour from OKC and has plenty of hiking trails, campgrounds, and events for couples or families to enjoy. But the best part is that dogs are allowed! We took all three of our dogs with us the last time we went and had a blast.
Red Rock does a great job of preserving the natural state of the park. There are designated fire rings for campfires, which prohibit the burning of trash. Visitors are also prohibited from picking flowers and plants, dumping wastewater, and cutting trees or branches. The park is filled with proper waste and recycling containers throughout!
- Austin Chappell, Digital Strategist
Find out more information: RRCAP Website | RRCAP Facebook Page
Re:Supply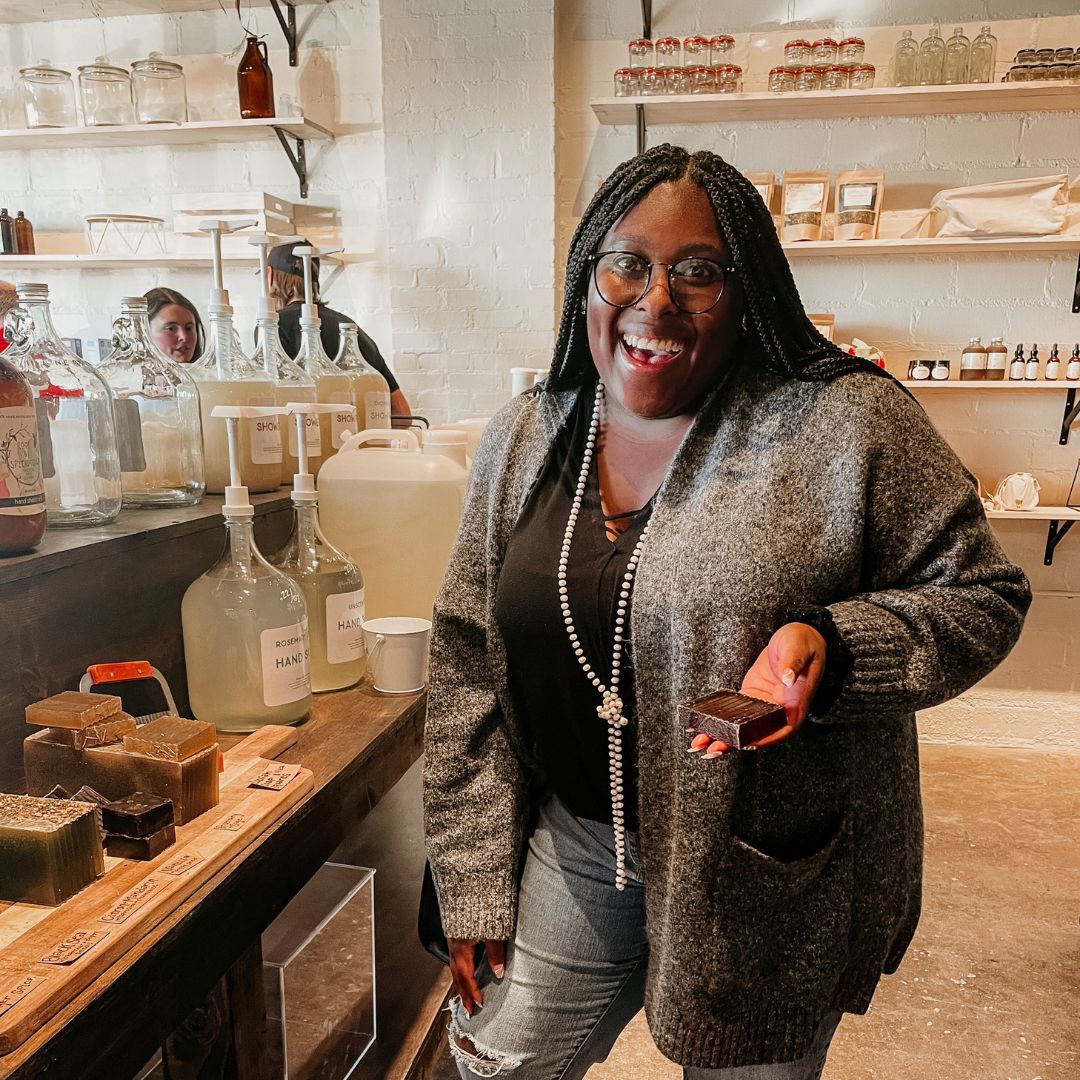 Location: 408 E Main St, Norman, OK 73071
Cost: Varies ($-$$)
Re:Supply is a refill shop that specializes in eco-friendly, zero waste, sustainable products, home goods, and food. They strive to reduce our footprint and ultimately eliminate single-use plastics.
The goal is to make clean, nontoxic products accessible and affordable. You are putting naturally and organically sourced products in your home and body which is not only good for the environment but good for your health as well.
- Angel Liverman, Digital Operations Coodinator
Find out more information: Re:Supply Website | Re:Supply Facebook Page | Re:Supply Instagram
Bluff Creek Park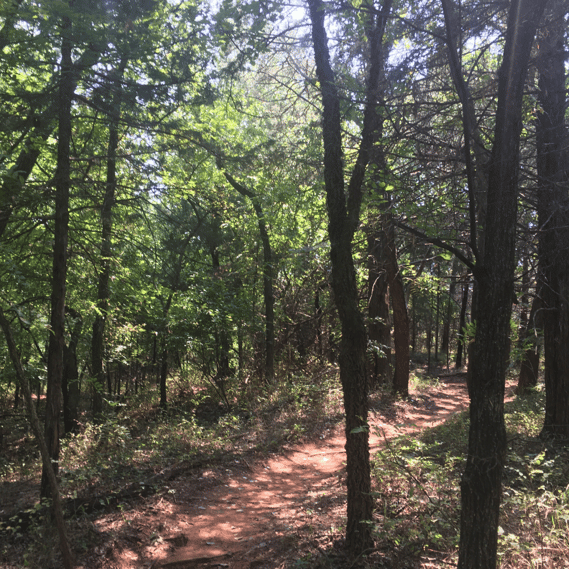 Location: 11301 N Meridian Ave, Oklahoma City, OK 73120
Cost: Free
Bluff Creek is home to lots of deer and birds in the middle of the city and is equipped with wonderful walking and biking trails. The biking trails especially are extensive and make you feel like you are in the middle of the woods.
- Moriah Behymer, Art Director
Find out more information: Bluff Creek Park Website
Flora Bodega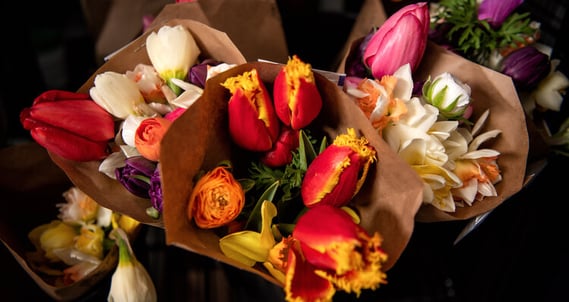 Location: 3020 N Walker Ave Suite B, Oklahoma City, OK 73103
Cost: Varies ($-$$)
Flora Bodega has a great selection of local products and several that you can normally only get on Saturdays at the farmer's market. They are a worker-owned cooperative and prioritize sourcing from businesses that have good environmental practices, and are new and beginning entrepreneurs. They offer community recycling, a free community fridge, and drives for community organizations.
- Elizabeth Hale, Paid Media Director
Find out more information: Flora Bodega Facebook Page | Flora Bodega Instagram
Martin Park Nature Center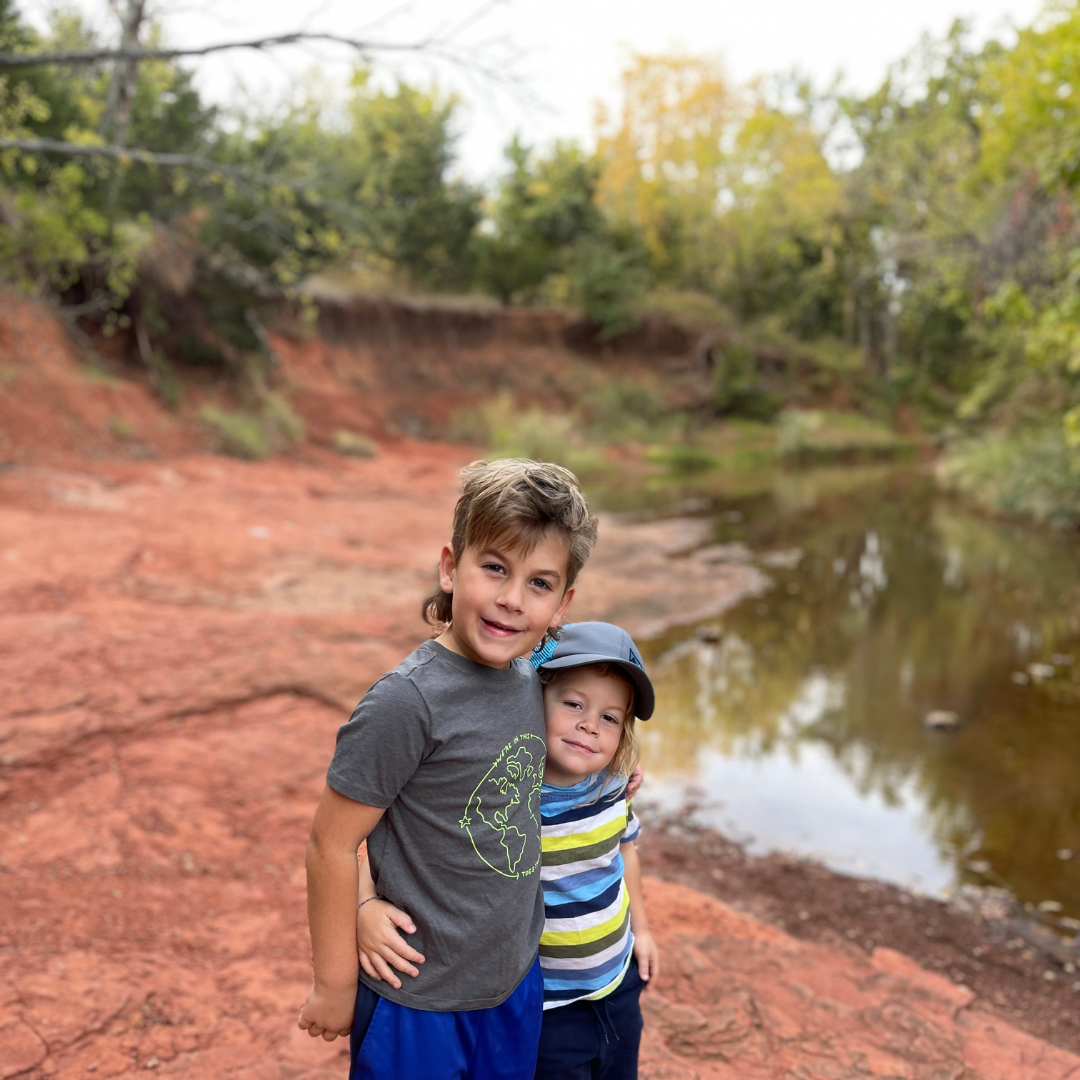 Location: 5000 W Memorial Rd, Oklahoma City, OK 73142
Cost: Free
Martin Park Nature Center is a great way to get away while staying in the city. I've grown up going to this park and now take my kids. We have seen so much wildlife and been able to use the part to talk through the importance of the eco-system and why we take care of it. My oldest son keeps a notebook with all the animals he's seen with each visit. They promote sustainability by having station set up for recycling and they also use fallen trees to build habits for insects and birds.
- Erin Robinson, Art Director
Find out more information: MPNC Website | MPNC Instagram
Wichita Mountains Wildlife Refuge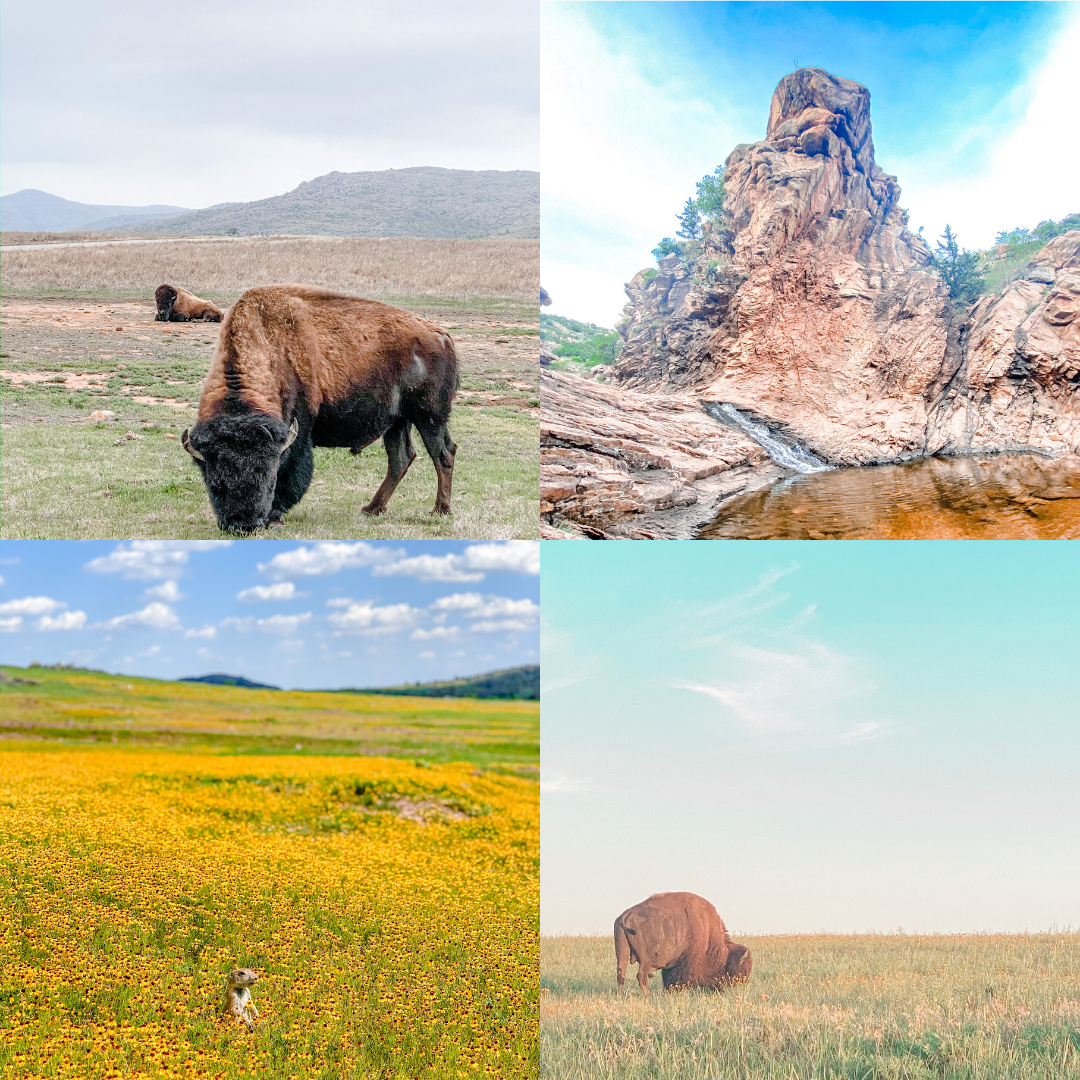 Location: 32 Refuge Headquarters Indiahoma, OK 73552
Cost: Free
There are sooo many reasons why the Wichita Mountains Wildlife Refuge (WMWR) is a great place to visit! Beautiful scenery. The WMWR is full of many different terrains. Whether you love a peaceful waterfall, a rocky mountain, or plains of wildflowers the WMWR has it all. Animals: This is THE SPOT for seeing wildlife. The WMWR is home to Bison, Otters, Prairie Dogs, Porcupines, Elk, Longhorns, Bald Eagles, and so many more animals. It is such a fun place to go and interact with nature (at a safe distance). The point of the wildlife refuge is wildlife conservation. They protect land to ensure the survival of local plants and animals.
- Alex Taylor, Director of Digital Strategy
Find out more information: WMWR Website | Friends of the Wichitas Website | Friends of the Wichitas Instagram
Lake Thunderbird State Park
Location: 13101 Alameda Dr, Norman, OK 73026
Cost: Free (Parking is $8/day for Oklahoma residents)
Soak up some sun and spend time in nature close to home! Whether you want to hike, mountain bike, swim, or kayak, Lake Thunderbird is a great place to do it. Many of the activities you can do at Lake Thunderbird are human-powered – like canoeing, hiking, swimming, or mountain biking. When everyone packs out their trash and works to keep our parks beautiful, this location close to home can be a great eco-friendly weekend trip.
- Macyn Clark, Content Strategist
Find out more information: LTSP Website | LTSP Facebook Page | OKSP Instagram | TravelOK Instagram
Quartz Mountain State Park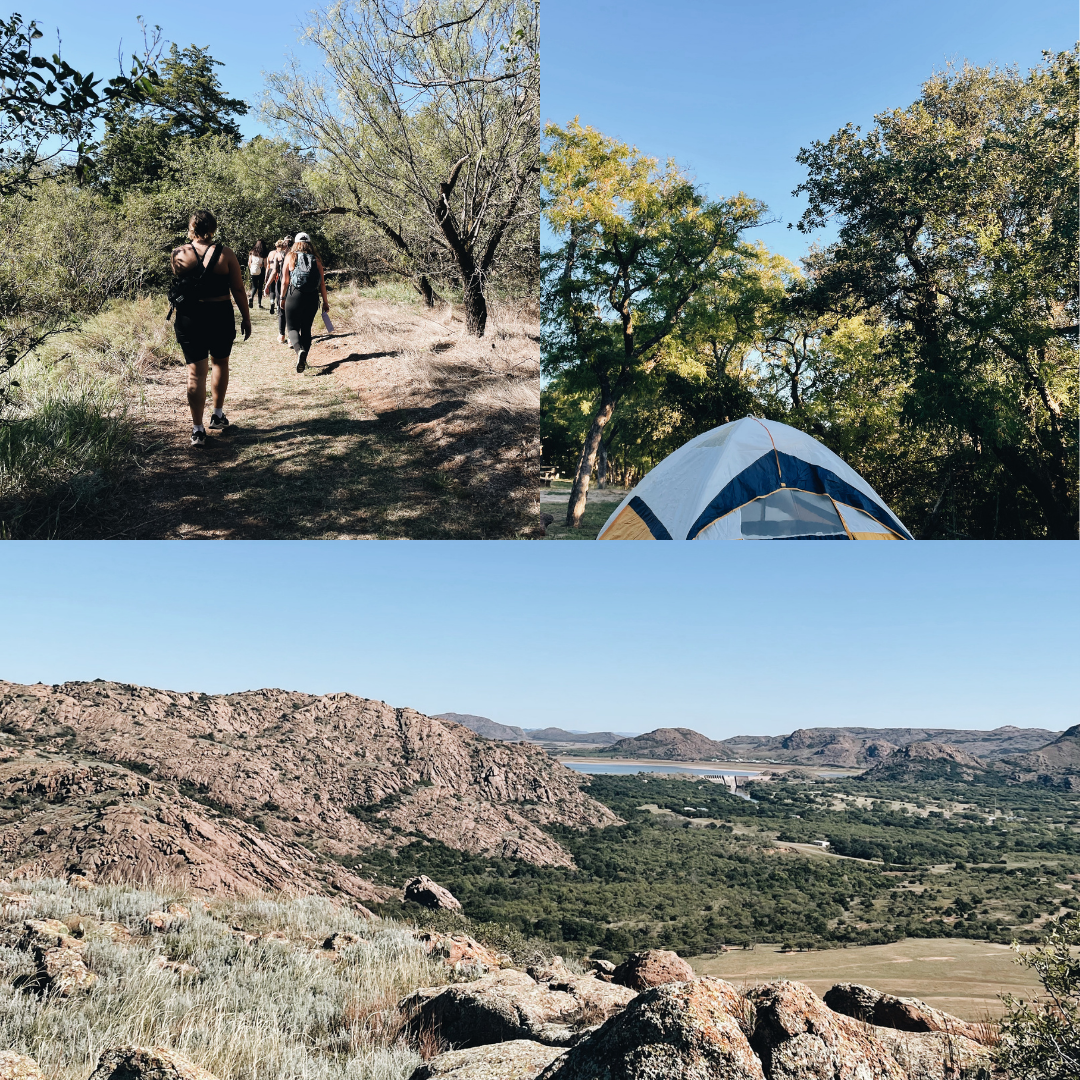 Location: 14722 OK-44A, Lone Wolf, OK 73655
Cost: Free
Quartz Mountain State Park is a destination for tons of hiking trails, beautiful campsites, and a lake with fishing and kayaking. It's the perfect place to get away and into nature with friends and family. Spend a night unplugged and tent camp in one of their well-maintained campgrounds!
- Jamie Kisling, Ad Operations Specialist
Find out more information: QMSP Website