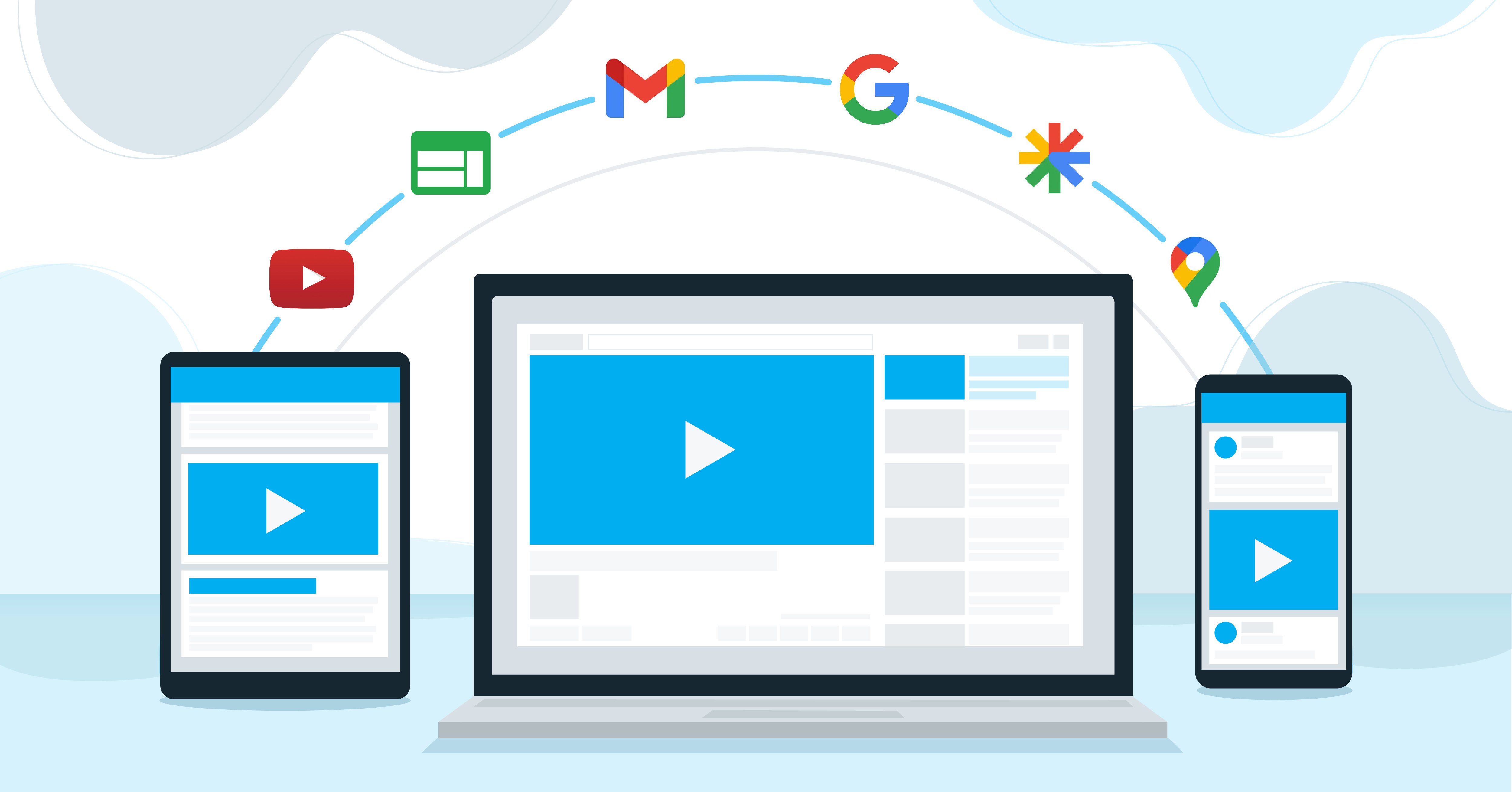 3 Ways to Maximize Google Performance Max Campaigns
Google Ads Performance Max campaigns were first rolled out for all users in November 2021 as the newest approach to automated campaigns. Unlike other campaign types, Performance Max allows you to choose specific conversion goals to drive your performance across multiple platforms and devices.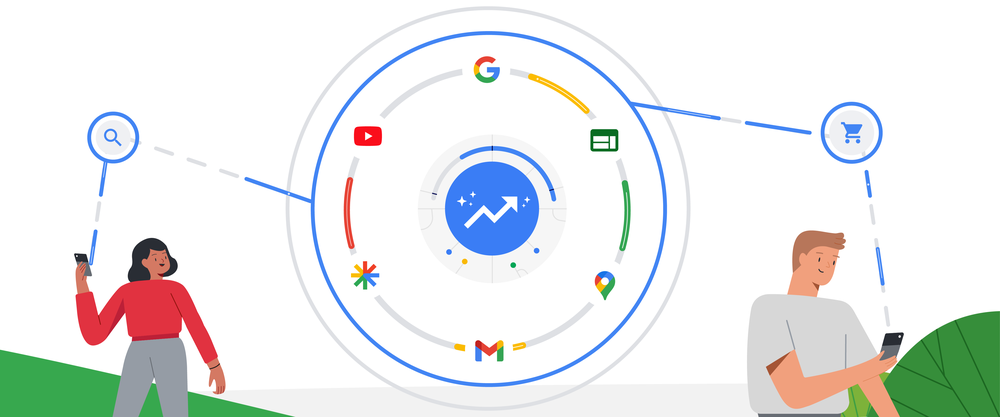 Source: Google
For example, you can create video ads, responsive display ads, text ads and more with one batch of creative assets — for a single campaign. One important thing to note: Performance Max campaigns should not replace search campaigns. They should run alongside them.
Here are three ways to maximize the value of your Performance Max campaigns:

1. Set your campaign up for success by setting the right goals.
When setting up your Performance Max campaign, you can select from a few different goals, optimizing for leads, sales or store visits. Since these are very different goals, it's important to choose wisely. If you want to drive customers to your brick-and-mortar or keep track of your store's traffic, select "store visits" instead of sales. On the other hand, if you're in the market for form submissions, sign-ups for a service you offer or any other task that requires someone to submit their information, select "lead." And if you're aiming to maximize your business' sales or leads, choose "sales." With the sales goal specifically, you'll have the option to add a target return on ad spend (ROAS). Additionally, setting conversion values can also help Google prioritize your goals.
2. Targeting is limited, so take advantage of audience signals.
Unlike other campaign types, Performance Max doesn't utilize ad groups. Instead, they use asset groups. This means that, instead of targeting particular audiences or demographics, you'll focus on audience signals, which can actually help your campaign find its target audience faster. Audience signals can be used in a few different forms: demographics, custom segments, interests, detailed demographics or your own data, such as an email subscriber list.
3. Insights can lend valuable perspectives on search and audience trends.
One perk of Performance Max campaigns is that they can provide more unique insights than other campaign types. Google will rate your asset group based on its strength, with levels ranging from "incomplete" (meaning you haven't provided all of your assets) to "excellent" (your ad creative aligns with Google's best practices). One way to boost your ad's strength is to include the maximum number of assets allowed for each component. Additionally, Google provides robust insights related to search trends, which are listed in the "consumer spotlight" section, along with the search terms that showed your ads in the results. You'll also receive a conversion value and search volume for each search category. This section not only provides insights and recommendations on performance but also opportunities for growth, by helping you understand which audience segment is engaging with your campaign the most.
The bottom line? When you pair Google's real-time understanding of customer intent and behavior with your input using audience signals through a Performance Max campaign, you'll unlock new audience segments — and open new doors for your business.
Ready to level up your digital campaigns? Our savvy digital strategists can help!