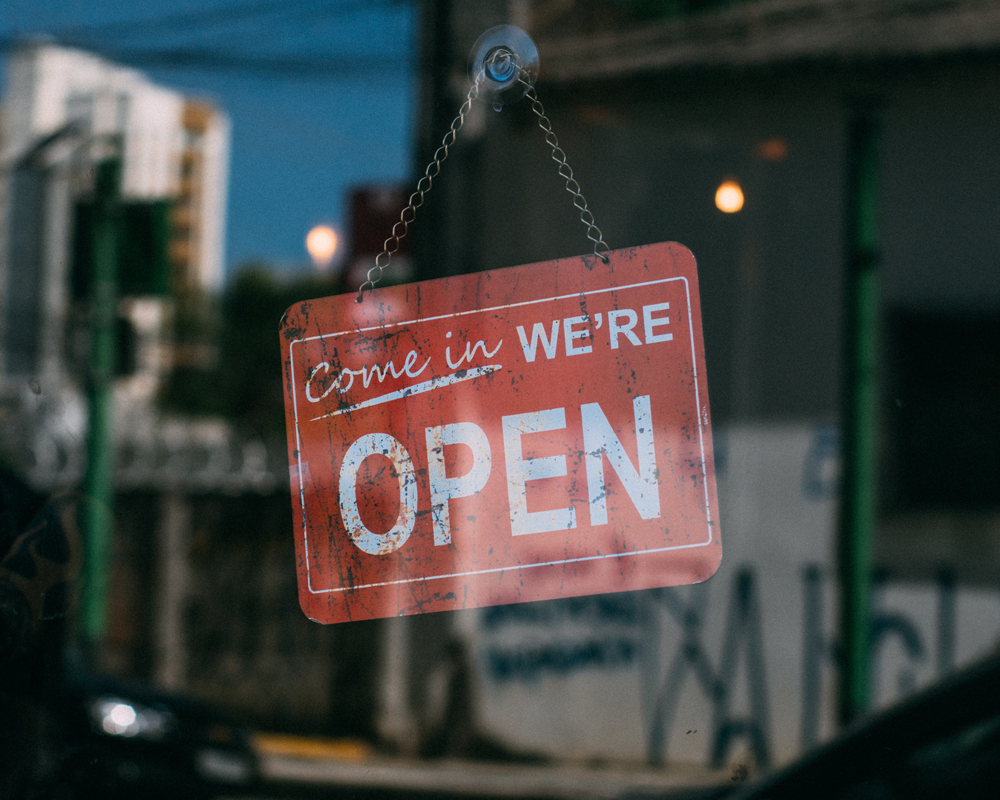 At VI, we like to explain a customer journey as a marketing funnel. As with most things marketing-related, there are no sure things. Understanding the customer journey better, however, allows us to be much more accurate when it comes to predicting and projecting customer behavior. And that means a greater ROI for our clients. Here are a few things to keep in mind…
A customer journey is no longer linear or as predictable as it once was.
Customers can enter and exit their decision path (and do) anytime they please. They can change directions, and even turn around. While this might be unsettling for some brands and marketers — because it means things are less predictable — it also gives marketing more power to leverage the brand in unique ways. Understanding this new model of behavior will allow us to dream up new ways to reach our customers — above and beyond our current arsenal. When considering the current universe of options, it's important to realize which channel is most favored for different brands/products. In other words, TV might be the best way to showcase a hospital while SEO might be a better approach when selling a car. It's critical to focus on the most influential channels, that way we can become a brand under consideration.