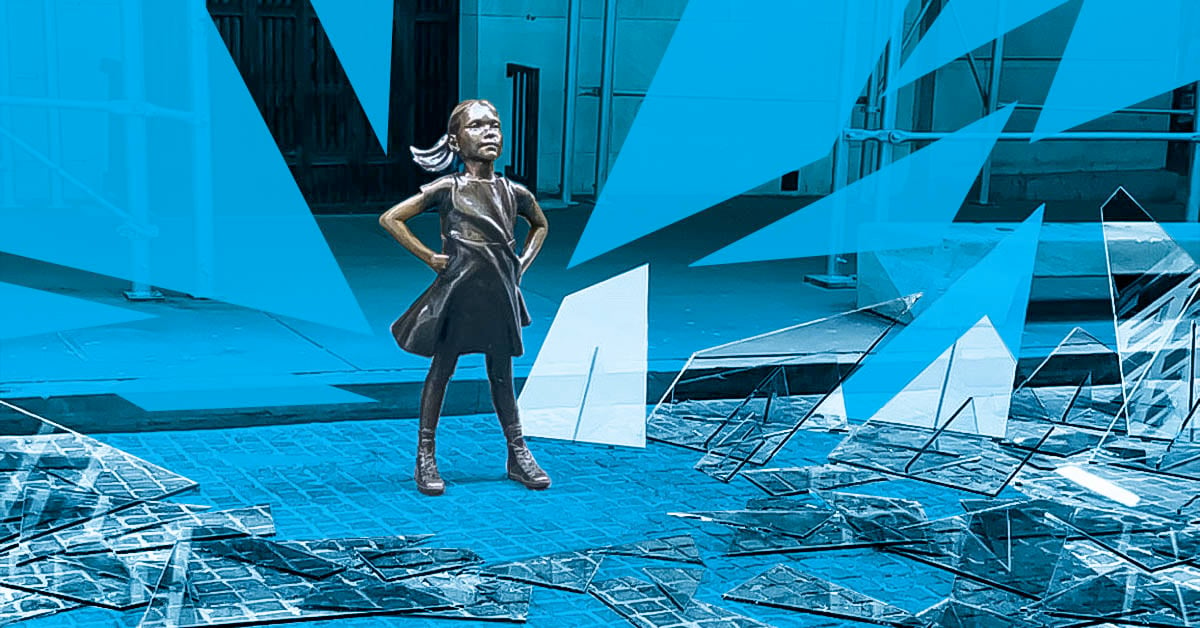 VI Marketing and Branding Celebrates International Women's Day 2021
"There is no limit to what we, as women, can accomplish." - Michelle Obama.
We couldn't agree more, Michelle! That's why today (and everyday!) we celebrate the women of VI and women across the world on International Women's Day. This global day of recognition celebrates the social, economic, cultural and political achievements of women.
Each year, International Women's Day introduces a theme, a topic of discussion and a call-to-action (CTA). This year's collective theme is "Choose to Challenge", addressing the value of an inclusive world, and how we can challenge ourselves as a world to work towards change for the better.
For International Women's Day, we've gathered insights and advice from all the phenomenal females here at VI, and we're excited to share them with you.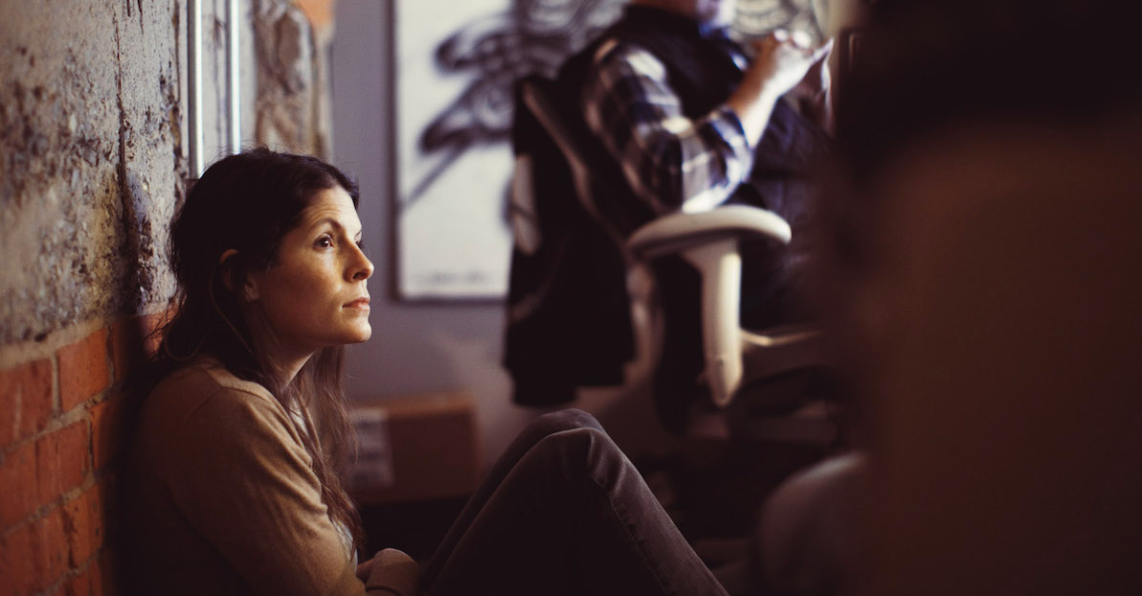 Being a woman is a journey of peaks and valleys. What have been your greatest challenges?
"Being a female young professional only a few years out of college, I have typically been the youngest, or one of the youngest, employees. I used to struggle with feeling like I could contribute ideas and they be taken seriously. I overcame this by just being persistent and making sure others heard what I had to say, which also helped me gain confidence in myself that I have carried with me since!" - Reagan Perry, Senior Project Manager
"As women, we're raised to prioritize our desirability over our own desires. It's a radical act to tune into what we actually want, pursue it relentlessly, then set and enforce boundaries to protect it." - Anna Kinder, Copywriter
We all know that women can be change-makers for good. Share your thoughts about women who are empowered to take on a cause, women in leadership, women as catalysts for social good.
"There are a ton of people who think a woman's place is behind a man. And, that they were not created to lead. There is nothing that supports that thought process. Women are capable and strong and encouraged to lead according to scripture. Not all women were meant to stay at home. While I admire those that can do it, I also believe those women who left that role and stepped into the world paved the way for us. Don't misunderstand, I am not speaking of submission in the home, I am speaking of having a powerful voice in the business world." - Janet Coplen, Senior HR Consultant



What advice would you share with your younger self about being a professional woman?
"Bring your full self to work. Being a woman and mom allows me to bring empathy to my career that is valuable and needed. Don't shy away from what makes you, you." - Erin Robinson, Creative Director
What's the best thing, or your favorite thing, about being a woman?
"I think our versatility is what makes women so special. I love having the knowledge and power to know I can do anything, while doing it with grace in the process." - Haley Smith, Marketing Coordinator
"My favorite thing about being a woman is how different we are. Women are always considered to be kind, soft-spoken, empathetic and warm. While women are those things, women can also be courageous, loud, decisive and resilient. We should be celebrating ALL of these traits." - Whitney Gann, Senior Project Manager