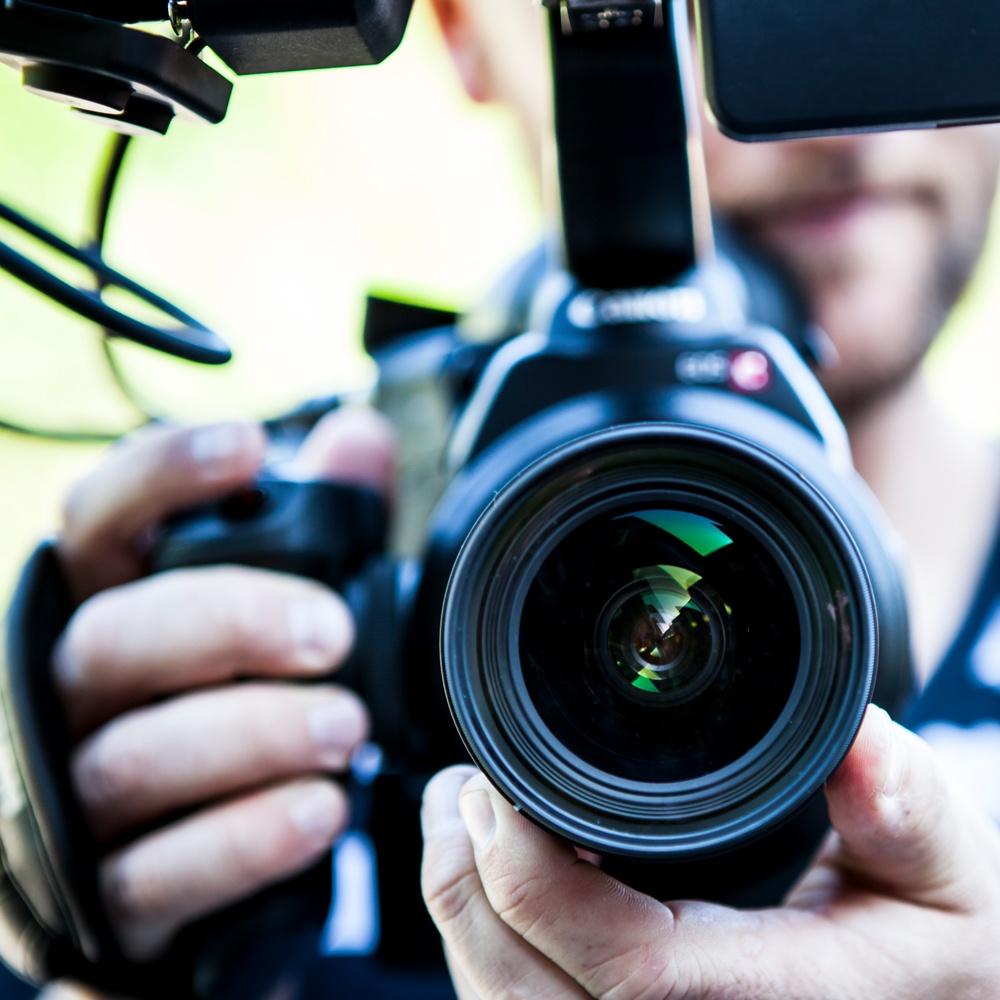 Video is one of the most engaging and effective ways to educate your target audience. Let's face it, video can be used to support almost any objective. While it is usually designed to achieve upper-funnel objectives, it can be used to achieve lower parts of the funnel too. These are a few ways to ensure video is used as effectively as possible at every consumer touchpoint.
1. Use different video lengths to achieve different objectives.
A longer-format video is great to tell a story and build a connection with your target audience. According to Google, longer-format videos have proven to increase brand favorability over 15-second video ads. However, 15-second ads drove higher ad recall. Understanding your goals and objectives will help you determine which video length you should produce.