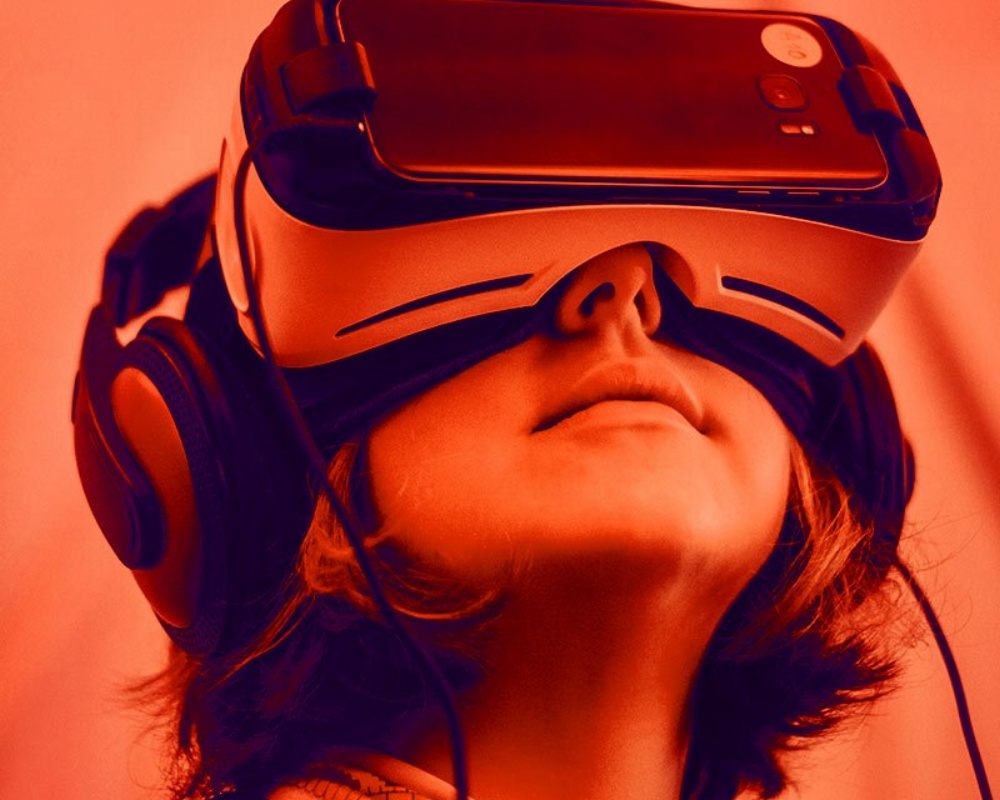 Turning the Digital Industry into the Digital Experience
Digital, as a tactic, tends to be pigeonholed as just paid search or a series of pixel sizes to be placed on websites as banner ads. In reality, digital has the capacity to be one of the most enthralling & engaging tactics advertisers have in their arsenal. As technology has continued to develop over the course of the last decade or so, digital has gained the ability to assume many forms, but perhaps the most exciting are those inspired by science fiction.
Holograms, for instance, are a medium that is gaining traction as the technology becomes more functional and accessible. As it stands, holograms are colorful and flashy displays encased within a see-through prism that limits the experience to a specific area. Brands like Nike have already begun to take advantage of what holograms can do, however, technological advances have led researchers and engineers to believe that, ultimately, holograms will replace billboards, adding a digital dimension to out-of-home advertising.
And beyond just that, those same researchers and engineers believe that holographic billboards will have the ability to project different images based on the angle at which they are viewed, so advertisers will be able to tailor billboard messages based on the physical location of the person viewing it. Holograms will also give brands the opportunity to bring the live experiences to those who weren't lucky enough to be there in person. Thus, allowing viewers to experience things like Apple Keynote events or Victoria's Secret fashion shows from holographic stages in malls or stores around the world.
Another quickly growing technology that could give advertisers an enthralling avenue to reach consumers is virtual reality (VR). VR gives advertisers the ability to control what the viewer sees in every direction, what they hear, where they're going and how they get there. Although this technology is still in its infancy, brands have already begun to adopt it in attempts to create memorable brand experiences. Samsung, for example, partnered with Six Flags amusement parks to create VR rollercoasters peppered throughout the United States. These coasters involve wearing Samsung VR headsets while on the roller coaster to give the rider the feeling of flying a fighter jet while combating an alien invasion. The hours-long wait patrons endure to experience what essentially amounts to a Samsung ad speaks volumes to the power that these brand experiences have, especially with regards to millennials.
According to the Harris Poll, more than three in four millennials (78%) would rather spend money on an experience or event than buying something desirable. With things like VR and holograms, advertisers will be able to craft memorable brand experiences and serve them to consumers in ways we have never seen before, be it in an integrated experience at a theme park or an intimate experience in their own living room.
All this is to say, digital has the capacity to be so much more than banner ads and search results, and the better brands adapt to these digital guerrilla tactics, the greater their capacity for success becomes.
(To learn more about VI's Digital Media services, click here)