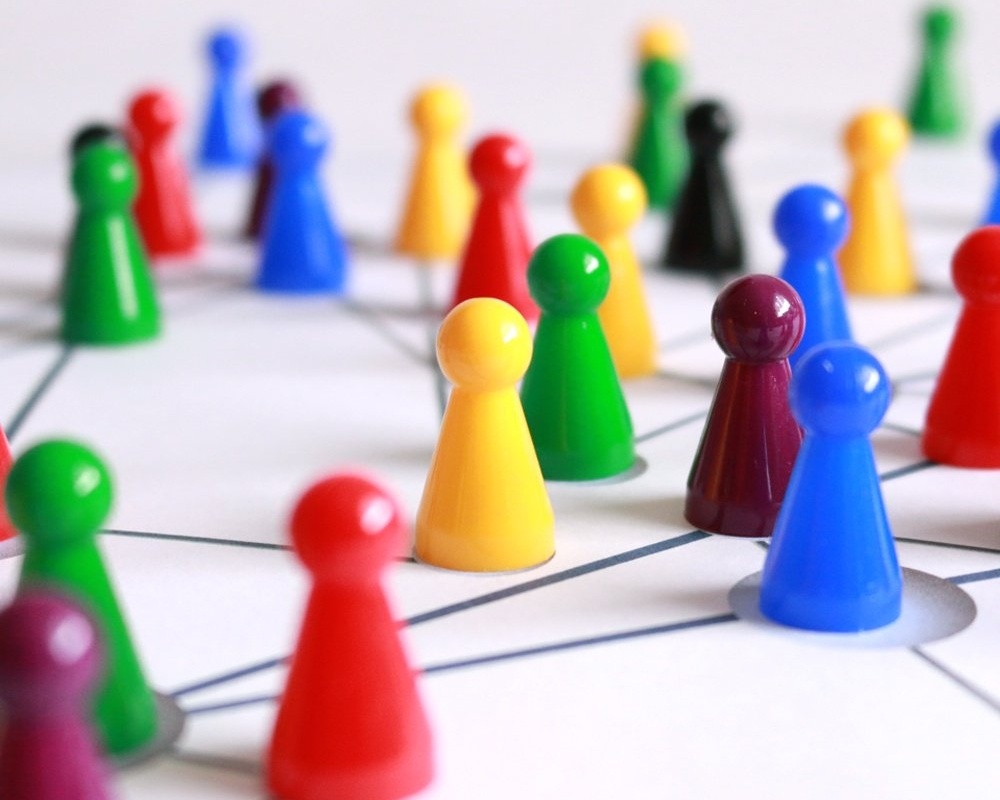 How to Outline a Successful Tracking Strategy: Conversion Metrics and KPIs
One of the most important, but often forgotten, aspects of a digital marketing campaign is conversion or goal tracking. You can put together the most strategic marketing plan with sound strategies and clear objectives, but if you don't have a way to track success, you won't be able to measure campaign success. For this reason, determining success metrics prior to campaign launch is crucial. These success metrics may vary by objective, but are typically conversion goals and/or key performance indicators (KPIs) for each tactic. Keep in mind that determining what action or actions you want a user to take is only the first step. You also will have to determine the best way to track these actions.
Follow these four tips and you will be on your way to outlining a successful tracking strategy:
1) Differentiate between conversions and KPIs.
Without a clear and measurable objective, it would be nearly impossible to determine a conversion and any KPIs. A conversion is an action that points back to the objective of the campaign, while a KPI is a relevant metric supporting that conversion.
For example, if your objective is to generate 100 leads, your conversion would be a lead-form submission.
Your KPI might be the number of new users to the website. The two work together.
Data from the KPIs is utilized to provide additional insight into how users are interacting with the website or ad. It is also used to gauge user behavior. We can learn more about the target audience and what actions they take prior to converting or, if they don't convert, the actions they take before abandoning the website.
2) Outline an analytics roadmap during the planning process.
Identify conversions and KPIs during the campaign planning process alongside the creation of goals, objectives and tactics. After those conversions and KPIs have been identified, it is important to outline how and where they will be tracked. Outlining this roadmap during the planning process will help steer landing page development to ensure all calls-to-action are clear and in line with the conversion and objective of the campaign.
3) Make sure tracking is consistent across all channels and tactics.
Creating consistent naming conventions for conversions and KPIs across all channels and tactics of a campaign will make analyzing the data more efficient and accurate. If all campaign efforts are utilizing the same nomenclature, consistent data can be analyzed without discrepancy. This also eliminates confusion when comparing data month-over-month or year-over-year.
4) Optimize, optimize, optimize.
Here is where all of your work on the front end pays off. By determining what will be tracked as a conversion and KPI, where and how it will be tracked and implementing consistent naming conventions, you will be able to clearly track the performance of your marketing campaign. Furthermore, you will be able to determine how you are pacing toward your objectives, so you can easily decide if optimizations need to be made to improve performance. Tracking by tactic will reveal how certain tactics are resonating with your targeting audience, which creative messages are most effective and if any changes need to be made to the website or landing page.
A strategic analytics roadmap implemented at the start of the campaign leads to smart and efficient optimizations throughout the campaign. With proper tracking in place, you will never have to question whether or not your campaign was a success. The numbers won't lie!