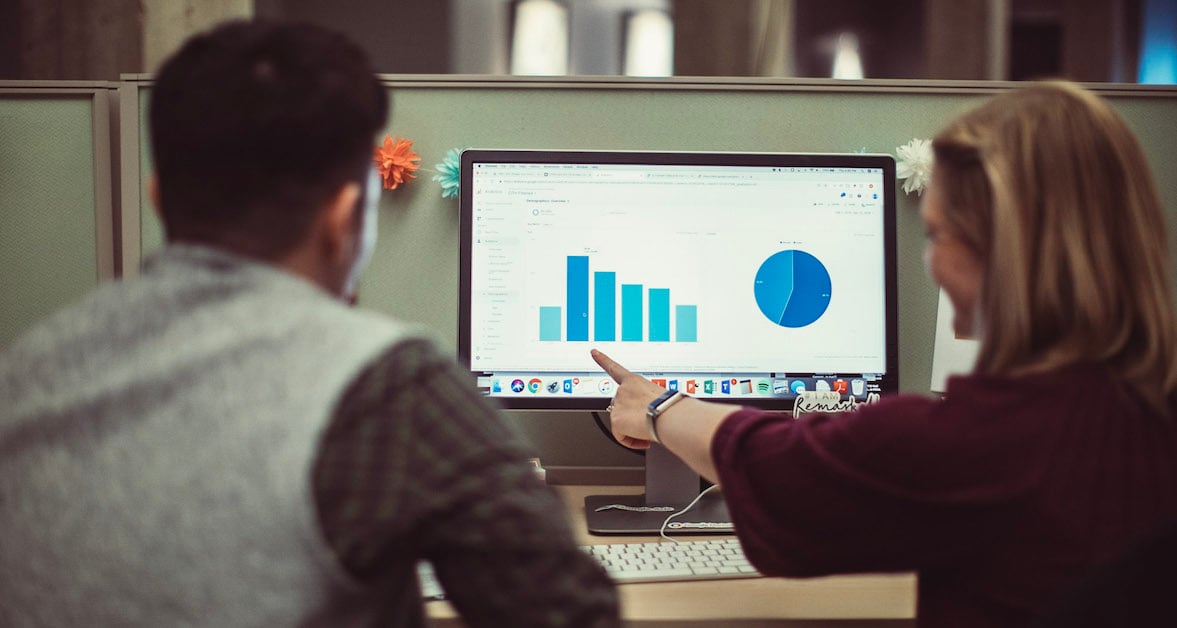 Digital Marketing Insights: Digital Marketing Trends for 2019
Need some digital marketing inspiration this week? The digital team at VI is always seeking out the latest in digital marketing insights. In an ever-evolving industry, we keep our skills sharp and our clients top-of-mind.
This week, Digital Media Strategy Coordinator, Josh Faytinger, drops some knowledge on the emerging digital trends for 2019 and a gives a glimpse into the predictions of what's coming up next.
Top 5 Digital Marketing Trends of 2019:
1. Artificial Intelligence in Martech
Everything a marketer uses to reach a potential customer is known as "martech", or marketing technology. Over the last few years, we've seen an increasing number of martech platforms adopt artificial intelligence to help marketers make sense of their data. Advancements in the capabilities of this technology will certainly continue into 2019 and beyond.

2. Content Marketing Becomes More Personalized
The 2019 consumer will expect more personalization from brands than ever before. Rising above the noise requires brands to tailor their content to the individual rather than the demographic. One way of accomplishing this is providing value to consumers in exchange for their data.

3. Voice Search
ComScore projects that 50% of all searches will be voice searches by 2020. Wow! This type of search accounted for 20% of all mobile searches in 2016. Apple, Google, and Amazon continue to improve their digital assistants which means more and more households will have this always-on gateway to the internet. Voice search will also serve as an important tool in identifying long-tailed keywords for PPC optimization!

4. Customer Experience
Rising above the noise goes beyond just personalization. A favorable customer experience also requires unified messaging, careful attention to UI/UX, and thoughtfully mapping the customer journey to name just a few.

5. Email Marketing
Email has huge ROI potential and the tools used to distribute emails to the right consumers continue to improve. If you guessed email marketing will stick to the trend of being even more AI-driven and personalized, you guessed right!


What else is VI going to be on the lookout for in 2019?
ABM or Account-Based Marketing: Also known as key account

marketing

, is a strategic approach to business

marketing

based on account awareness in which an organization considers and communicates with individual prospect or customer accounts as markets of one.
Marketing Attribution: An

attribution model

is the rule, or set of rules, that determines how credit for sales and conversions is assigned to touchpoints in

conversion paths

.

Application Marketing: Driving application downloads or other app-related KPIs.
Podcasts: Content-driven programs made available in digital format for automatic download over the Internet.

Social Advertising:

Marketing efforts

that drive meaningful social change through a brand.
As we head full force into 2019, we'll leave you with this happy nod to 2018: