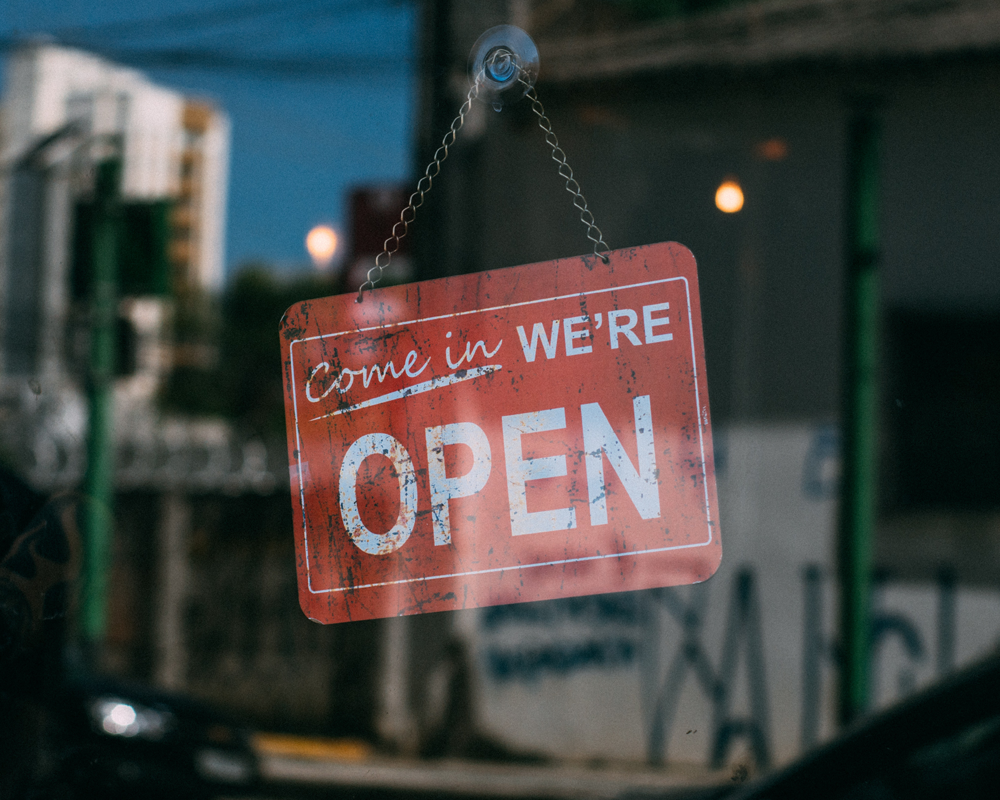 Fine-Tuning Your Marketing Funnel Part 1: Customers Hold the Control
At VI, we like to explain a customer journey as a marketing funnel. As with most things marketing-related, there are no sure things. Understanding the customer journey better, however, allows us to be much more accurate when it comes to predicting and projecting customer behavior. And that means a greater ROI for our clients. Here are a few things to keep in mind…
A customer journey is no longer linear or as predictable as it once was.
Customers can enter and exit their decision path (and do) anytime they please. They can change directions, and even turn around. While this might be unsettling for some brands and marketers — because it means things are less predictable — it also gives marketing more power to leverage the brand in unique ways. Understanding this new model of behavior will allow us to dream up new ways to reach our customers — above and beyond our current arsenal. When considering the current universe of options, it's important to realize which channel is most favored for different brands/products. In other words, TV might be the best way to showcase a hospital while SEO might be a better approach when selling a car. It's critical to focus on the most influential channels, that way we can become a brand under consideration.
I think about it this way: when I was a kid, my family took a yearly road trip from Long Island to Florida. The objective was to get to my grandparents' house in Pompano Beach, FL. Every year, we experienced new adventures along the way. No two trips were the same, even though the destination always was. We stopped in Williamsburg, VA one year, Washington DC another and Jacksonville, Florida on yet another. We ate at different places along the way, and stayed at different hotels. The point is, we took a different path every year. Thanks to an abundance of data allowing us to understand customers better, marketers should be able to develop strategies that lead to more conversions.
Interestingly, consumer touchpoints have never been more important.
Why do you think Target puts big screen TVs on display, Macy's lets you sample hand cream for free or your favorite Mexican restaurant lets the fresh smell of tortillas waft throughout their place? People still want to experience the brand in-person. Experience matters. While the digital realm helps introduce the brand — and allows customers to gather information/narrow their list — physical contact or the touchpoint is critical to ratify purchase decisions. Digital has not bridged the gap between imagery and reality… yet. Video comes closest and 360 and VR/AR make for a richer experience, but there still is no substitute for personal interaction. It's important to realize this part of our human nature, because it means that we need to devote time, energy and money to this part of the journey. Once the customer has been satisfied by the touchpoint — evaluating key attributes like performance, look, taste, etc. — the journey may continue online to make the final decision.
Marketers have options. And it pays to consider them all.

Learn more about fine-tuning your marketing funnel:
Fine-Tuning Your Marketing Funnel Part 2: Understanding Customer Journeys
Fine-Tuning Your Marketing Funnel Part 3: Be Flexible
Fine-Tuning Your Marketing Funnel Part 4: Timing is Key