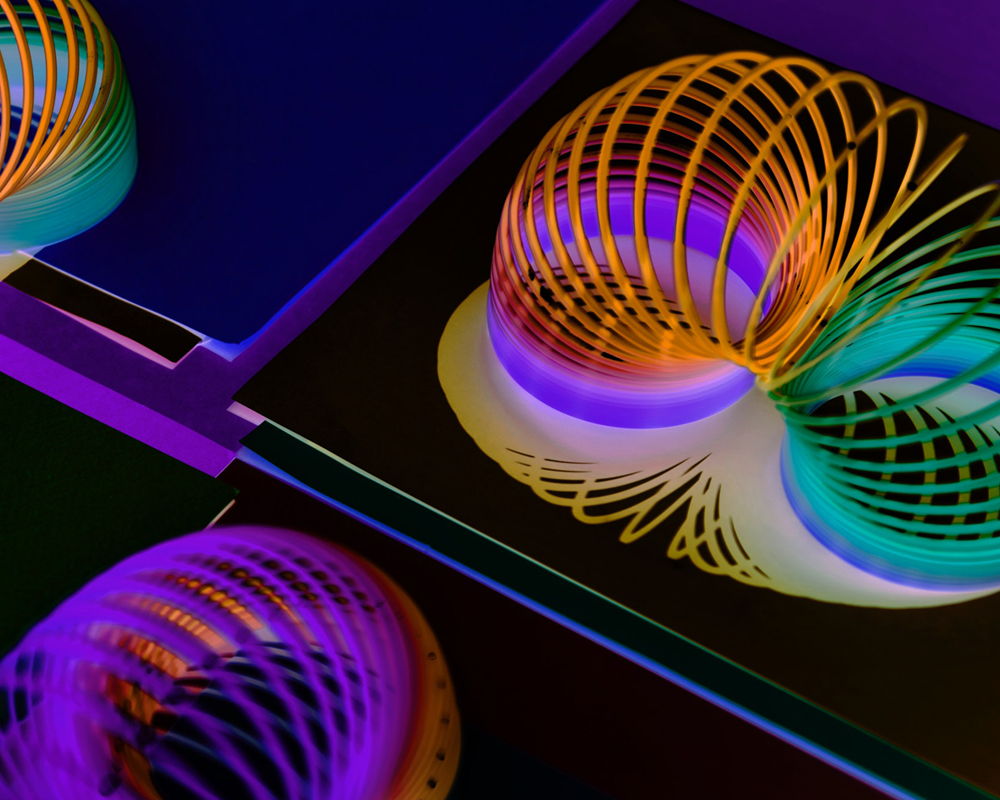 Fine-Tuning Your Marketing Funnel Part 3: Be Flexible
At VI, we track our client's customers by using a marketing funnel. In descending order, our funnel stages look like this: Attract, Educate, Engage and Convert. But… what happens after conversion? Sometimes we need to consider brand loyalty programs if one of our objectives is to cultivate loyalty.
Loyalty matters.
In 2009, during the heat of a recession, Hyundai started a promotion in conjunction with Walkaway USA that allowed anyone who purchased a Hyundai in the past year and suffered a job loss or bankruptcy to return the vehicle and walk away from the loan obligation. This, along with Hyundai's unmatched 10-year, 100,000 mile warranty, helped the automaker go from the lowest-end option on the market in the 1990s to a trusted, dependable choice for middle-class Americans. The brand was reborn. This type of thinking comes from marketing that goes beyond the thought that the customer journey is a one-way street. Brands like Hyundai understand that winning trust, along with building and maintaining relationships, is the lifeblood of a brand.
In today's economy, it's critical for brands to cultivate loyalty that leads to repeat business and spreads positive word-of-mouth both person to person and online (social media, reviews). Further, after-purchase research is vital to determine future marketing efforts that ultimately build a smoother customer path.
So the real question for you: are your present marketing efforts cultivating active loyalists or passive loyalists? An active brand loyalist is an advocate who proudly defends the brand and gladly spreads the word. Passive loyalists like the brand, but can be swayed to move to other brands. All the passive loyalist needs is a reason to switch. At the point of conversion, a brand's work has really just begun. We can either work on switching a competitor's passive loyalists, secure our own active advocates or even turn our passives into actives.
A brand's ultimate goal may not be to simply convert a sale, but to create and support active brand advocacy. If you think a loyalty program is necessary, don't shortchange it. Build it into your overall strategy and account for it when you build your customer journey. When using the funnel, it would be represented by a feedback loop, returning customers from the bottom of the funnel to the top.
Considering a modern customer decision journey allows us to dream up unique ways to better reach customers.
Maybe it's a mobile application, innovative online experience, timely event or a product designed to serve customers better. Think about the Progressive Insurance Snapshot tool — a program created to reward customers by tracking their driving and offering discounts on insurance based on their safe driving habits. The genius here is that Snapshot goes beyond traditional and digital assets by bringing a unique product to market that serves the customer intimately and wins active brand advocates.
Marketers are no longer simply asked to solve marketing problems. We now have the ability to influence business beyond traditional channels by developing new products and properties. Marketers have never been asked to do as much or been given so much power. If your marketing team isn't providing this level of ideation, you deserve better.

Learn more about fine-tuning your marketing funnel:
Fine-Tuning Your Marketing Funnel Part 1: Customers Hold the Control
Fine-Tuning Your Marketing Funnel Part 2: Understand Customer Journeys
Fine-Tuning Your Marketing Funnel Part 4: Timing is Key