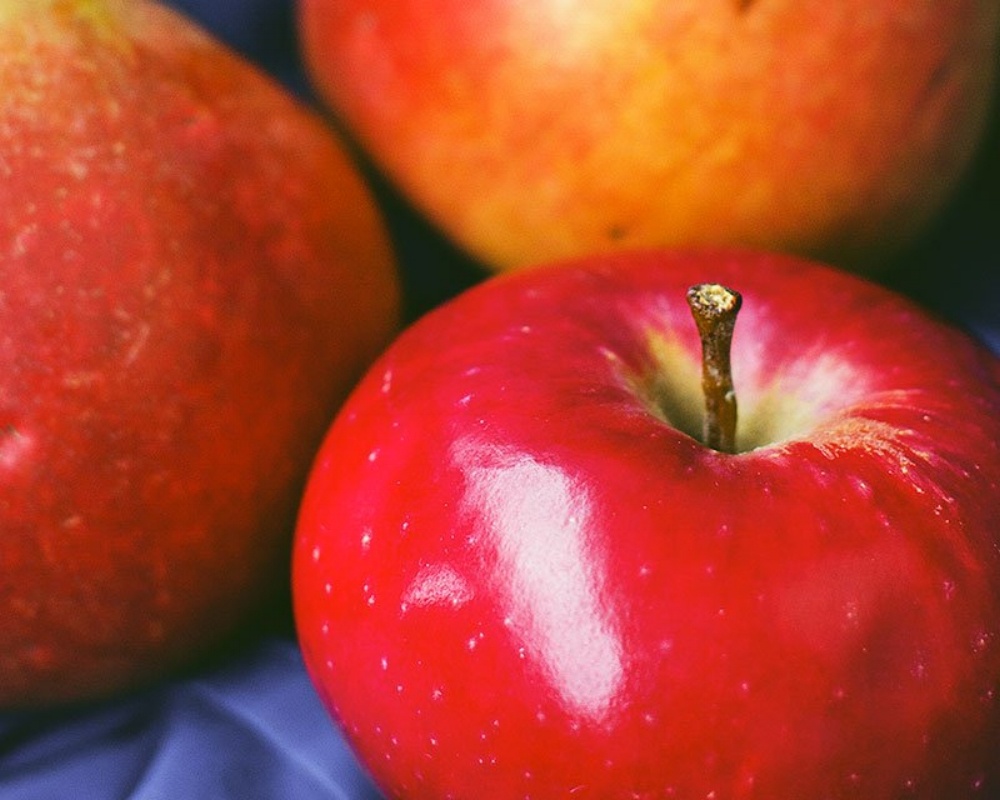 The Growing Necessity for Cross-Platform Video Measurement
Our media landscape is becoming more fragmented by the day. Audiences are consuming media (especially video content) across multiple platforms, often at the same time. These changing media habits really underline the question of how can we measure TV and digital video viewing, and then compare it on an apples-to-apples level?
Currently, cross-platform measurement is being compared on a more apples-to-pears basis. Digital video audiences are primarily being measured with impressions and are purchased on a CPM basis. TV is currently being measured by Gross Rating Points. And TV is typically bought on a CPP basis.
As consumers' media habits change, our marketing plans change with them. For the most part, media has been thought about and measured in a platform-agnostic way — TV in one bucket, and digital video in another. But now, this thought process is shifting, where TV and digital video must be measured together in the same bucket. We must measure video as a whole, regardless of the screen.
Why? Video measurement matters because you want to report true reach - the objective. This is a combination of audiences across desktop/laptop video, mobile video (smartphone, tablet) and TV. In this fragmented world, people's increased digital usage sets the stage for increased opportunities for exposure to our messages. However, at this time, we still have to rely on reporting online video vs. TV, which doesn't give us an accurate reflection of our true reach. This struggle also doesn't help us in our fight to become more media-agnostic.
With billions of dollars being put towards digital video spend, it's no surprise that leading marketers and big-player advertisers are calling for more transparency in how audiences are being measured across ALL platforms, especially across the digital landscape. One solution to this issue is an established cross-platform measurement system. A system like this will help simplify budgeting and buying - a drastic need across the board for marketing departments trying to plan and set expectations.
There are some major players in this arms race for an industry standard for cross-platform measurement. Nielsen and comScore are both working on cross-platform and total audience measurement systems that aim to be accurate and true reflections of who is really watching video advertising. Neither Nielsen or comScore has rolled out a transparent plan to report on audiences across all video platforms. The IAB stated in their 2017 report that they're working with multiple partners including the VAB and Media Ratings Council to establish measurement guidelines and a clear form of monetization for digital video.
Looking to the future... as consumer habits shift, the money tends to shift with them. However, this shift is happening faster than expected, and there's still not a universally accepted method for cross-platform measurement. It's currently a mad dash to see who will figure it out, and there is some MAJOR collaboration going on to get there. Advertisers large and small are calling for measurement that is accurate and reflective of what's really going on across the media landscape. Hopefully soon, an industry standard will be adopted and used in a way that is feasible to use as currency across platforms. Then, we can start making apples-to-apples comparisons.
(To learn more about VI's marketing services click here)