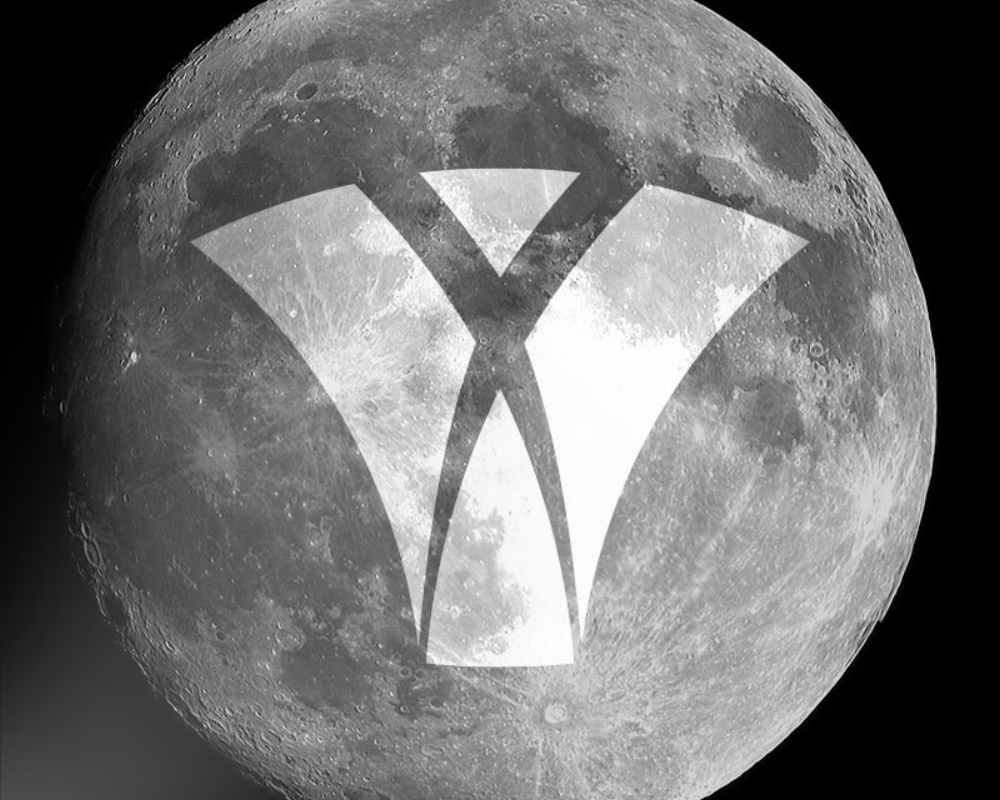 Marketing Video Trends for 2017 – Hint: Let's Get Vertical
Lunar marketing — brands in space. It's inevitable. Maybe not in 2017. But 2018 seems more promising, right Elon? Until then, we can only focus on the marketing trends happening now… and in the nearer future. In 2017, we'll see smarter social strategies — filled with less clutter and better creative. Programmatic, data-driven marketing will continue to improve the effectiveness of ads. We'll see more augmented reality.
But most of all, we'll watch a lot more videos...
More Online Videos
Video ads are so popular they should be wearing a letterman jacket and kissing the prom queen. People love videos. They're easy to digest and easy to consume. All you have to do is open your eyes (well, your ears too, especially since Facebook announced it will no longer mute autoplay videos in the newsfeed).
Video consumption continues to seep more and more into our everyday lives — some comes from TV, but the majority of audiences are watching videos on their phones and tablets. Currently, 6 out of 10 people prefer online video platforms to live TV. On mobile alone, YouTube reaches more 18- to 49-year-olds than any broadcast or cable TV network.
This rise in online-video content can be seen everywhere. News sites are turning more and more articles into short, easy-to-digest videos. More movies and TV shows are becoming available online. And apps and features like Facebook Live, Periscope and Instagram Live are driving more people to consume videos online.
Get this… 300 hours of video are uploaded to YouTube every MINUTE. According to Cisco, by 2020, 82% of ALL consumer internet traffic will be video-based.
Obviously, brands are keen to follow this video trend. With nearly the entire nation watching and creating videos, marketers must be, too. In 2017, we'll see more and more video ad units integrated into marketing strategies. More pre-roll ads. More social videos. More native videos. Maybe even a new video ad unit. Just watch.
More Vertical Videos
Don't call it a comeback. Vertical videos have always been around, as has the battle to get rid of them. Older millennials and beyond have tried to suppress the vertical format — they're more accustomed to turning their phones horizontally to watch videos. They hate vertical videos. They made numerous PSAs to end them. They even diagnosed offenders with a made-up disease — Vertical Video Syndrome.
The argument against vertical videos is solid:
There's limited distribution on desktop, as few digital video sites display from that angle.
Vertical videos are harder to repurpose in horizontal screens.
Humans read and interpret things from side to side, not top to bottom.
Those pesky black bars on either side of the video (when viewed on traditional video players).
While these cons still hold weight, there are also many pros that support vertical videos. Mobile Marketer reports that phones are kept in portrait mode 98% of the time. Teens and younger millennials have changed their natural behavior to watch videos vertically. You can thank Snapchat for that. In fact, Snapchat reported that vertical content receives completion rates 9x higher than horizontal content.
Plus, the user experience is better with a vertical video. Our attention spans are shrinking, and we need more instantaneity. With vertical videos, you don't have to spend that extra second rotating your phone to watch. Facebook is already jumping on board with the vertical video trend. They've seen that people watch videos longer when they're presented vertically, and with the sound on.
This vertical video trend goes hand in hand with the fact that 77% of Americans currently own a smart phone (up from 68% in 2015). With more and more people consuming videos on their phones and tablets, vertical videos are becoming more and more purposeful.
It's worth noting that you shouldn't completely ditch horizontal videos. There are still instances where a horizontal video makes sense to create. Just take it case by case — determine the video format based off your audience and your ad placements. If it calls for a vertical video, I'm sure you can find creative ways to use those black bars.
RECAP: 2017 means more videos. More online videos. More vertical online videos. And eventually, more vertical online videos from a rocket orbiting the moon.
(To learn more about VI's marketing services, click here.)