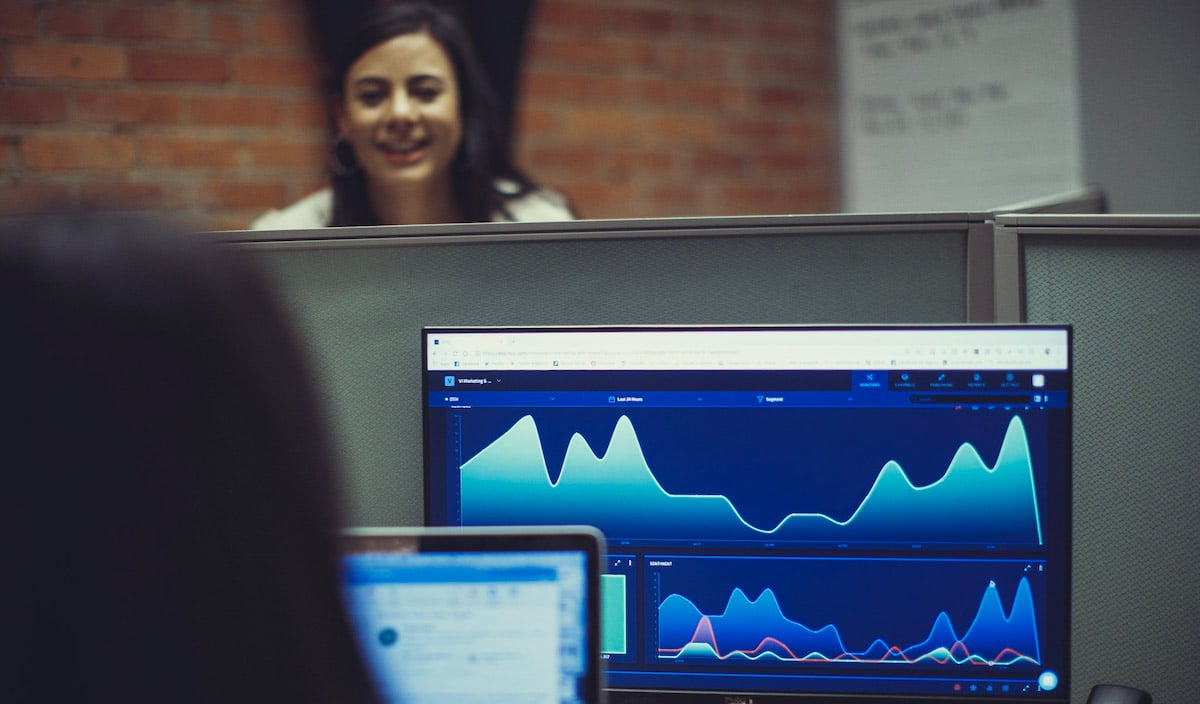 VI Marketing and Branding Achieves Agency-Wide Google Certifications
OKLAHOMA CITY, September 20, 2021 — An Oklahoma marketing agency is doubling down on the digital future. VI Marketing and Branding has just completed an ambitious initiative to achieve Google Certification across its entire workforce. All VI staff are now certified in at least one of six foundational disciplines, including Search, Video, Display, Apps, Measurement and Shopping. The majority of VI's team achieved two to four certifications, while members of the media team completed all six.
The effort represents the firm's latest push for excellence in Google's cutting-edge suite of marketing tools. Since 2016, VI has been a Google Partner Agency, and in 2018 it achieved the elite status of Google Premier Partner. The Premier Partner designation is reserved for the top 3% of agencies worldwide as measured by experience, expertise and success in Google's ad platforms. VI is the first Google Premier Partner Agency in Oklahoma, and with the addition of full staff certification, it extends its formidable leadership in the digital realm.
The effort was spearheaded by Creative Director Erin Robinson, Marketing Strategist Deleanie Moriello and Senior Digital and Data Strategist Josh Faytinger.
As a creative artist, Robinson sees distinct advantages in the certification process. "I'm excited to work for an agency that values collaboration and backs it up with continuing education. As a digital-first agency, our Google certification ensures that we're all on the same page, from strategy to ideation to execution. It aligns our creative with Google's marketing platform to create deeper connections with audiences."
According to Moriello, the certification process is just the first phase of a three-part plan to revolutionize VI's digital offerings. "We're utilizing a Define-Mobilize-Reinforce framework to transform the way we approach digital," Moriello said. "The certification process defined expectations. It gave everyone a shared understanding of the landscape. In the Mobilize phase, we'll develop and test KPIs on qualified accounts. And of course, we'll reinforce what we learn through continuing coursework and strategic optimizations. It's a never-ending process of iteration."
The certification is part of a wider agency push toward digital excellence. It is complemented by weekly "Food For Thought" seminars hosted during lunch and focused on digital insights. At a recent seminar, Faytinger held a panel discussion with Google's in-house experts. The seminar explored seismic shifts in the Chrome browser and their impacts on audience targeting and campaign measurement.
For Faytinger, adapting to change is nothing new. "The evolution of digital marketing is accelerating," he noted. "There's never a time when you can lean back and say 'I've got this.' Our seminars and certifications keep us at the forefront of the digital ecosystem. In this business, that's so crucial. You adapt every day. You learn every day. Or you go extinct. It's that simple."
VI Partner and President Tim Berney is excited about the agency-wide effort. "Most agencies claim to be digital-first," he commented. "We're focused on creating tangible milestones that prove our digital excellence. It's great to talk the talk. To walk the walk, you have to do the hard work, invest in your capabilities and bring a relentless commitment to the process. Our success depends on it, and our clients deserve nothing less."
To learn more about VI Marketing and Branding, including their industry-leading Google expertise, visit vimarketingandbranding.com.