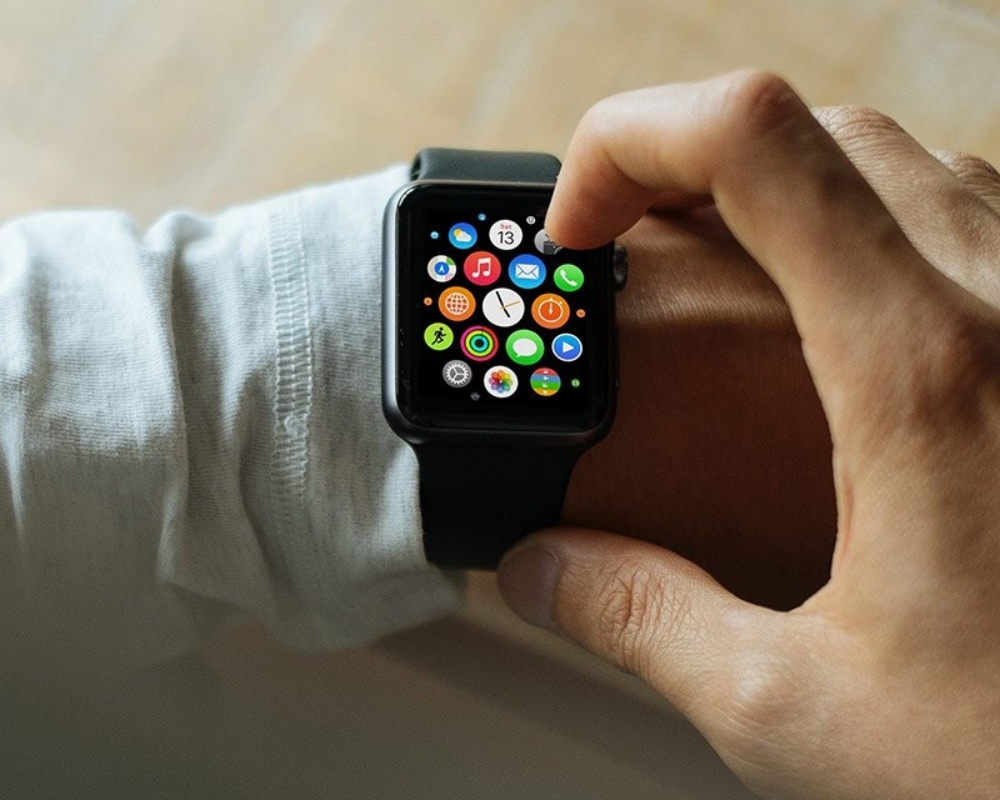 4 Ways Marketers Can Keep Up with Banking Trends
Long gone are the days of filling out a deposit slip at your local brick-and-mortar branch or meeting with your advisor in person to discuss your portfolio. As technology continues to evolve and consumer expectations for more personalized and efficient services grow, it's crucial to keep up with trends, even in banking.
Just a few months ago, Sandy Lobenstein, VP of Connected Strategy & Product Planning for Toyota, predicted that in-vehicle voice payments will become prevalent as voice assistants become more common in cars. Last year, Capital One teamed up with Amazon to create an app for the Amazon Echo that allows consumers to access their bank accounts using voice commands. Citi showed everyone how virtual reality technology can work in the banking industry with its holographic workstations. EVP of Investor Services Platforms at Charles Schwab, Neesha Hathi, acknowledged how VR can transform the collaboration between clients and advisors.
Big changes are happening in the banking world. So, how do you keep up?
Look to the leaders.
Sign up for newsletters from the American Bankers Association, Bank Innovation or Business Insider to get daily doses of innovation.
Check the news for what the large financial institutions like Capital One, Morgan Stanley and Wells Fargo are doing to improve their customer experience.
Attend conferences like the Financial Brand Forum, Bank Innovation or Finovate to hear from the movers and shakers in the industry.
Follow the industry thought leaders on social media. Don't know who they are?
Try these peeps:
Brett King, co-founder and CEO of Moven, a mobile banking startup; author of Augmented; and host of Breaking Banks: The Innovators, Rogues, and Strategists Rebooting Banking.
Dave Martin, founder of BankMechanics, a retail bank performance company; author of Advantage Letter, one of the longest-running newsletters in the banking industry; and author of BankThink, the longest continually running opinion column for the American Banker.
Jo Ann Barefoot, CEO of Barefoot Innovation Group, advisory services for navigating financial regulations and technology; host of the Barefoot Innovation podcast; and Senior Fellow at Harvard University's John F. Kennedy School of Government's Center for Business & Government.
Technology is evolving at a fast pace and won't be slowing down. It's our job to stay in the know to keep our financial institutions relevant.
(To learn more about VI's marketing services, click here.)