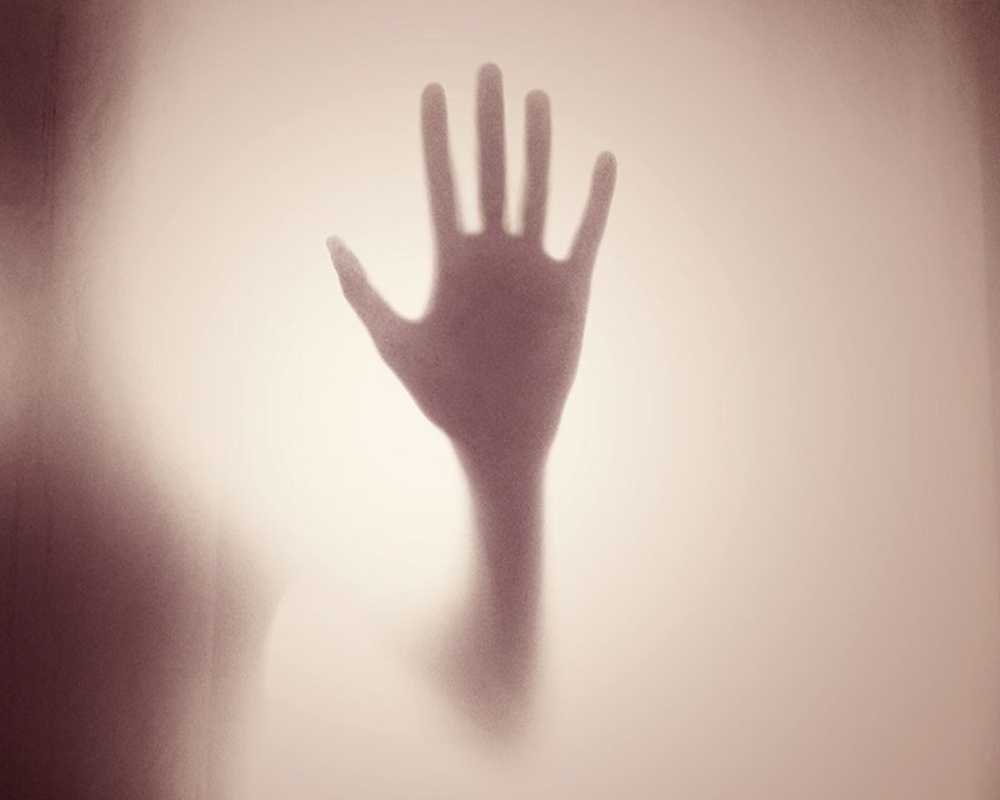 5 Reasons Behind the Digital Strategy Dominance of American Horror Story
In a world full of new ways to capture your target audience, it is growing more and more difficult to do so successfully. Your audience has seen the same old song and dance time and time again, and they're looking for something new and innovative. The hit television series, American Horror Story (AHS), has grown wildly successful, with a lot of its success coming from its unique and cutting edge delivery for its digital marketing efforts.
AHS is a hit horror series created and produced by Ryan Murphy and Brad Falchuk (the same minds that created the hit comedy series Glee). The show has come out with 6 seasons, and what's unique about the show itself is that it's an anthology series, meaning each season acts as a standalone miniseries, with its own beginning, middle and end. The show aims to target millennials through its style and marketing methods. Below are just a few reasons why they've been so successful at capturing this audience.
No Commitment: Part of the glamour that is very alluring to millennials, is that AHS doesn't require a 3 day, non-stop Netflix binge just to catch up to the current season. Because the show is an anthology, viewers can jump in at any season and not be behind. This is especially alluring to the commitment-fearing millennial generation.
Social Heavy Marketing Plan: The show hopes to gain millennial viewers, so it crept in right where that audience already was, on social media. It's a cable television show with nearly 12 million Facebook followers. To put that in perspective, most hit shows on the major networks don't even come close. Scandal only has 3 million followers. Dancing with the Stars has 6 million. Modern Family has 8 million.
The Allure of Reinvention: The anthology style of the show is also beneficial to the way the show delivers its digital marketing. By reinventing the world of each season, the show is able to tap into new fears and craft new frightening situations that reignites interest of current viewers, and draws in new viewers. Reinvention also meshes well with the overall marketing strategy, it allows the marketing team to deliver fresh and edgy materials with each season.
Mystery: The mystery element that drives so many viewers to be fans of the show creates the perfect atmosphere for social conversations. Many fans create theories of their own about what is to come in future seasons or storylines, and this creates a consistent and on-going social conversation that continues on even when the show is on hiatus.
Cross-Promotional Success: Even though the show is well known for its edgy and risqué content, AHS has still been successful at landing successful partnerships. Most recently, the show hosted a giveaway with Mercedes for the release of its sixth season. This giveaway was promoted heavily on social media and allowed users to be interactive with AHS content both on the Mercedes website and through social media platforms.
The success of AHS is a true testament to producing fresh and interesting content, and promoting it to platforms that best fits the target audience. The show's ability to do this has left them with six highly successful seasons, and in 2017 we expect even greater things to come.
(To learn more about VI's Marketing Services, click here)