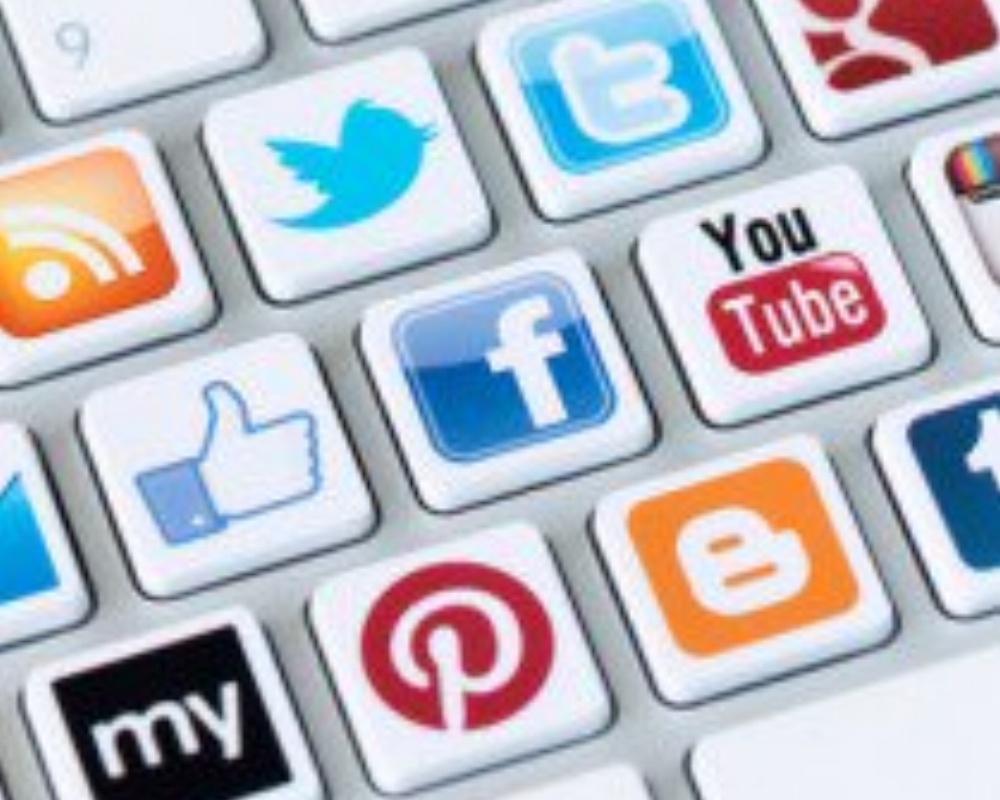 Why B2B Marketers Can't View Social Media As Optional
There's no denying that social media has quickly become one of the most effective and efficient ways to communicate with an audience. Social media provides the interactive platform necessary to build the irreplaceable connection between brands and their audiences. Consumers and B2B buyers alike are no longer viewing this interaction as optional – consumers expect to communicate with businesses where they already spend time. So why are so many businesses still skeptical as to how and why they should incorporate it into their marketing plans?
Current research shows that 81 percent of B2B buyers take to search engines to begin the purchasing process, and 50 percent use social media to identify solution providers. In addition to viewing social profiles for a credibility check, buyers also look at companies' social media sites at the point of purchase. While 48 percent of B2B buyers consider companies' blogs when making these decisions, 50 percent factor in information from companies' LinkedIn profiles and 35 percent look at companies' YouTube channels, according to the 2013 B2B Content Survey.
The reach of social media extends far beyond your typical key performance indicators, such as friends, followers, and likes. These numbers are great to monitor, but they don't tell you what you really need to know – how engaged your followers are with your brand.
Effective social media use that increases user engagement is associated with the following outcomes:
More referrals
Shorter sales cycles
Increased search traffic, website visits, impressions, leads and overall profit
Higher lead value, win rates and perceived value
Social media contributes across the entire customer lifecycle and is important in raising awareness and generating leads, especially for B2B companies. As social media becomes a necessity, can your business afford not to invest in social media?