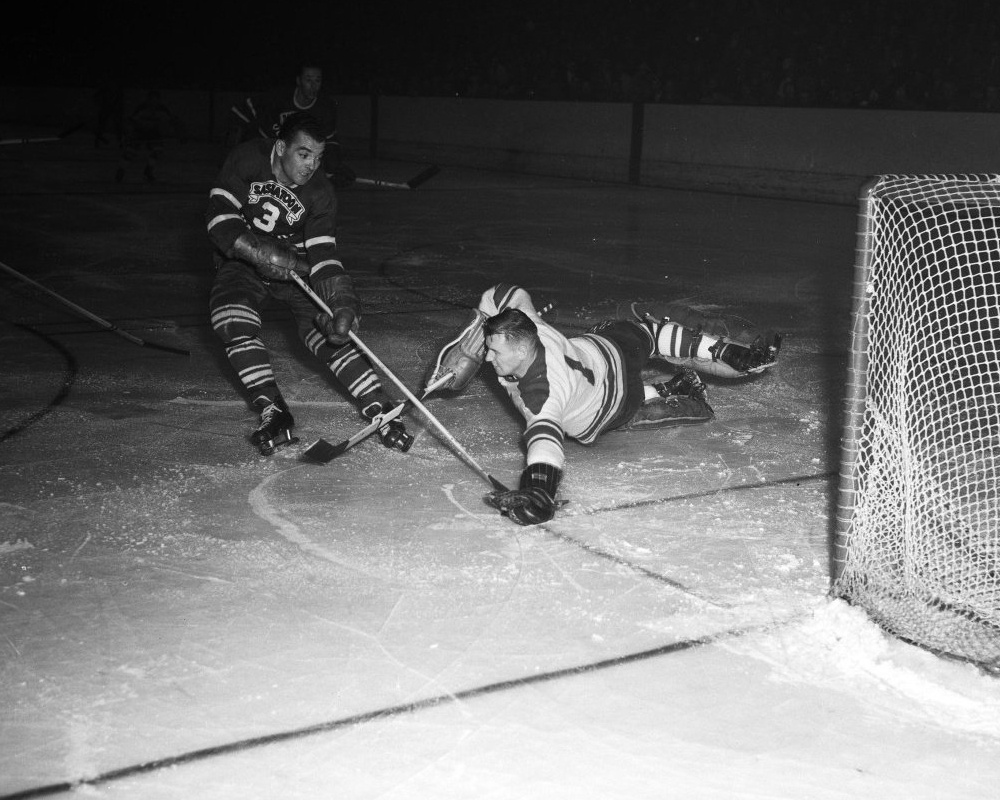 Barons are you listening? Have you learned nothing from the Blazers?
I married into a family of huge hockey fans. They held season tickets to the Blazers games for more than 10 years, having anywhere from 10 to 14 seats each year, some of them on the glass. And of course, they all had matching Blazers jerseys with their names on the back.
Coach Sauter even knew the family and where they sat. Needless to say they were entrenched into Blazers hockey and the Blazers were a big part of my nieces and nephews childhoods.
As an organization, I would like to believe that season ticket holders like this would be considered prized gems. However to my utmost surprise, the Blazers didn't seem to care at all when they started loosing these season ticket holders. My husband specifically received one phone call about his renewal for the next year and the lady didn't even ask why when he said we wouldn't renew this year. No one addressed the issues that led to the non-renewal or asked what can we do to make it right. What happened to customer service? What happened to building a relationship with your customers?
The Blazers, and now the Barons, really should take some lessons from the Houston Aeros hockey team's book. A friend of ours visited Houston for vacation one year and took in a game while he was there. When the sales lady found out he was from Oklahoma visiting she immediately threw in free parking and a couple kids packs with their tickets at no additional cost. A positive experience, right? Well it gets better, around the same time the following year the Houston Aeros team called my friend up, asked if he would be visiting the area again and would he like to come to a game? They referenced the package that was purchased the previous year and even still had his credit card on file for easy payment. If this is how they treat a one time customer from another state, how do you think they treat their season ticket holders?
Back to OKC now and the Barons, surely they have access to all the Blazers customer information and season ticket holders records. I mean they have the same owners, right. But, no one has called or mailed anything to the Blazers season ticket holders? I know for a fact that a couple phone calls and a little schmoozing – some good ol' fashion customer service — would get the Barons another 10 season tickets sold. It might surprise you what a little time and friendly attitude could do for your bottom line...