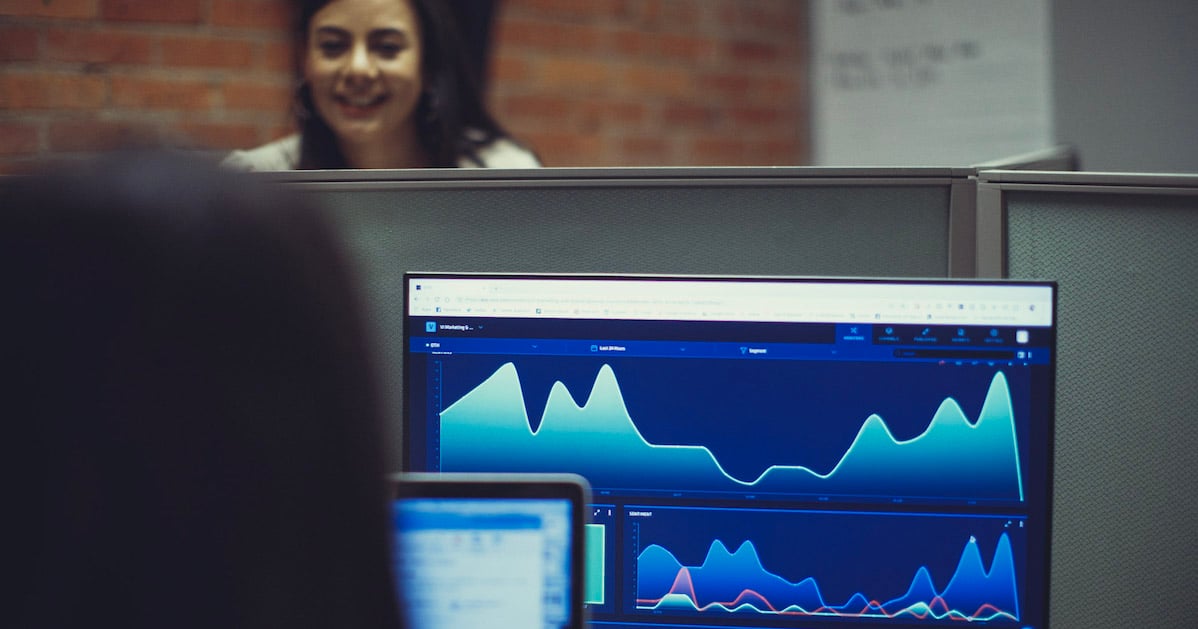 The Benefits and Challenges of Behavior Change Research
As marketers, we're used to having research and data available whenever we want it. The days of intuition and gut feelings are gone, and our outcomes have benefitted from the wealth of information that is available to us.
We're used to pulling any variety of marketing data to help inform our efforts, and in most cases, this is sufficient to help guide us. But what if we're trying to influence our audience to move beyond a simple purchase and actually change their attitudes or behaviors? While secondary data like the audience's media consumption and purchasing habits can be helpful, we need to take a deeper dive into the wealth of research that's available to help drive strategies.
When we use relevant research, we're able to uncover a whole different layer about our audience. Although marketers, we can sometimes feel more like scientists in the way that we dive into subject-matter research that can inform marketing strategy. Every behavior change campaign is derived from an insight-backed strategy. This can come from various resources like industry data, government data, research studies, impact studies, and more. This wealth of information is more than click rates, media research, and surveys. It's typically psychological, socio-economic, and statistically significant data that helps inform strategy from a human-centered perspective. As with any kind of secondary data, it's important to assess research from trusted sources.
Many behavior change campaigns focus on risk reduction and the adoption of healthy behaviors. Each year, the Centers for Disease Control and Prevention conduct the Behavioral Risk Factor Surveillance System, known as BRFSS. Conducted each year since 1984, BRFSS is the nation's premier system of collecting data about health-related risk behaviors, chronic health conditions and the use of preventative services.
If the campaign is focused on highway safety issues, perhaps the Fatality Analysis Reporting System (FARS) is a better data source. FARS compiles data from all fatal crashes across the nation and can highlight traffic safety trends, at-risk audiences and opportunities for behavior adjustment.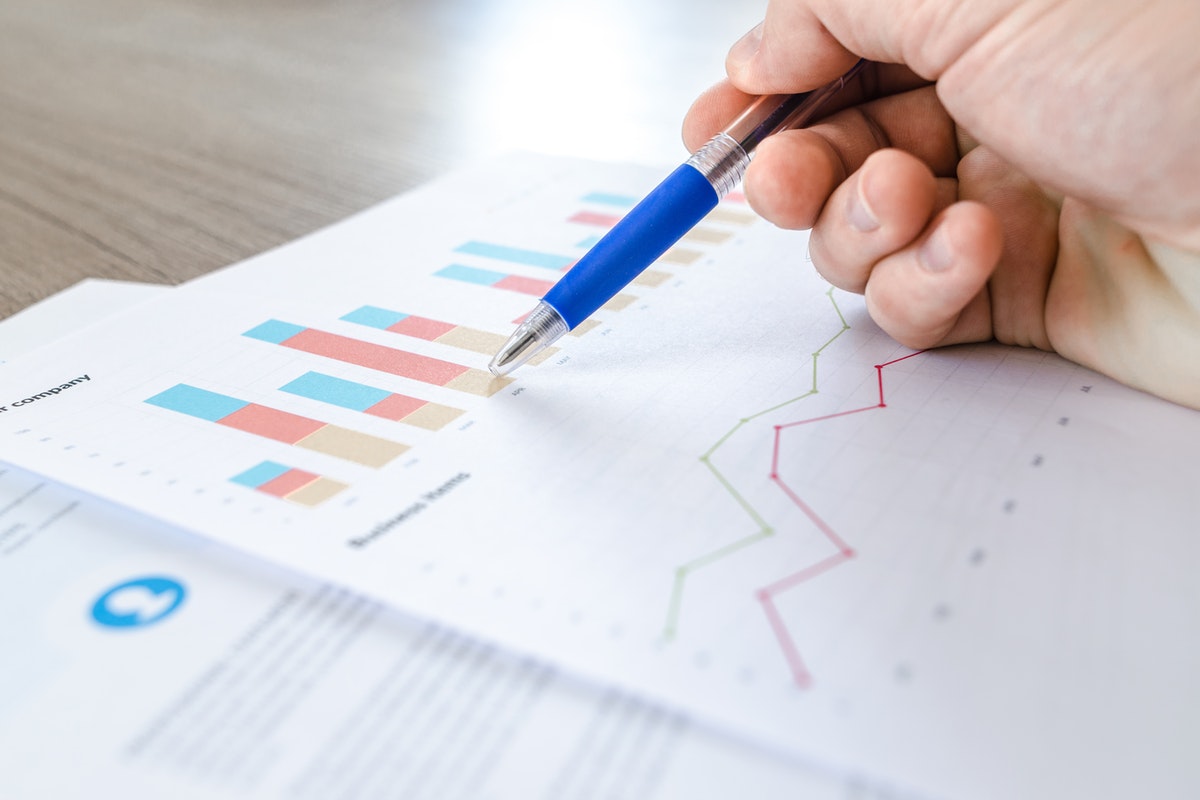 BRFSS and FARS are just two examples of the many national research instruments that exist and can be used to develop behavior change campaigns. Whatever research you use, it's important to consider its many uses, namely: setting objectives and evaluating campaign success, developing and targeting the audience and crafting messages. At every point in the planning process, research can inform and enhance our decision-making, ensuring we're addressing the right issue with the right audience at the right time.
Behavior change data sources aren't without their challenges, however. Due to the large volume of data collected, results are often delayed by 12-18 months, making it difficult to use these metrics for evaluation the way marketers are used to. In addition, these systems often ask questions in a very specific and rigid way, so translating the results from scientific language to plain language for the public requires careful analysis.
Regardless of these challenges, national research can provide a critical layer to the data landscape that modern marketers are used to. All that's required is a healthy dose of patience and a willingness to look a little deeper.
Click through to this case study to see how the use of scholarly data can help set objectives and strategies.