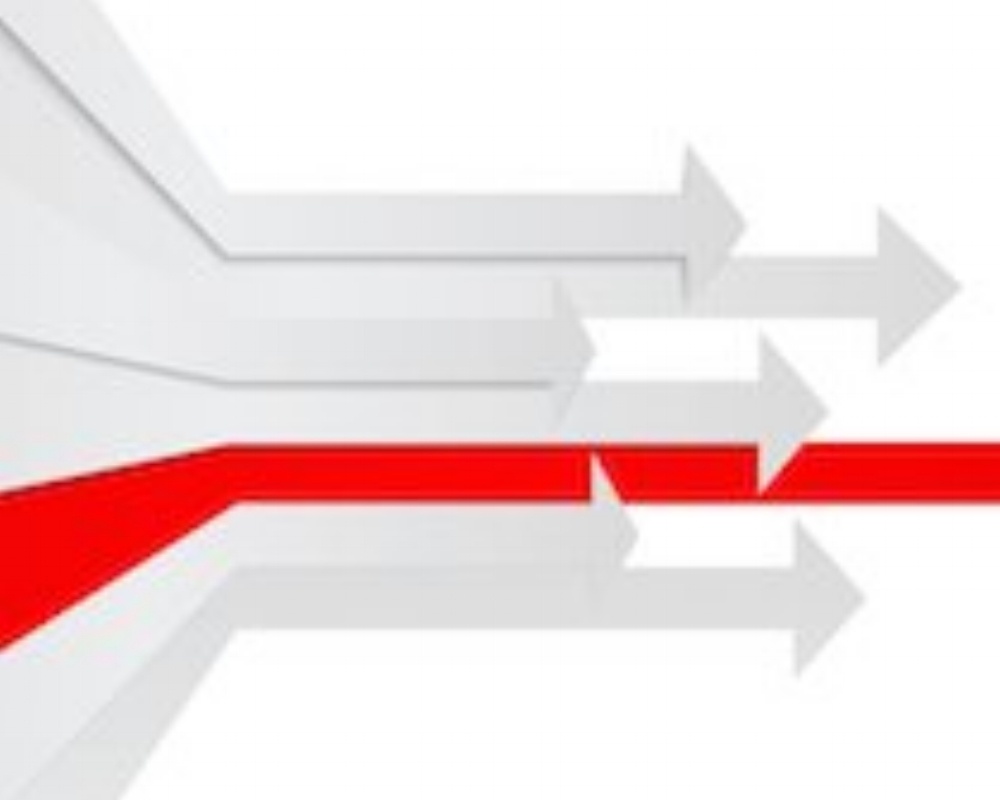 Create a Smart Website Built for Your Future Client
When creating a website, it is important to understand your audience and to make sure that you create an easy experience for each user. Many types of users come to a single website, but very few of those users have the same goal when they arrive.
If you're looking to improve your website, it is important to really think about each type of user and to determine what they are trying to accomplish on your site.
At VI, we start by defining specific user "personas" that help us group the many visitors of a site into a few key groups. Then we design the user journey based goals each persona's actions, interests, and behavior.
I have included a few examples of personas below and how they work:
The Social Butterfly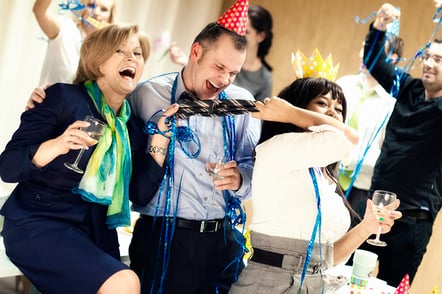 This person is the life of the party. They are interested in hearing about all of the events and fun things that your company does. This person probably wants emails announcing your latest party.
The Career-Seeker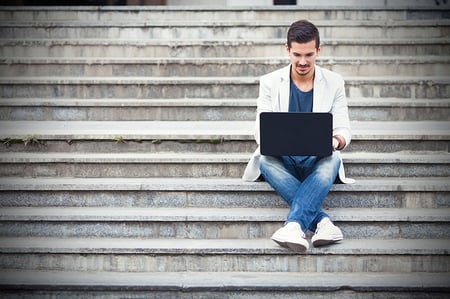 This could be a very talented and ambitious person seeking a great place to work. Although they may not find the exact job posting that they are looking for at this time, you may want them to follow you on LinkedIn should the right position open up.
Service Seeking Executive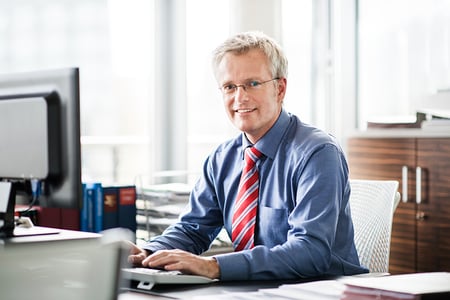 We want this user to begin a relationship with your company. It's best to provide them with content that is relative to them and establishes you as a trusted thought leader. No one just picks up the phone and orders a new business partner like they do a pizza. Content marketing is about providing valuable content to your users to extend the relationship. In order to do so, you would hope that they follow your blog and fill out a form or pick up the phone when they're ready to find out more.
While the ultimate goal (converting users into leads) remains, the web experience isn't as cut and dry as it used to be. Today, we can do so much more. We can convert strangers (people who have never been to our site before) into profiles by determining what "persona" they fit into, and we can start a long-term relationship with each person by extending that first web visit into multiple touch points. These touch points can be email marketing, social media, or encouraging users to come back to our site for fresh, relevant content. The power of creating the "persona" is that we now have the ability to serve that specific user contextual content that is relevant to them. We get to provide long-term value to that person until they are ready to complete their purchase.
Best practices call for a user-focused design that presents the content in an easy-to-process way and clearly serves up the next step that we want the user to take. We do this by a non-cluttered design, nomenclature that is easy to understand even if you don't know the business, and call-to-action buttons that link to the next step. When you're ready to start the redesign of your site, start by defining the user personas based on your marketing objectives.