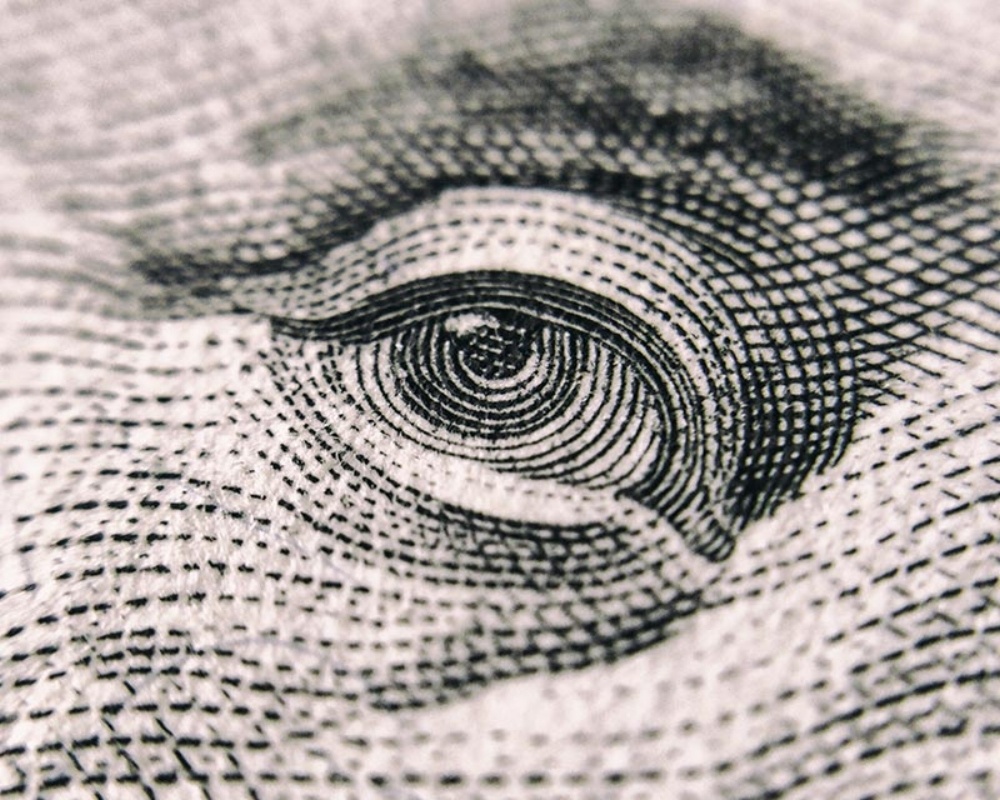 Defending Your Marketing Budget in 5 Steps
Every marketing director faces the challenge of defending resources – whether it's making the case to add in-house talent or justifying the need for more marketing dollars. When you're being asked to do more with less, these are dreaded conversations.
But if you're armed with information and anticipate concerns, your requests should be legitimately considered as budgets are planned for next year. Put these five things in place today to prepare for getting your needs met tomorrow:
Invest in research. Research will not only help you justify the budget you need, but also gives you a baseline to measure the success of future marketing efforts against. Whether it's industry research about the average marketing spend (psst for banks, it's 0.073% of your assets), a quantitative survey to measure current brand awareness or qualitative in-depth interviews to assess brand favorability, you need data at your disposal. Resources like Kantar Media monitor advertising expenditures across traditional and digital channels and can often tell you what your competitors are spending. You need to understand the norms for your industry, what the competition is doing and how your bank has performed in the past.
Let's get digital. Your leadership team might struggle to understand the value of traditional media like billboards, radio or TV. But the impact of digital marketing is trackable. If it aligns with your objectives, target customers and overarching marketing strategies, digital should be a significant portion of your marketing budget. When you can tie newly opened accounts and closed loans directly to those efforts, the numbers will speak to your financially minded friends.
Report on KPIs. You're always working toward objectives of growing deposits, securing new loans and increasing net income. But if you delay reporting on progress until the end of the campaign or quarter, you leave room for people to question marketing's role. Establish key performance indicators for every campaign – website traffic, call volume, online form submissions, etc. – and report on them monthly to keep your efforts top-of-mind.
Assemble advocates. Let's be honest. There are a lot of bankers who believe marketing doesn't matter. Or that only old-school tactics can produce results (hello, direct mail). However, if you've communicated effectively and can demonstrate success from past campaigns, you're bound to have at least one or two cheerleaders in your corner (your director of consumer banking, perhaps?). Leverage those advocates during the budgeting process, and work together to demonstrate the impact marketing has had.
Monitor market share. For many banks, brand awareness is the almighty marketing objective. But awareness is of no value if that doesn't translate to relevance, favorability and, ultimately, market share. While it can be a slow-moving needle, it's important to keep tabs on the percent of the market you own and which competitors are leading the pack.
Whether you're defending your current budget or asking for an increase, taking these steps will help answer your leadership team's questions and produce a productive (and hopefully successful) discussion.
(To learn more about VI's marketing services, click here)