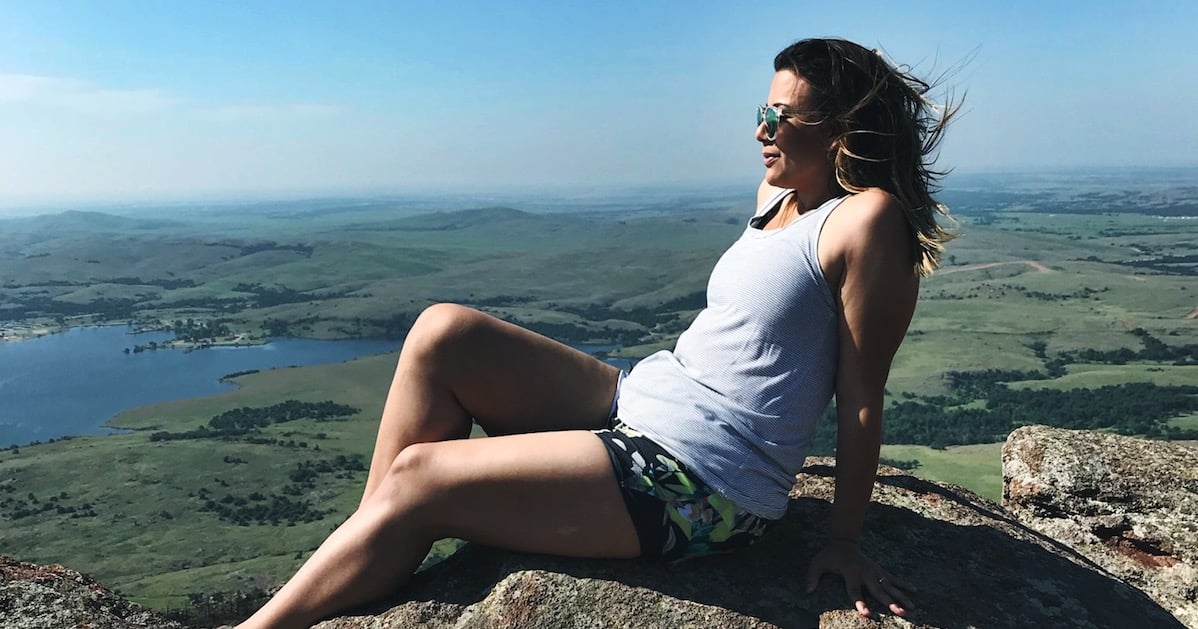 VI Employee Spotlight: Alexandra Taylor
The only thing that can match Alexandra Taylor's intense competitive drive is her unabated ambition.
Type A-lexandra.
For as long as she can remember, Alexandra Taylor, or "Alex," recalls unashamedly possessing a Type A personality. Partly due to growing up in Fort Worth, Texas and playing sports at a high school where the athletics program is virtually a practiced religion. Partly because she was the eldest of three children growing up in a home that had to overcome an unexpected loss of their father when Alex was merely 16 years old.

The Alex Ambition
Whatever the factors may be, Alex surmounts them. Alex found a way to overcome for her mother and younger brothers while also maintaining her own personal stability through the trials of younger adulthood. She worked full-time in the not-so-glamorous UCO parking department while receiving her education in Public Relations. On a daily basis, people would let Alex know what they really thought of her work. But to Alex, the scholarship and promise of an education, made the tantrums of poor parkers easy to put up with.
"Clumsy and Fearless"
Outside of her relentless ambition, Alex notes she is also "clumsy and fearless." Many would agree these two attributes put together are a recipe for disaster. But for Alex, the combo has left her with a couple good stories and a knee-to-ankle long bruise after performing a backflip off a 50-foot lakeside cliff. No joke. Although she didn't exactly stick the landing that day at the lake, her fearless approach to her life and work eventually landed her VI's attention.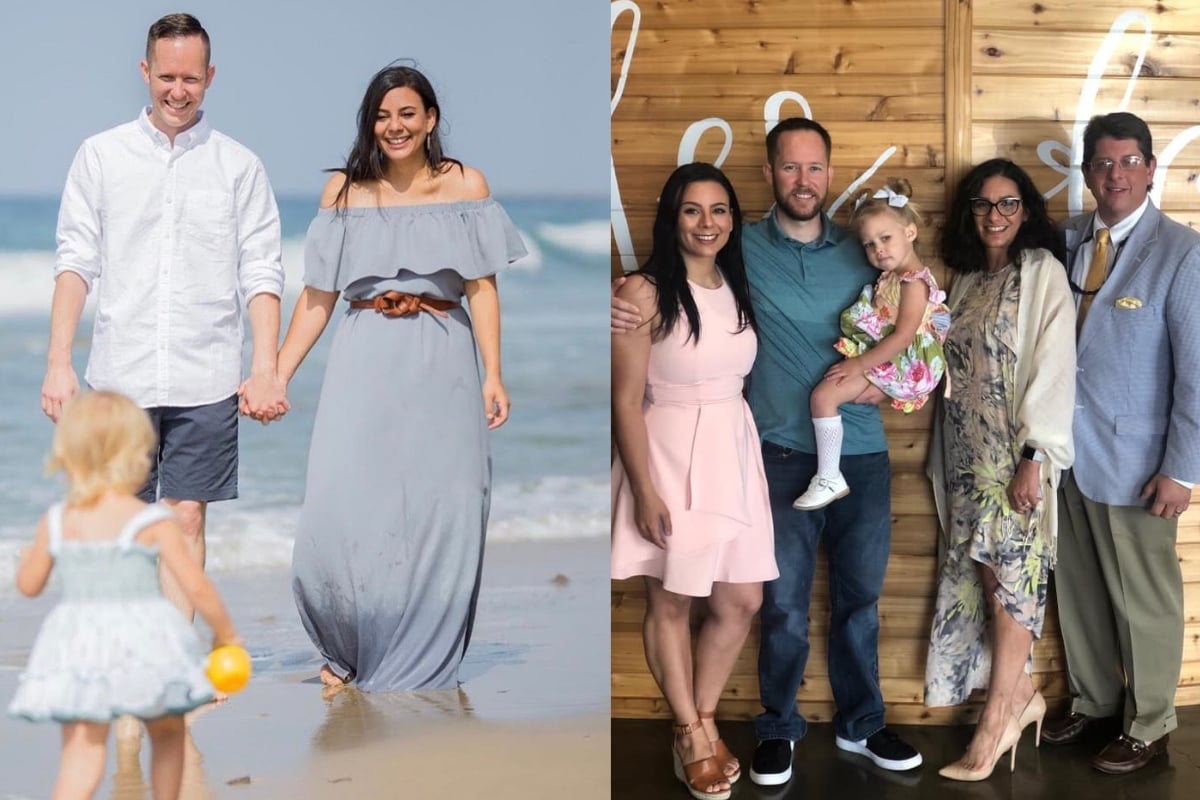 "Alex the Developer"

These days you can find Alex producing meticulous behavior change strategies on social platforms. She develops procedures to monitor her personal health, too. Alex took her health into her own hands and shed over 75 lbs in the process. She's committed to healthy eating and regimented workouts. And Alex arises substantive methods to tactically improve VI's social ad performance. Now, when people tell her how they feel about her work they usually say things like, "You changed my life," or "You saved me."
Outside of the office, Alex's ambitions extend to creating a better future for her and her family. She loves spending time at home with her husband, Justin, while they raise their daughter, Annalisse. The Taylors strive to do everything possible to provide their daughter the resources she needs to succeed.


But that shouldn't be a problem, because the only thing that can match Alexandra Taylor's intense competitive drive is her unabated ambition.
Read more from Alex.