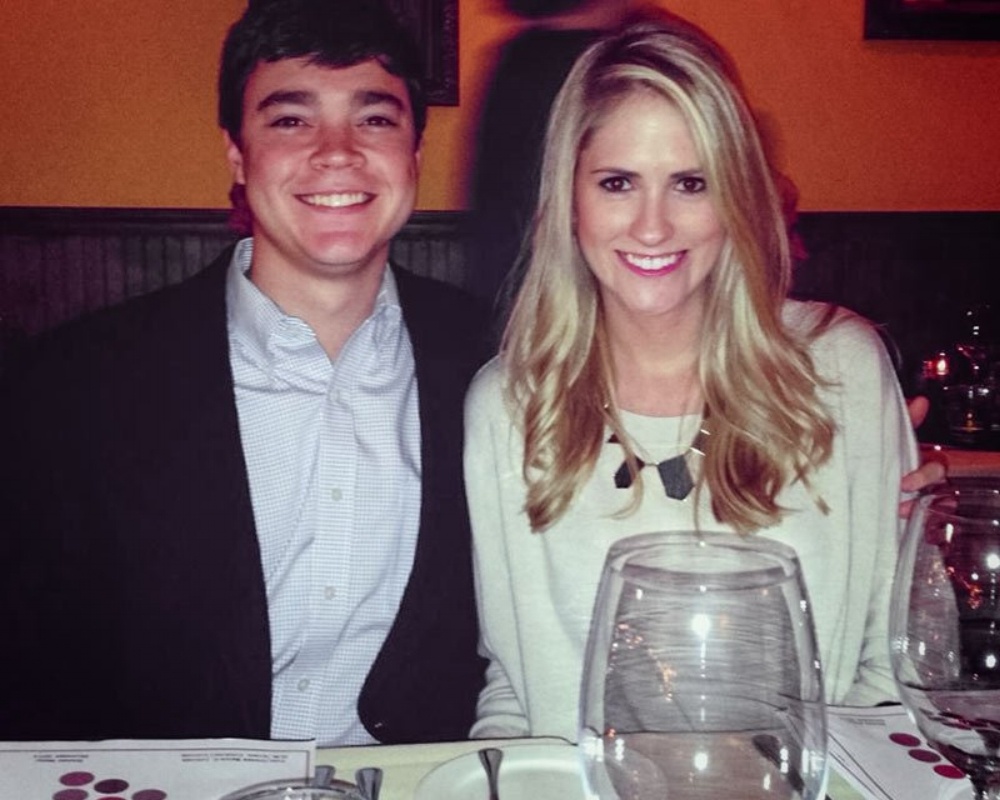 Employee Spotlight: Digital Media Strategist Grace Abblitt
For as long as she can remember, Grace Abblitt wouldn't order off the kid's menu, which as it turned out, didn't bother her parents at all. Instead they let young Grace explore the varied and exciting great southern cuisine that Atlanta had to offer.
She hasn't stopped exploring since.
Now well-traveled, from Atlanta to SMU to Europe and beyond, and now right here in Oklahoma City where she works at VI as a digital media strategist, Grace has a fascination, let's call it a passionation for food.
Always curious and interested in food, it wasn't until she took a three-month "Food and Wine" pairing course in Florence, Italy that she truly became a "foodie." She learned how foods were made, the culture behind foods and most importantly she discovered a vast array of new dishes, trying and loving something new every day she was abroad. It was there she fell in love with all things food, and to be adventurous and open-minded with all her meals.
It is, after all, what foodies do. It also gave Grace her own perspective on food, a culinary manifesto so to speak – it's not just the food itself that makes the meal great, it's also the presentation, the wine it is paired with and most importantly the people you share it with. Food brings people together, food makes people happy.
Grace and her husband, and fellow foodie AJ, now plan their trips entirely around the restaurants they will experience in each destination. With a shared passion for travel and food, the young couple has dined at some amazing restaurants.
But it's not all about the Michelin stars for the Abblitts. Grace loves a gourmet meal as much as anyone but insists it's not the ultimate litmus test for an amazing meal. The chili slaw dog from The Varsity in Atlanta and fried chicken and mashed potatoes from Bubba's in Dallas are among meals not to be missed.
Newly married and in a new city, being a foodie has greatly helped in the transition. Oklahoma City, with great people and great restaurants, cool concepts and eclectic menus have made this foodie feel right at home.
(Learn more about VI's team by reading another employee spotlight: Senior Media Strategy Buyer Jennifer Manning)