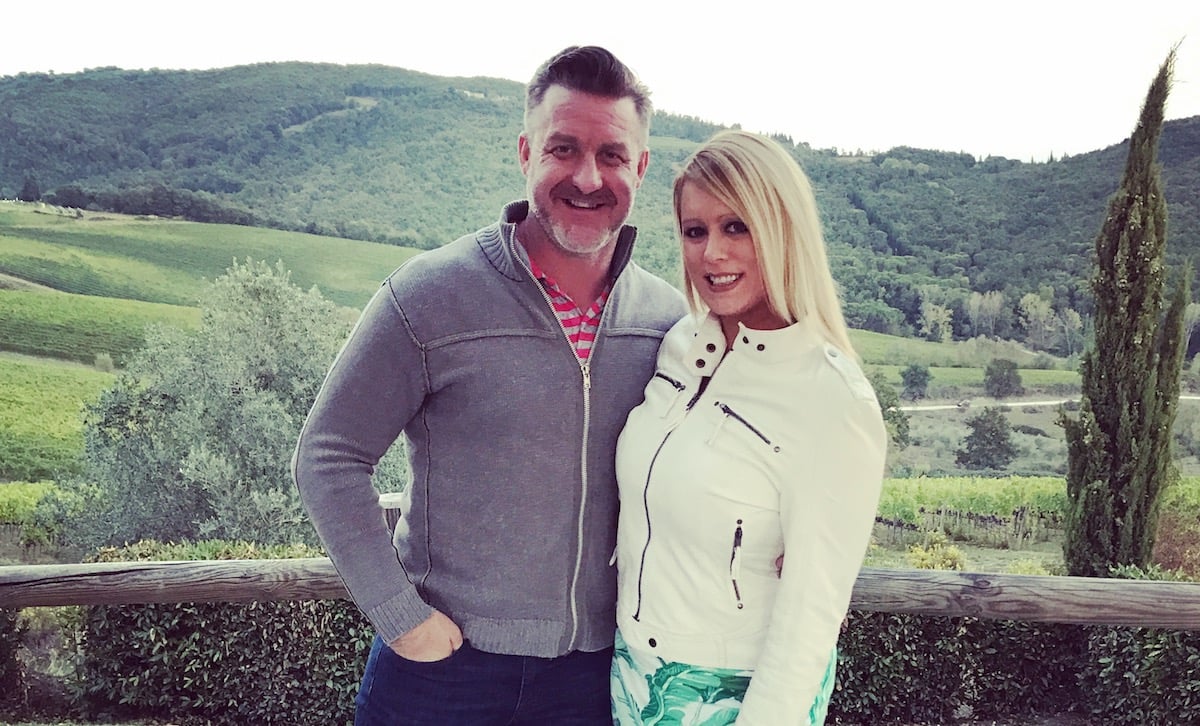 VI Employee Spotlight: Renée Harriman | VI Marketing Blogs
In her final semester at OU, Renée Harriman landed an internship at a disruptive agency in OKC. Little did she know that pint-sized firm would become the marketing juggernaut known as VI Marketing and Branding. And perhaps no one could have predicted that Renée would become head honcho of VI's media department. No one, that is, but Tim Berney.
He reflected: "Renée knew she wanted to be in media from the start. It's how she thinks about marketing. She was working on real business as an intern and truly earned her first role at VI. But what she fell in love with is radically different today. And Renée hasn't just kept up. She leads from the front."
The World at Her Feet
With savvy negotiating skills and hard-won expertise, Renée manages a team of sophisticated specialists. As VP, Media, she's booked campaigns across North America and around the globe. And she's racked up bukus of frequent flier miles along the way.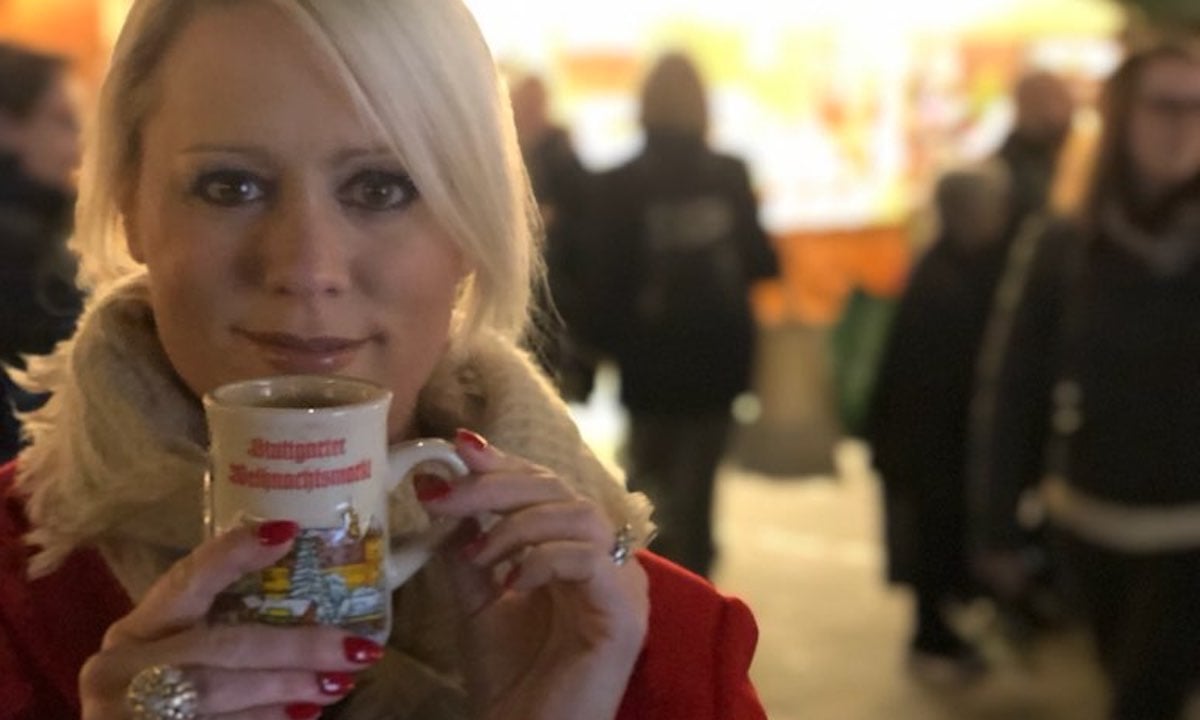 National conferences. Face-to-face bargaining in far-flung markets. Negotiation training at Harvard Law School? Renée's road warrior lifestyle has kept her on the move, and it's paid off richly in awards. A decorated Forty Under 40 recipient, she's also achieved the coveted title of Best Media Planner/Buyer.
Twice.
Damn, she's good.
But Renée's globetrotting isn't confined to work. She's a bona fide world citizen and gourmet connoisseur.
"I try to travel as much as possible keeping a trip in the cue at all times. It helps me balance the stressors in my life by providing fulfillment with always having something to look forward to."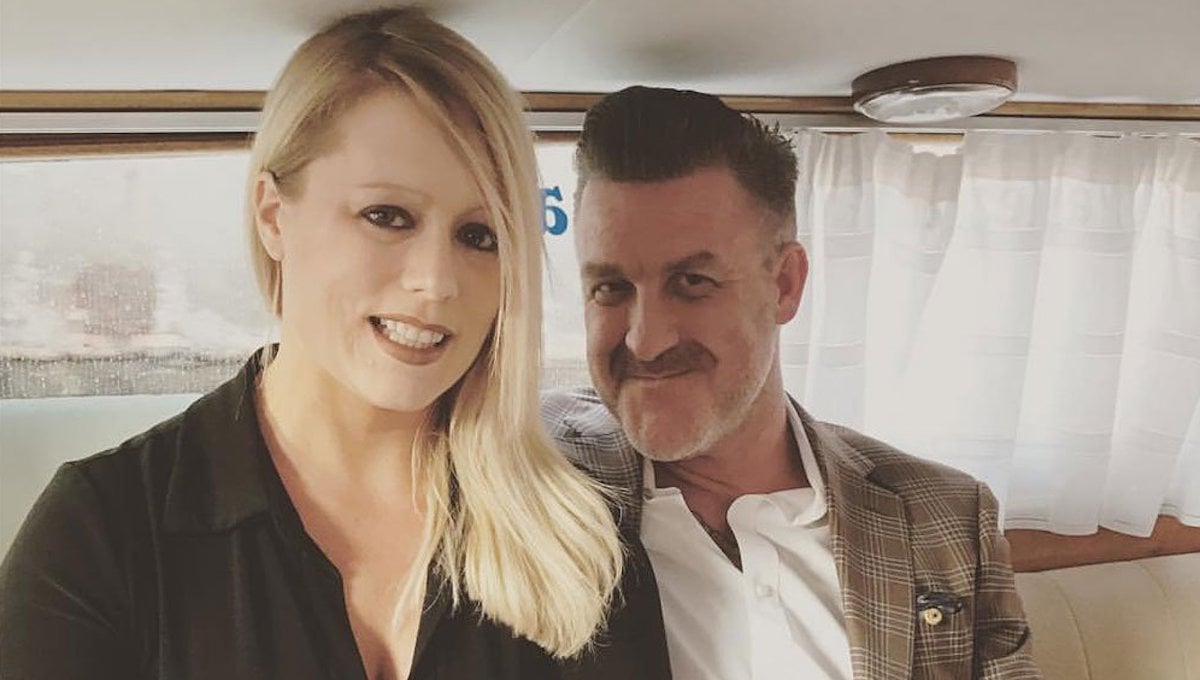 When it comes to jet setting, Renée and her husband Don don't jack around. "London is hands-down our favorite place on the planet, and we've been once or twice a year since 2014. This year's itinerary so far? "Florida, Montreal, Chicago, Ashevillle, London, Lake Como (hopefully), Amsterdam and Paris with a few Tulsa, Dallas and Houston trips sprinkled in."
A Little There, A Little Here
As much as Renée loves international jet setting, she's had plenty of thrills and spills on this side of the pond.
"My junior year in college, a friend and I flipped a coin over drinks one night to drive east or west… all the way to the coast. East Coast won so we drove to Florida. Along the way, we got lost in Mississippi, spun across 3 lanes of traffic on I-10 in Alabama during a torrential downpour, landing in a ditch — only to be pulled out by a van of handsome soccer players. Oh… and I bought a timeshare on a whim in Orlando, even though I didn't have a job. Thankfully I was able to get out of it. And we stayed a few extra days in New Orleans on the way home. I won't get into the details."

After countless miles, cities and passport stamps, Renée has developed quite the gourmet palate. Her dream OKC food crawl will leave you doubled over with hunger pangs:

Pre-dinner Drink: Vodka martini with blue cheese olives from Mahogany downtown
Appetizer:
Mushrooms with truffle on toast from En Croute
Salad:
Table-side Caesar from Junior's
Entrée:
Filet with truffle fries at St. Mark's Chophouse
Dessert:
Coconut cream pie from Kitchen 324 or chocolate mousse cake from La Baguette
Post Dinner Drinks at:
Sidecar or R&J's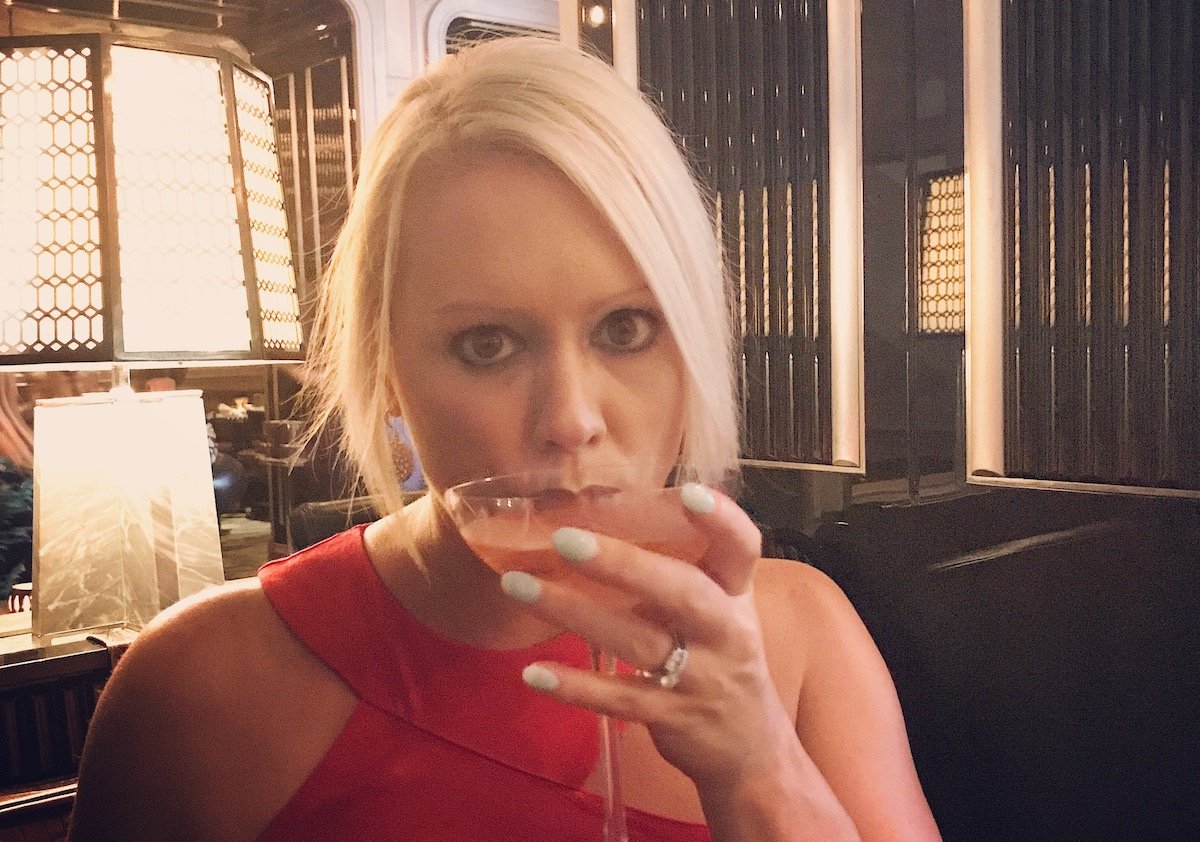 Media exec. Wine aficionado. Globe-hopping tastemaker. In a word, Renée's life is Insta-worthy. Jealous? Don't beat yourself up. Hell, who wouldn't be?

A little more about Renée?

Loveable Nicknames: Grenade, Nay Nay, Renoodle, Nafe Hop, R.

Essential Wines: Oregon pinot noirs and California chardonnay.

Grooviest Chardonnay: Mayacamas

Go-To Wardrobe: "Grab a dress and a pair of heels and I'm ready for anything."

Most-Reviled Words: Participle, flesh, tickle, rotisserie, moist

Astonishingly Profound Mantra: "Respond. Don't react."

Personal Foodie Mecca: Montreal


Learn more about Renée's media expertise here.