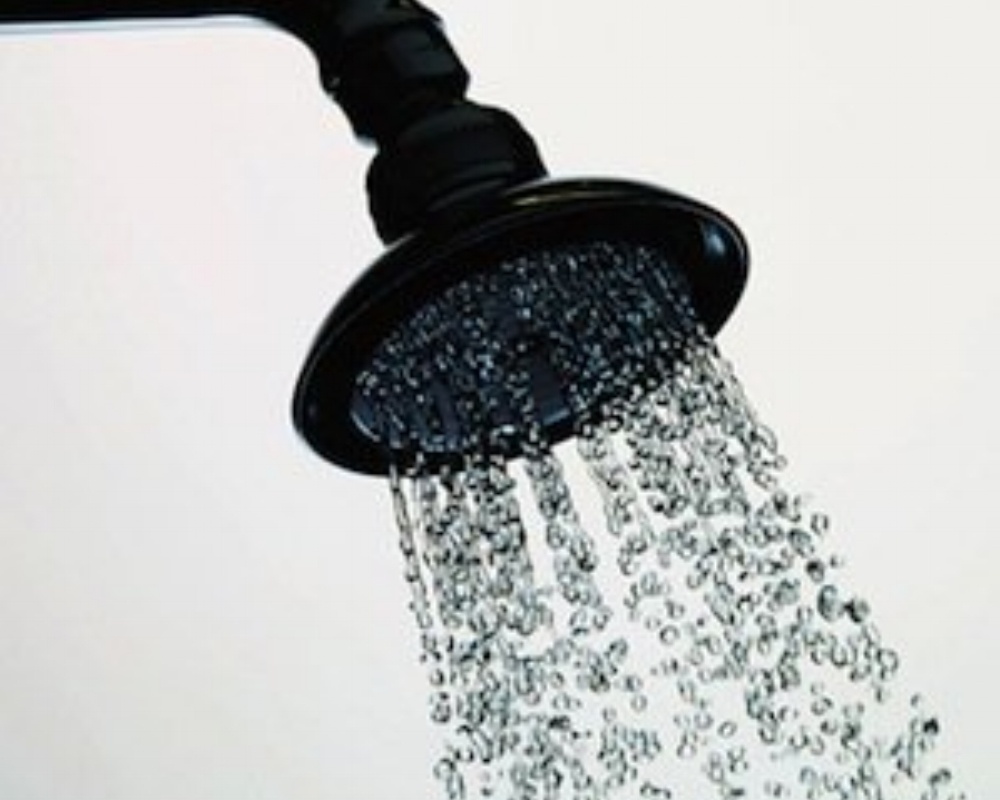 Fix-A-Leak Week! Colorado Spring Utilities educates on water conservation
Colorado Spring Utilities, Fix-A-Leak Week wrap-up
The 2012 Fix-a-Leak Week event was a great success. VI Marketing and Branding worked with Colorado Springs Utilities to create an event that would educate Colorado Springs customers about water conservation, fixing leaks and saving money by being active in conservation habits.
The idea of this event was also to drive people to the new interactive water exhibit at the Conservation and Environmental Center in Colorado Springs. The open house also consisted of a showerhead exchange for customers to switch from regular to low-flow showerheads, as well as water, energy and plumbing experts and games for kids. The Colorado Springs Utilities also included a drawing for a new WaterSense Toilet. Radio station, KLITE, was the official sponsor, who came out with a radio remote featuring Captain Dan. Einstein Bagels provided refreshments, and there was an appearance by Water Efficiency Mascot, Ollie the Otter. There was a lot happening at the event, and this drew a big crowd and lots of fun!
The Fix-a-Leak Week event at the Conservation and Environmental Center took place on March 17th from 9 a.m. to 1 p.m. (CEC is located at 2855 Mesa Rd. Colorado Springs, CO 80904) and was a great way to introduce the new water efficiency exhibit (all wall signage designed by our very own COS intern, Laura Schnarr). There were over 1000 attendees the day of the event that came to check out the exhibit and learn some valuable water saving tips. The goal of 500 replaced shower heads was exceeded with 745 that were exchanged for the low-flow heads from Niagra Conservation and Waterpik. The event was a huge success, as it provided fun education for all ages. We are already excited for next year's Fix-a-Leak Week event with Colorado Springs Utilities!