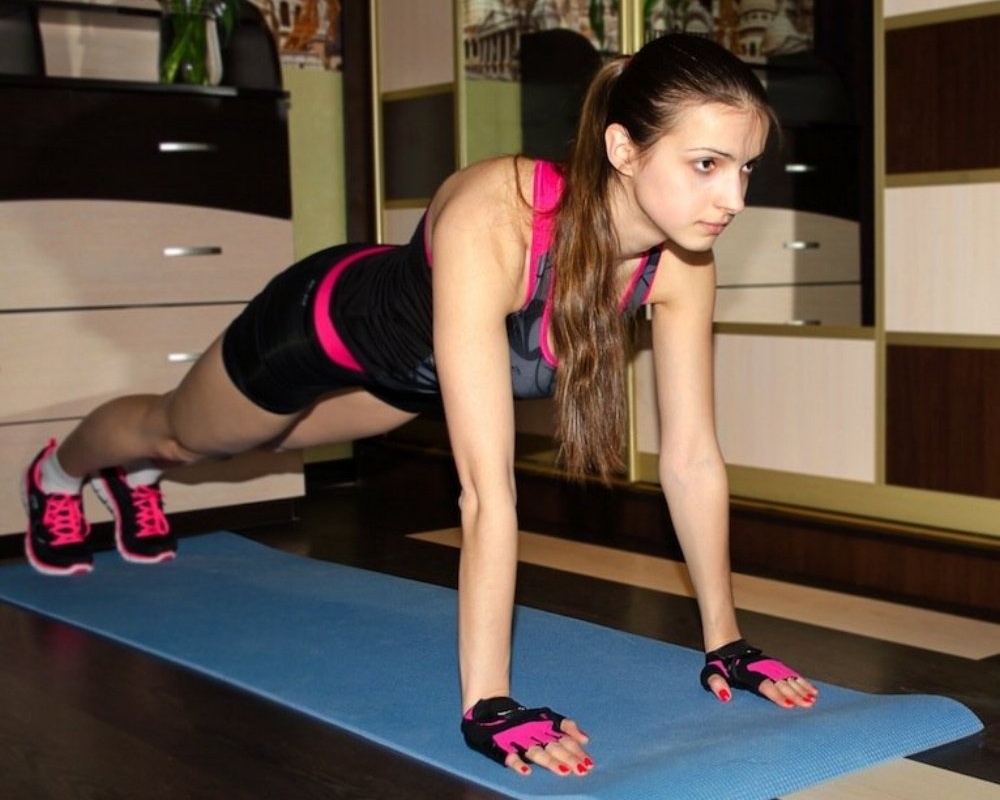 Health and Technology
As you probably already know VI has numerous clients in healthcare and public health. That said, we are always so pleased when healthcare gets mainstream attention. A couple of weeks ago Las Vegas hosted the 2014 Consumer Electronics Show. There, they deemed this the year of the wearables. A great number of the wearables are geared to the fitness market.
Brands such as Nike, Fitbit, Sony, Intel, LG and Jawbone showcased products that measure steps, heart rate, oxygen use, and even sleep patterns. With baby boomers aging, we hope that health and medical concerns will take on an important role in everyday life and that technology will make it easier to prevent and even diagnose health issues.
We can't say how effective any of these are in performing their stated function, but we do like the idea of living a healthy lifestyle. If a gadget will get you there, VI says buy it!