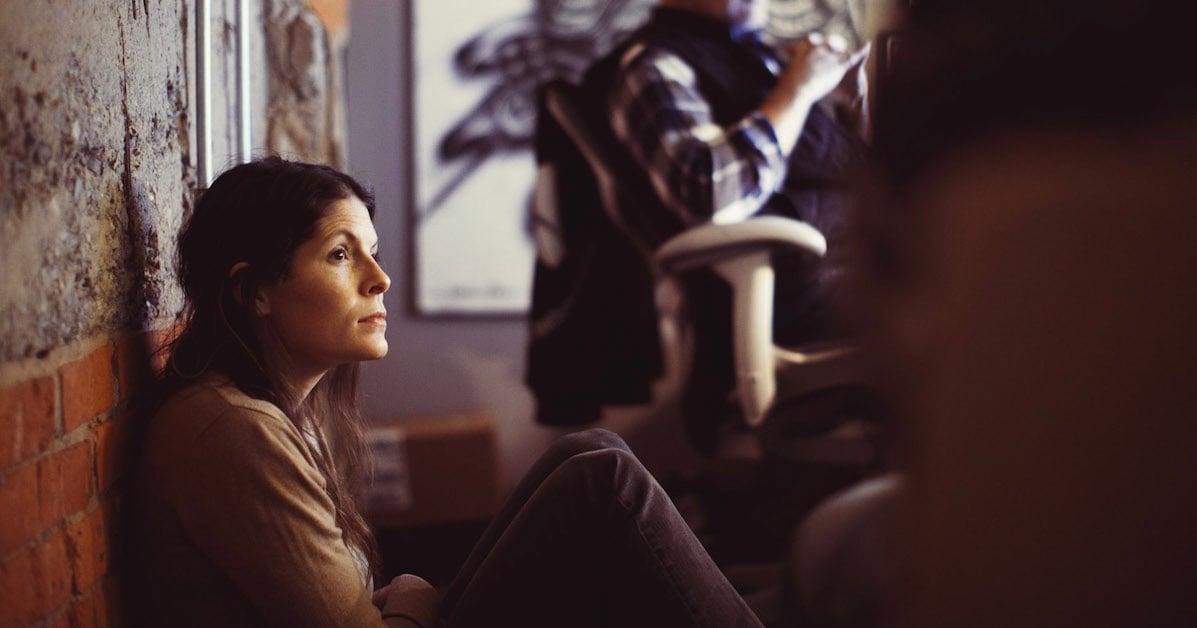 VI Celebrates International Women's Day 2019 | VI Marketing Blogs
"Each time a woman stands up for herself, she stands up for all women," proclaimed Maya Angelou.
On March 8th, we celebrate the women of VI and women across the world on International Women's Day. International Women's Day is a global day celebrating the social, economic, cultural and political achievements of women.
The first International Women's Day occurred in 1911, supported by over one million people. Today, the celebration belongs collectively to organizations, groups and individuals everywhere. Each year, International Women's Day introduces a theme, a topic of discussion and a call-to-action for everyone. This year's collective theme is "Balance for Better", addressing the value of gender-balanced board rooms, government, media coverage and beyond.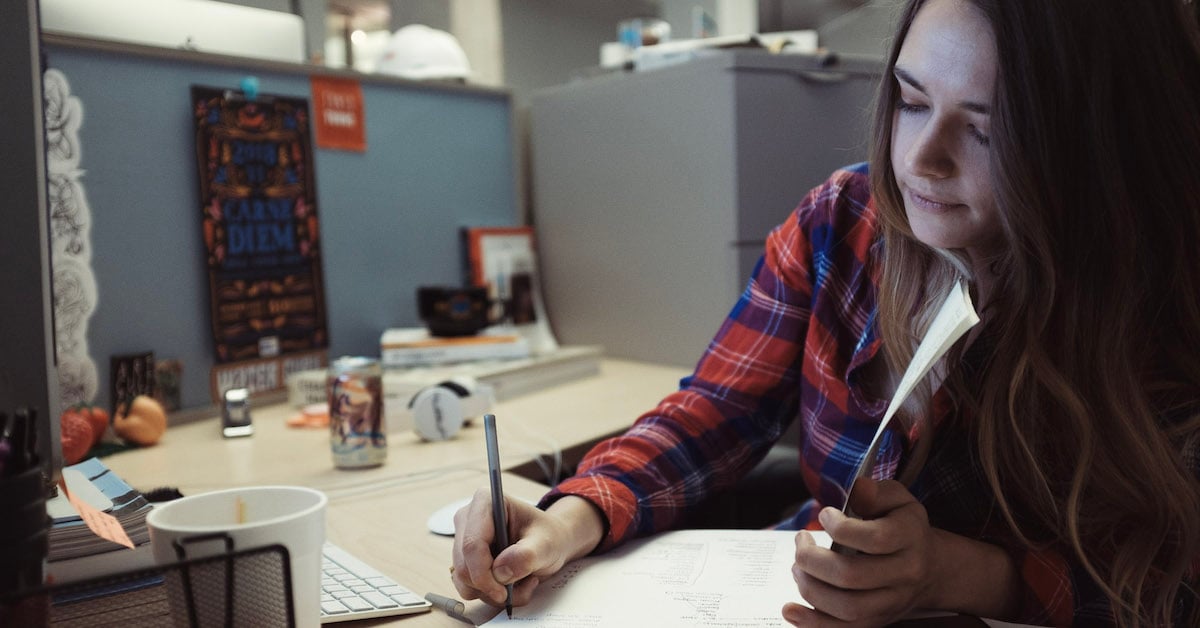 From new college graduates to moms-of-three, the VI family celebrates so many incredible women who work hard in dedicating their lives to their families, their work and their communities. We asked a group of VI women to share their reflections, aspirations and celebrations for International Women's Day.
Who and/or what do you hope to inspire in the younger generation of women?

"Be the person that lifts others up and mentors the younger generation. Remove their self-doubt and open their eyes to opportunities to take risks, gain visibility and develop meaningful relationships." - Ashlie Cornelius, Senior Marketing Strategist

"I hope to help girls feel empowered to live healthy lives and to break down social stigmas about what can and cannot be talked about." - Erin Robinson, Associate Creative Director

"I want to show my daughter that her options are endless and that she has every opportunity to have whatever life she wants to live." - Valerie Trammell, Group Account Director

"My hope is to encourage strong, powerful thinking. Be assertive but respectful. Be striking yet still remain classy. Cherish your alone-time because it's okay to miss out sometimes. Always make time for yourself because mental health is the key to your success. Stay dedicated and driven to get what you want no matter the setbacks you encounter. It will be worth it." - Renée Harriman , VP, Media




Tell us about a woman who has inspired you. How has she impacted your life?

"My mom has always been my greatest inspiration. From the time I was little, she encouraged me to believe in myself and know that I could accomplish anything I put my heart and soul into. My mom is my guiding force in all decisions and I aspire to be the incredible human being she was. My mom always told me, "Don't tell me you can't, tell me you'll try." Those are great words to live by." - Judi Startzman, VP, Strategic Marketing.
"My grandmother, Teresa, inspires me because she is a strong, resilient woman who raised her nine children in Venezuela on her own. She has shown me how to love and support others unconditionally and has been the greatest role model for the type of person I hope to be one day." - Michelle Cleveland, Marketing Coordinator

"Growing up as a female athlete in the 80's and 90's I was heavily influenced and inspired by soccer legend Mia Hamm. As she progressed in her sport, she was the first female athlete that I saw become equally lauded to any male counterpart. She showed me that through hard work and determination, anything was possible." - Greta Anglin, Director of Behavior Change




How should we celebrate women on International Women's Day?

"One of my favorite things about being a woman is the quiet, humble power that you can find in yourself. I think now more than ever, I am proud to be a woman with all my flaws and differences, and really look forward to watching and participating in making more changes for us as women and as a society." - Leah Roberts, Social Media Manager
"Women are determined, they are capable, they are intelligent, they are fierce, and they are individualistic. Womanhood should be celebrated with diversity—because no two women are the same. I personally felt a connection with the most recent Nike ad with Serena Williams that targets women. "Show them what crazy can do" speaks to me and challenges women to break boundaries and feel like nothing is off limits." - Whitney Gann, Marketing Coordinator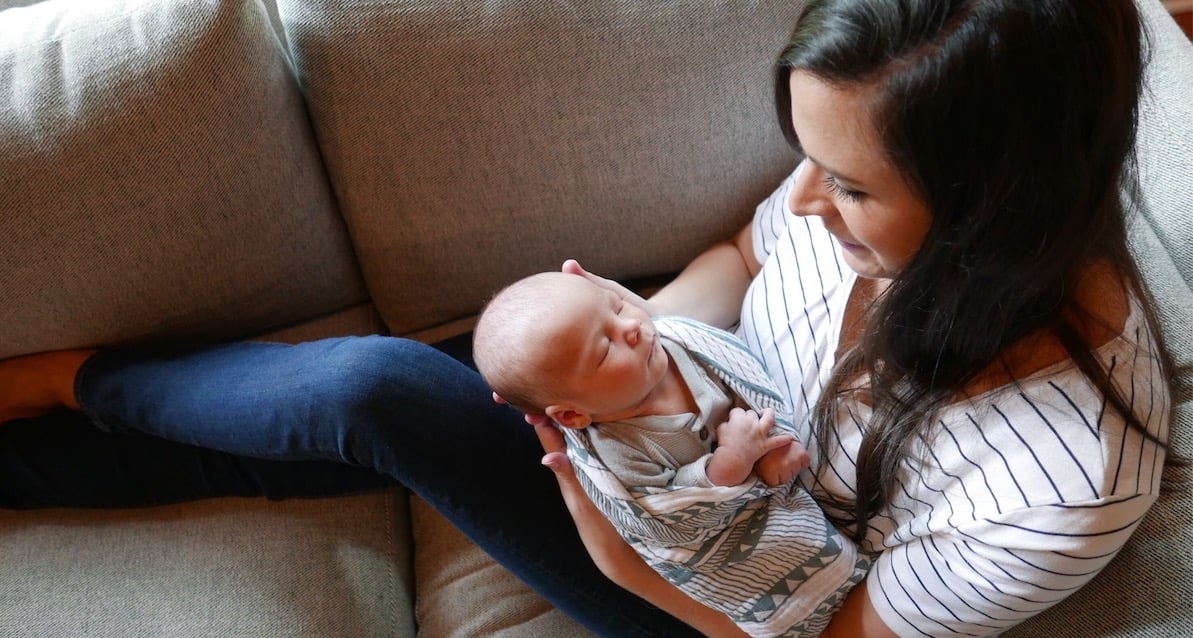 "I recently became a working mom. The daily decision doesn't come easy and my worldview of other women immediately changed. It is empowering being surrounded by women who bring such a level of commitment to their work and home life. Everyone does it differently, and not one of us does it perfectly. But, we've chosen to work and to work for VI. The love for what we do and who we do it for I think is evident in every project a women touches here." - Rachel Merritt, Social Media Director

"Women can have personal and professional aspirations; they are not mutually exclusive, and I think it's great that we're starting to see more women represented in various industries that have been previously dominated by men." - Maddy Shandy, Social Media Coordinator

"As mothers, educators, and leaders, I believe women are being called upon as catalysts for positive global change in our generation. The women of history and the women of 2019 continue to hurdle incredible adversity on a daily basis and I think that same drive is being used to change the world. The women of VI dedicate their lives to work that makes a difference and that's truly inspiring." - Leslie Denner, Marketing Director