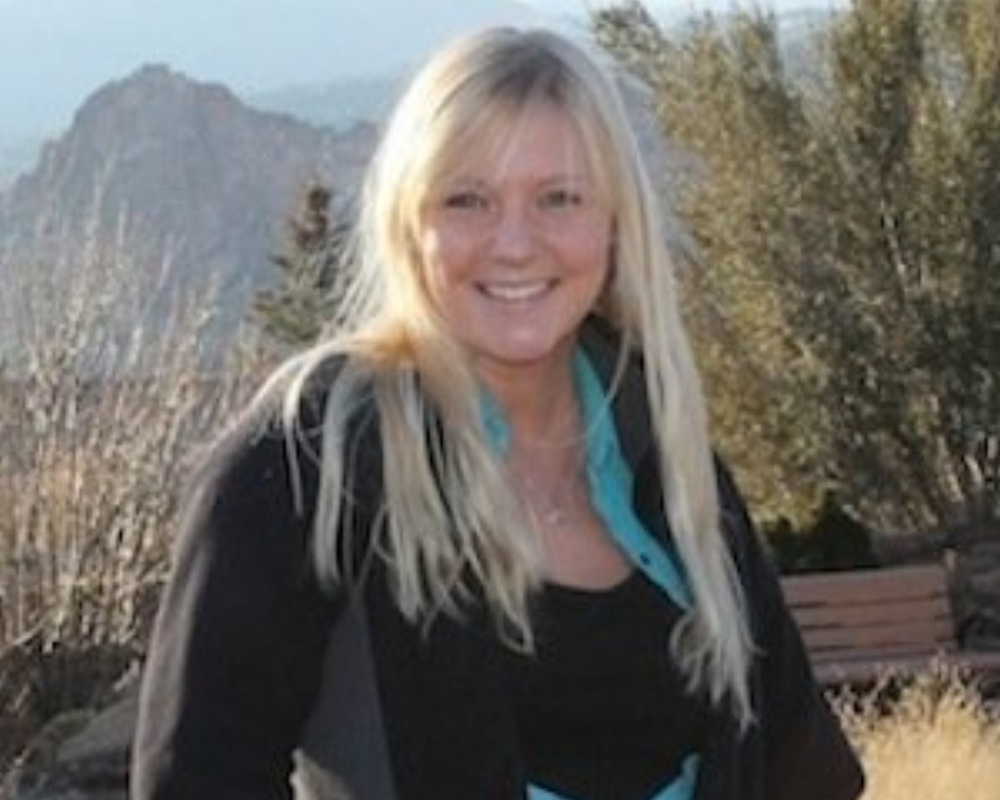 VI's Colorado Springs office - new intern, Laura Schnarr
VI Marketing and Branding is headquartered in Oklahoma City but also has two other offices regionally; one in Kansas City and also one in Colorado Springs.
Recently, we have been profiling our new interns here at our Oklahoma City office but today we get to shine the spotlight at one of our brightest interns located in our Colorado Springs office, Laura Schnarr.
We asked Laura to write us a short bio about herself for our readers. Here is her response:
"Hi, my name is Laura Schnarr, and I have recently hopped on the VI train as an intern. I am outgoing, passionate and motivated. I would say I am your usual twenty one year old city girl, but I'm really not. My life has been a rocky path but has brought me to know who I am and where I want my life to go. My "calling" (as many would say) came to me early when my mom would bring me to set up seasonal décor in a bingo hall at the young age of seven. While this was not the most glamorous job, it introduced me to design.
I was led to Fort Collins, CO to Colorado State University and studied interior design and photography for a year before I found my interest in advertising and two-dimensional design. After studying graphic design for two years in Colorado Springs, I have recently been introduced to the other side of advertising: marketing. My last two semesters in school I have focused a lot on the marketing side of things, but still keep my roots in design. I am so intrigued by the relationship of these two fields and how together they go hand in hand to create wonderful advertising.
Even though I am extremely laid back, I know where I want my future to go and how I want to get there. I am on the board of the AAF (American Advertising Federation) Student Chapter here in Colorado Springs, as well as a member of the Marketing Committee for CRP (Chamber of Rising Professionals). While I am unlucky enough to reside in Colorado Springs, where the advertising industry is less than large, I am definitely lucky enough to know the people I know. I was introduced to Erica Rockenstein (VI Marketing Strategist) through the 2010 ADDY Awards, and have been involved with the Colorado Springs VI team through AAF ever since. I have been interested in Shannon Porter (Director of Marketing Strategy - Colorado Springs) and Erica's strategic marketing skills and am stoked to use my love of design along with learning all they have to teach me about marketing.
While I strive to make myself better in my career field, there is much more to me than that. I have a boyfriend of four years, who stands strongly behind me in pursuing my career, and I love my two dogs named Lilly and Fritz. Being a native from Colorado, I love the outdoors, everything from snowboarding to hiking. Hockey is a small obsession of mine, both college and professional. I love being around people, so in between work and school I love to surround myself with awesome people. Don't be a stranger, because I'd love to know you!"
Welcome aboard, Laura! We're proud to have you as a part of the VI family.