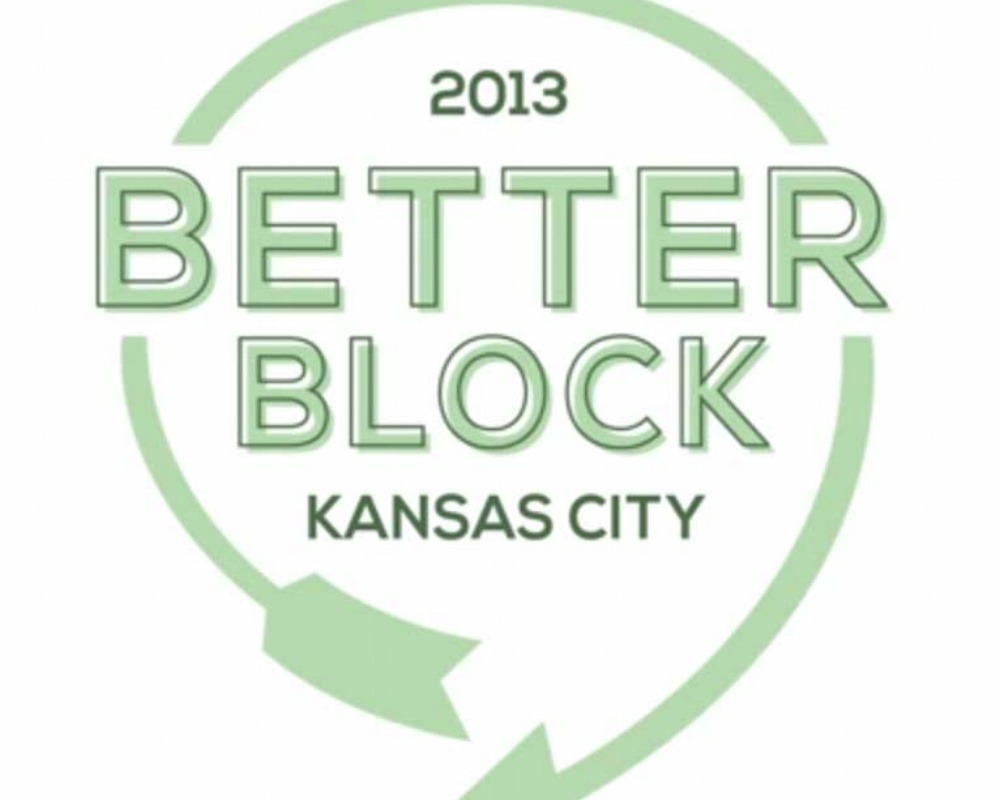 Mayor to Speak at Better Block KC's Main Street Takeover on October 4
Kansas City's Main Street will be transformed this Friday, October 4, as a part of Better Block KC's effort to show the potential for a great, walk-able, vibrant neighborhood in the Crossroads Art District. Kansas City, Missouri, Mayor Sly James will be in attendance to unveil a significant milestone in the streetcar project.
Capitalizing on the success of First Fridays – an event where galleries, shops and businesses open their doors to celebrate the talented artists of Kansas City – Better Block KC is bringing the 1900 block of Main Street to life with landscaping, food vendors and even a mock-up of the city's new streetcar to show what an entire stop along the streetcar route may look like.
"With the coming of the KC streetcar we saw a great opportunity to build on the success of the inaugural year of the Downtown Neighborhood Association's better block on Grand Blvd. by incorporating a mock-up of the streetcar starter route on Main," said Chris Snyder, with the U.S. Green Building Council Central Plains Chapter who is the project manager of this year's event.
Local businesses on Main Street will be on the streetcar route, and have been in the loop with the city's developments. Better Block KC intends to use the streetcar route as its target to embrace Kansas City's Complete Streets policy, which aims to make streets safer, more livable and welcoming to everyone - young or old, motorist or bicyclist, walker or wheelchair user, bus rider or shopkeeper.
"We support the push for development in our neighborhood, and we are excited to participate and contribute to the Better Block event," said Rob Pearcy, Director of Strategy and Business Development at VI Marketing and Branding, a marketing firm in the Crossroads District whose office falls on the streetcar route.
VI Marketing and Branding is opening its doors during the event and inviting all neighbors and event attendees to stop by the VI office at 1910 Main Street to celebrate the community.
The event will welcome volunteers on October 4 to assist in event set up, and welcomes all community members to attend the event beginning at 5pm. Attendees can expect food vendors, a local film showcase, a bike-up bar and a Made in KC open air market.
About Better Block KC: Better Block KC 2013 features a flexible streetscapes project by the USGBC Central Plains Chapter in the Crossroads district in Kansas City, Missouri. Nationally, Better Block aims to assist cities around the country that are looking for tools to help redevelop communities that enable multi-modal transportation while increasing economic development, and reducing carbon emissions. Find out more about the KC event online, or on Facebook, Twitter, or Neighbor.ly.
###