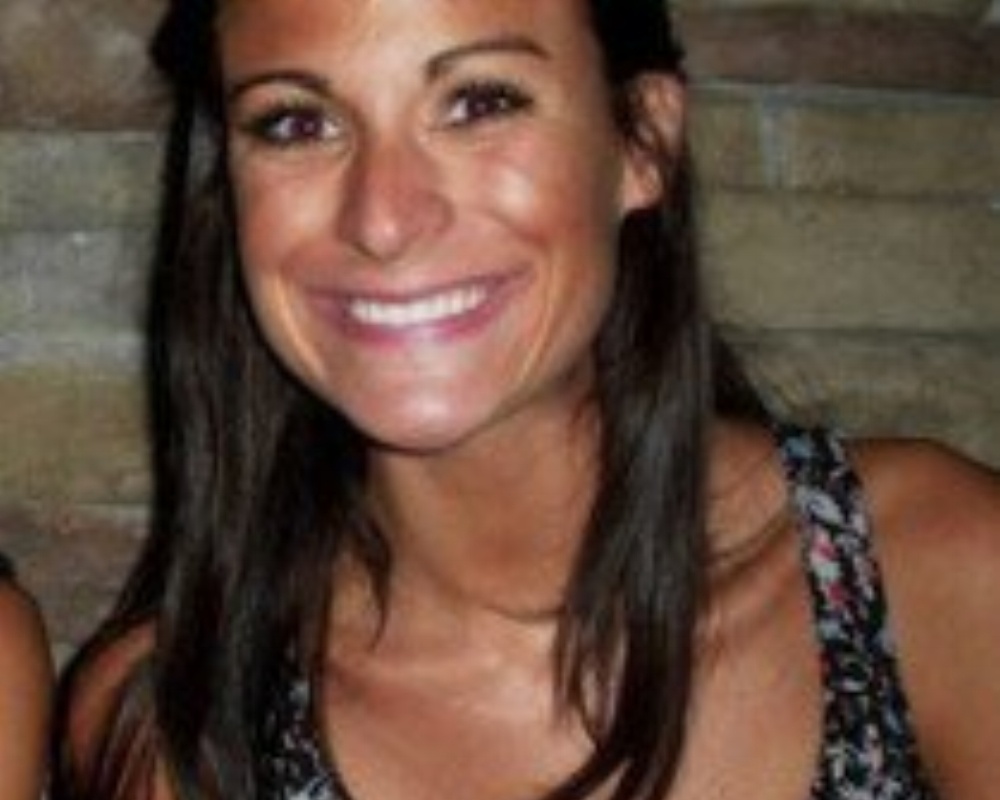 Meet our new Social Media Strategist - Rachel Prince
Reaching the age of "born and raised" is a very exciting stage of life to enter. The possibilities seem endless and you finally have some experience under your belt. As an impressionable undergraduate student, I had the opportunity to tour VI and I knew at that moment working for this agency would be one of my career goals. Now as a young communications professional, I consider myself very fortunate to see this goal become a reality.
I grew up in Edmond, Oklahoma with the most supportive family around. As the youngest of five children, all of whom are only seven years apart, I always strived to be the peacemaker amongst the zoo. I like to think this is truly where my communications career began.
After graduating from Edmond Memorial High School, I attended the University of Central Oklahoma. Following in my sibling's footsteps, I decided to declare as a communications major. UCO offered me countless opportunities to grow as a communicator and community member, and once you get to know me you'll realize why I consider myself one of the proudest Central alumni around. I served as a member of the NSAC AAF Presentation Team, worked as the PR chair for numerous student organizations and was able to give back to the University as the Homecoming Chair. These experiences helped shape me into an individual who always values developing relationships and sees the importance in investing in a good planner.
Upon graduation I accepted a full-time offer as a Communications Director for a local medical association. My time with the association was invaluable and I am thankful for the skill set I was able to develop.
The members of the VI team have already welcomed me so well, and I am grateful to be counted among such a talented and innovative group of professionals. As I begin work as a VI Social Media Strategist, I look forward to connecting, sharing and learning with all of you.
- Rachel Prince
@RachPrince