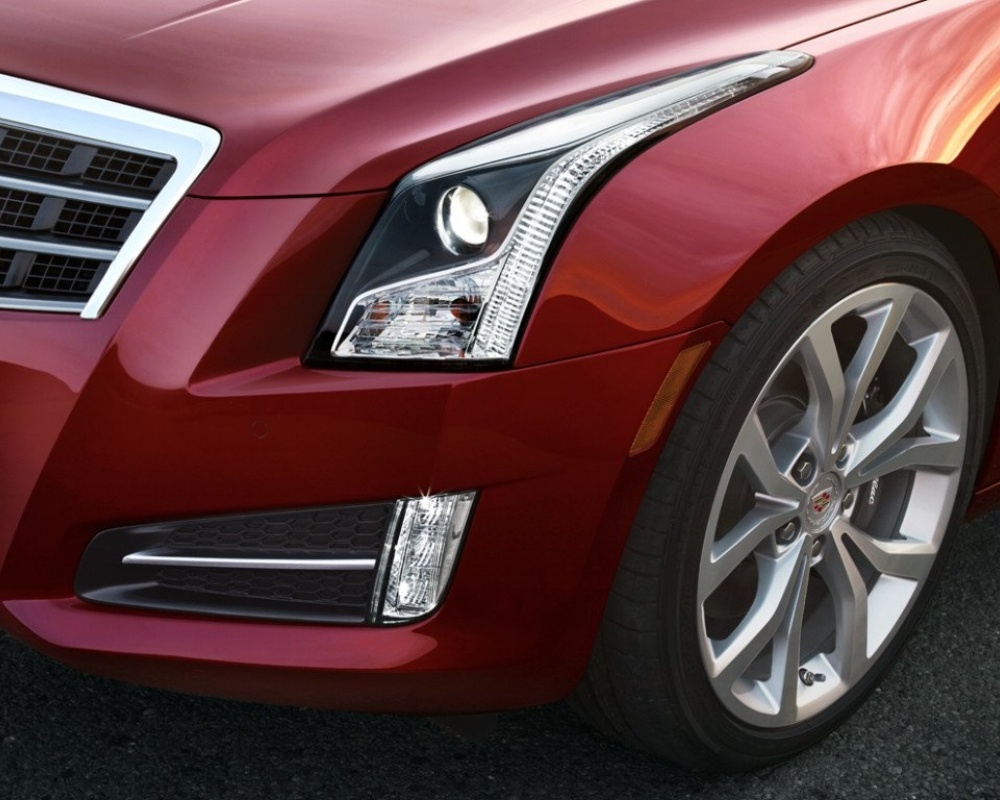 No Such Thing as a Free Lunch – But the Ride Is!
Tomorrow (Friday August 9) there will be a social media event in downtown Oklahoma City that is unlike any we've seen.
It's certainly not the first, nor do I suspect it will be the grandest. What sets #ExperienceATS apart from its predecessors is its ability to truly be social throughout downtown's districts inviting people to interact, both physically and via device.
It goes like this. 12 brand spanking new Cadillac ATS's will be parked downtown tomorrow and anyone can jump in for a free ride to lunch at restaurants throughout the downtown area: Bricktown, Midtown, Film Row, Automobile Alley, Deep Deuce – you get it. It's a no-sweat shuttle in style and it's a win-win-win-win for all involved.
It's a marketing win for our partner Bob Moore Cadillac who gets to show off their new cars. It's a win for restaurants who will attract customers who don't have to worry about parking during a busy Friday lunch. It's a win for downtowners who can enjoy restaurants in the "too-far-to-walk-too-hard-to-park" category. And it's a win for VI for creating an event that promotes conversation in a fun way.
Traditional media hasn't given the #ExperienceATS event much play. I suspect they might after tomorrow when they see the power of social media in starting, and driving (intentional play on words) the conversation between consumers and products – especially products offered by some of their biggest advertisers.
As Bruce Springsteen said "the door is open but the ride aint free…" but via social media, tomorrow Boss – it is.
To view all of the details, Check our Bob Moore Cadillac's Facebook page or go here.