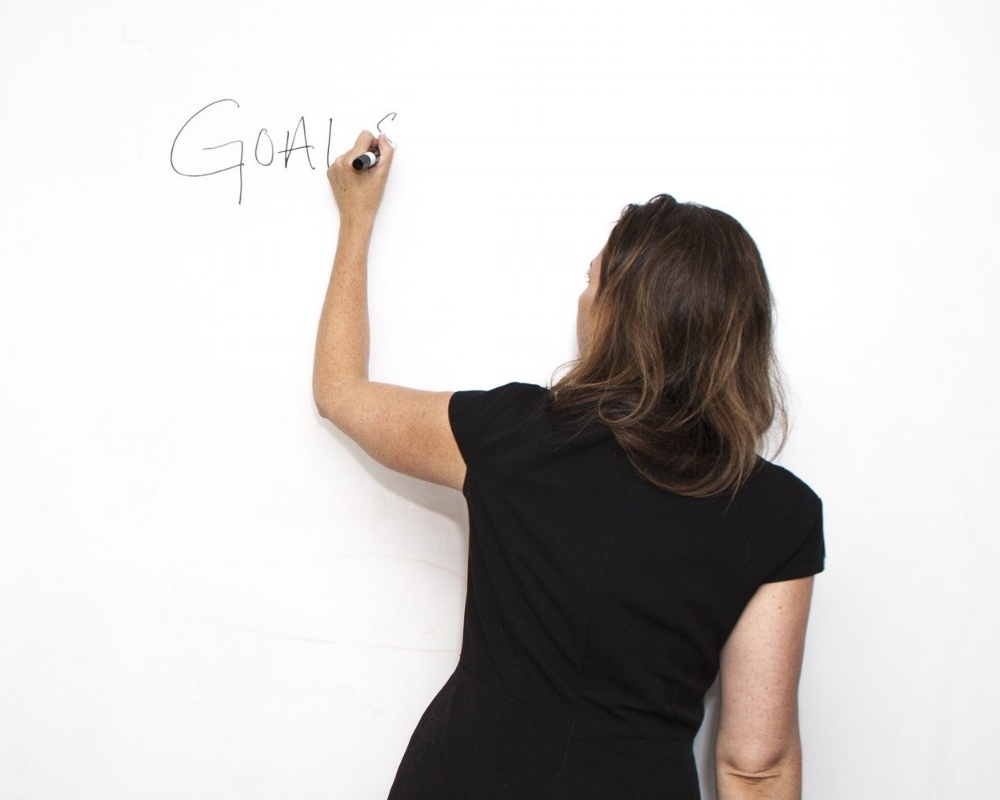 Old School Tactics are Ridiculousness
There's a show on MTV that I like to watch - it's called Ridiculousness. It's a modern day video bloopers show. Along with the host, Rob Dyrdek, I often find myself asking 'What did you think was going to happen?' I wonder if they really thought it through before ice skating behind an ATV, or leaping from the balcony into the hot tub. Did they expect to end up on TV looking like a poor planner?
Modern marketing begs the same question. What do you want to happen? Don't say, 'Sell stuff.' That's obvious. But, before the digital era changed consumer behavior, the answer was obvious. You wanted people to walk into your store. Or call your office. The role of marketing was much simpler.
In order to be a successful marketer today, you must answer that question very specifically. What do you want to happen as a result of your marketing investment? Maybe, you do want the phone to ring. If so, all of your efforts should be focused on that. You need a compelling reason to get people to call. You need 'click to call' buttons on your mobile website. You need your phone number to be a hero in your messages.
But, chances are, that's not what you want to happen. We call it your conversion. You want your target to convert in some manner. Maybe you want them to visit a particular page on your website. Maybe you want them to like your Facebook page or follow you on Twitter. Or, perhaps you want them to send in a self addressed stamped envelope (remember that?). It doesn't matter what you want them to do. What matters is that your marketing strategy is designed around that conversion. That conversion does lead to the phone ringing or that in-store traffic. But, there are more steps that have to take place today because the consumer shops online before they shop in person. No ad campaign can get them from point A to point Z.
So, convert to this line of thinking or you're practicing ridiculousness. And never have to answer: What did you think was going to happen? Because, you can control that.