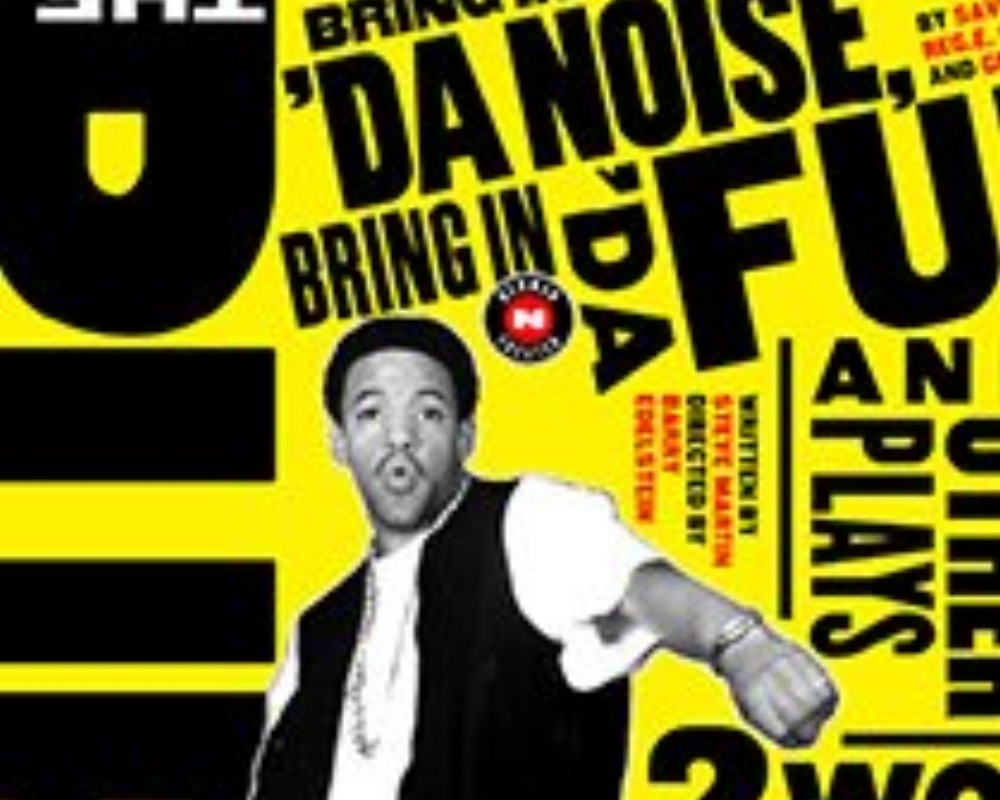 Typography Is Your Secret Weapon: A Lesson from Paula Scher
If you ever feel like pulling back the curtain on the process of some of the world's leading creators across multiple industries, do yourself a favor and tune into the Netflix series Abstract: The Art of Design. More specifically, if you want to take a dive into the mind of a Graphic Designer, check out Episode 6. It features the life and work of Paula Scher. Unless you're a designer or a typophile, you may not know who Paula Scher is, but you most certainly have seen her work. The Public Theater, Citibank and The Highline just to name a few. If you own or owned a vinyl record from the 70s, there's a good chance she designed the type for it. The thing she's known for is typography.
According to Wikipedia, typography is:
"The art and technique of arranging type to make written language legible, readable, and appealing when displayed."
Paula uses type in a way that most have never seen or even considered, and that's because she understands on a deep level what typography can really do. Sometimes it's funky, sometimes it's sleek and sophisticated, but it's always on point and at the forefront. In the Netflix doc, Paula talks about the variety of ways in which the details and forms of type can say so much before you've read a single word:
"Typography can create immense power. You're working with things that create character. You're working with weight. You're working with height… If a font is heavy and bold, it may give you a feeling of immediacy. If a font is thin and has a serif form, it may feel classical. So that, before you even read it, you have sensibility and spirit. And that, if you combine that with a meaning, then that's spectacular."
Typography plays a big role in design whether its application is loud and brash or more neutral and passive. I love to check out design rebrands because it highlights how a deft touch applied to typography can make a world of difference. The devil is in the details as they say. Some of my recent favorites are Chobani, Topo Chico and the NBA.
What's also great about typography is, like in fashion and so many other things, what's old can be made new again. Something that was used 70 years ago can find newfound relevance by the context and treatment that's applied.
One prime example for this is VI's recent work done for the 2018 Oklahoma State Parks & Outdoor Guide for the Oklahoma Tourism and Recreation Department. We were inspired by the glory days of DIY handbooks, outdoorsmen how-to guides and other printed materials that were created around the 40s and 50s. These materials carried a mix of graphical elements, expressive script and utilitarian type that make an attractive and nostalgic visual package.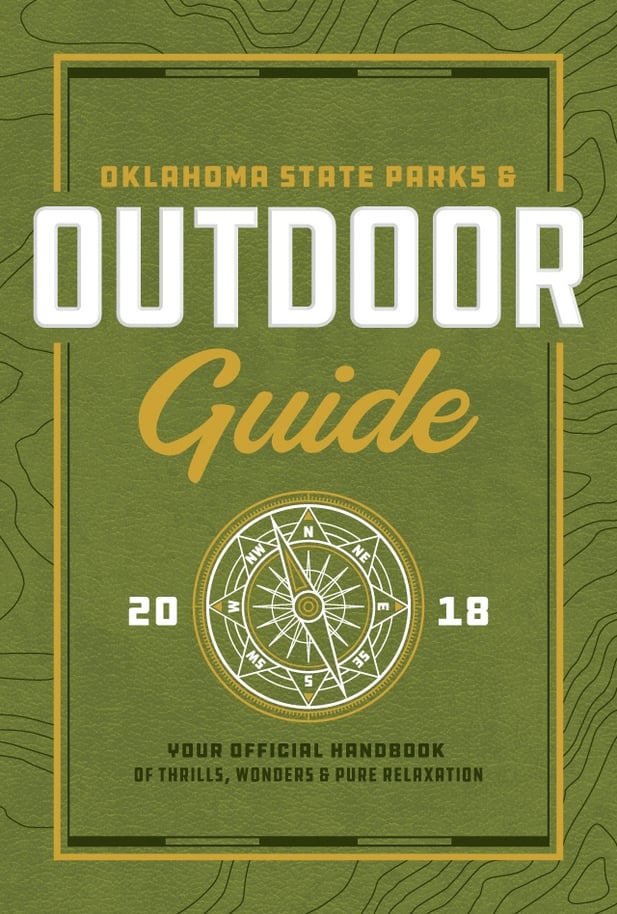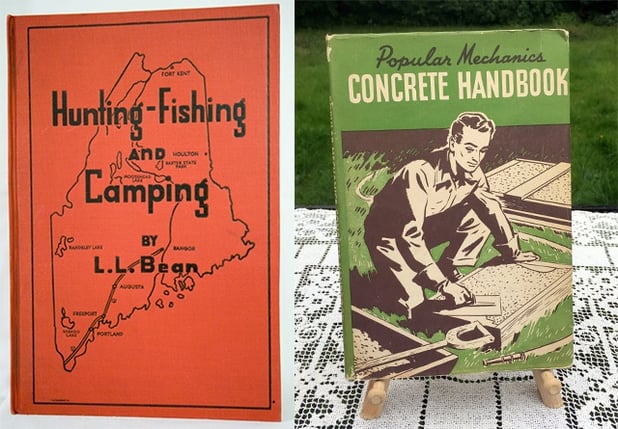 We gave a nod to the explorers and doers of yesteryear and brought these elements together in a new way that gives this modern travel book a sense of craftsmanship, thoughtfulness and precision.
And when you design a 224-page book, using well-built, well-designed typography is paramount. In the extensive search for fonts that would fit the bill, we landed on one called DDC Hardware, a typeface born long before I was alive and brought back into the limelight by a designer named Aaron Draplin (a guy who would belong on the Mount Rushmore of design next to Paula), along with the help of Riley Cran.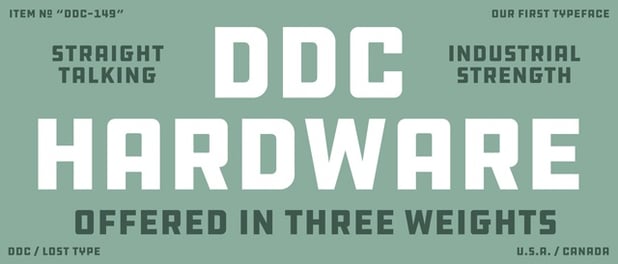 DDC is a workhorse of a typeface. It was chosen because it fit the look, but what really made it a clear winner is the quality craftsmanship that went into making it. For every quality typeface out there, there are a thousand bad ones.
One of the mantras that I try to live by with design and that we embrace strongly at VI is "Quality Always." And with typography, that mantra rings true. Design trends will come and go. The devices we use to communicate with will evolve and change. But quality typography is timeless and, more importantly, knowing how to use typography is timeless and invaluable. It doesn't just come standard when you download a design program.