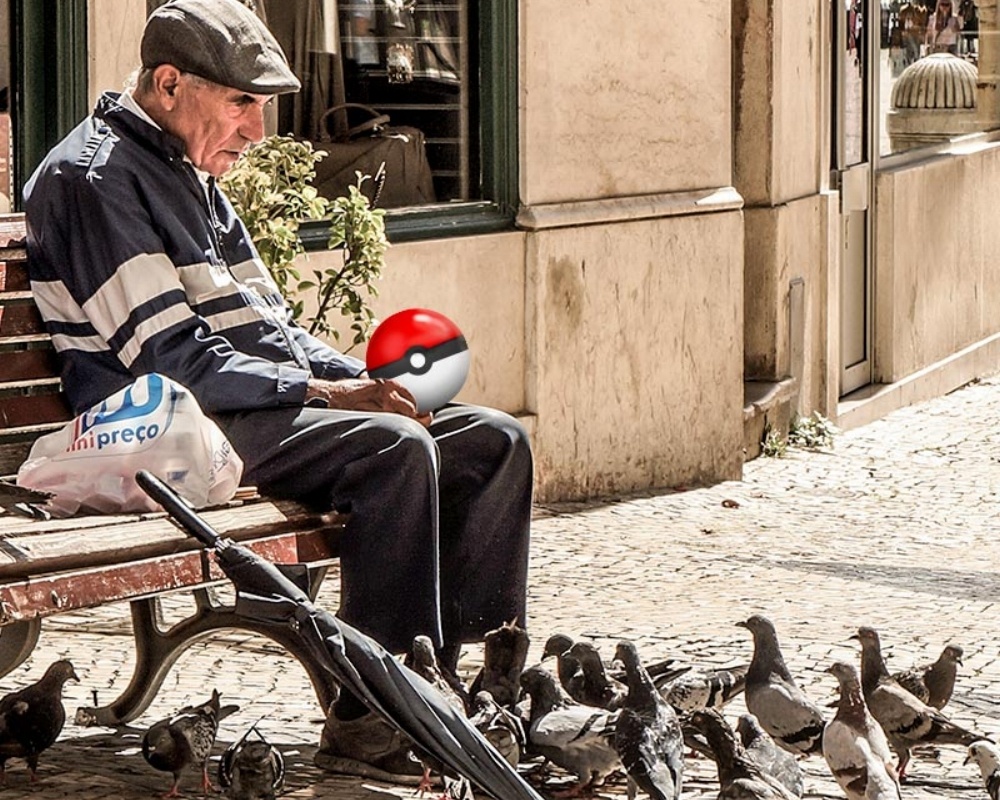 Pokemon Go May Not Be for You, but It Could Be for Your Business
What in the world is Pokémon Go and how can your business capture the power?

Pokémon Go is a location-based, augmented reality game. It was developed for iOS and Android devices, and it uses a phone's GPS capability to locate, capture, train and battle virtual creatures, or Pokémon. It was released in July 2016 and has already become a growing phenomenon with millions of people playing everyday. Most players are between the ages of 18 and 35. Surprising? It shouldn't be. This age group traded Pokémon cards during their childhood so this new twist on "pocket monsters" offers a bit of nostalgia.
How can your business use it?
There are a few ways that Pokémon Go allows businesses to become involved in the game. Advertisements are surprisingly not one of them. Players will not see ads appear while they are playing the game. Instead, businesses have to create an account and utilize the PokéStops and Gyms. These locations are where players have to physically go to either gather supplies or to battle their Pokémon. If a business is close to one of these stops, they are lucky because they have an increase in foot traffic outside their door. To really take advantage of the PokéStops, a business could purchase lures to attract more unique Pokémon to that location. One lure costs about a dollar and lasts for thirty minutes. That's a dirt-cheap way to attract more players to your business. Place a sign outside your door advertising a discount for players and you may see an increase in sales as well.
What if you're not located near a PokéStops or Gym?
Let's get creative. Many businesses are incorporating Pokémon Go into their social campaigns. Clothing stores will snap a picture of their merchandise with a Pokémon on top to encourage players to search for characters while shopping. Other businesses are throwing Pokémon Go-themed events like bar crawls, marathons and town tours. It's a creative way to support the players and draw that demographic.
The Denver Zoo recently joined the craze by implementing $5 discounts on admission costs for Pokémon Go players. The discounts were offered on Friday and Saturday afternoons in July, days that usually didn't see many visitors due to high temperatures. Visitors flocked to the zoo to take advantage of the PokéStops and Gyms promoted on social media. But the zoo didn't stop there. $380 worth of lures was purchased for these afternoons to attract more Pokémon and more players. In the first weekend, year-over-year attendance increased by 5,000 people. That speaks for itself.
If your business is looking for a way to reach a younger demographic, increase foot traffic or brand awareness, catching Pokémon may be for you. Simple tactics like promoting the Pokémon in your store or naming a cocktail after a character could encourage players to visit. Set up a free account and let Pokémon Go bring the customers to your door.
(To learn more about VI's Marketing Strategy, click here)