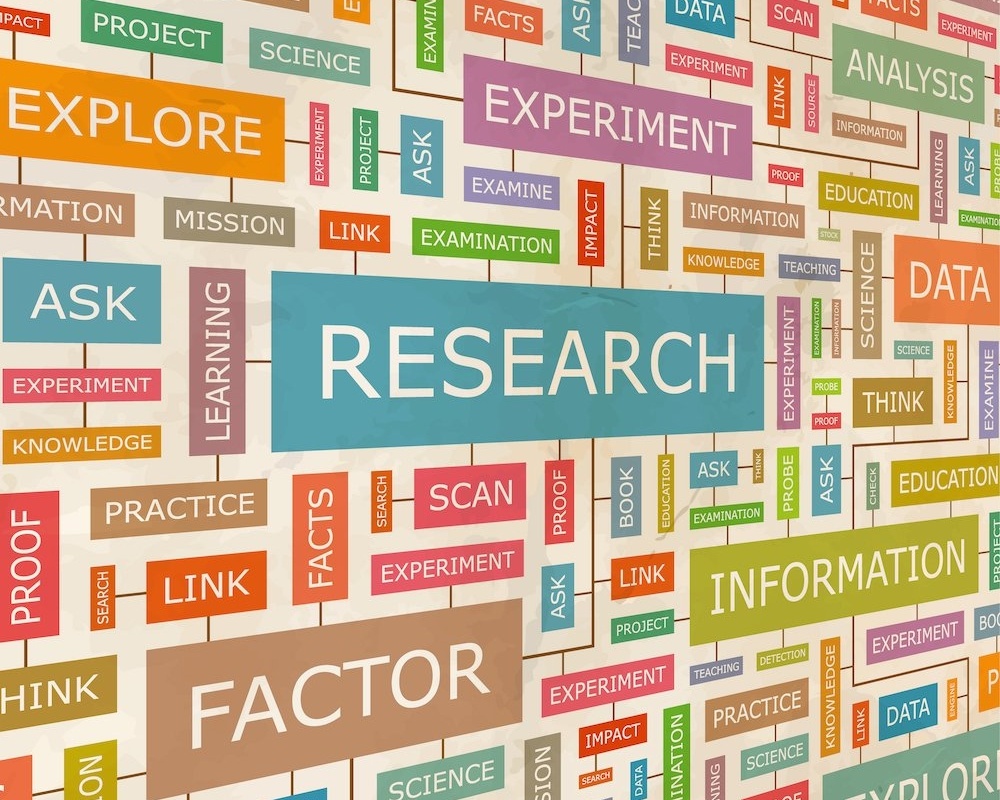 Reach Your Demographic With Advanced Media Research
I owned encyclopedias growing up. This is not important outside of the fact that until I reached high school the internet wasn't something I thought of for research. It wasn't a reliable source and the databases that now exist hadn't been created.
Working today in media I cannot picture life without it. Combing through books with Nielsen ratings and surveys seems like a dark world I don't want to imagine. Every year the resources available grow and improve. This is especially important as it feels like consumers are growing harder and harder to reach and target.
One of my favorite tools recently has been PRZIM. This is a product run by Nielsen that combines demographic, consumer behavior and geographic data. These have been put together to create 66 different descriptions. The amazing thing about these descriptions is what a clear portrait they draw. Here is an example of the "Segment of the Week"
"The members of 'Comfortably Retired' could be poster children for living below one's means. Despite their midscale incomes, these over-65 singles and couples have solid net worth--mostly due to their homes. Their small investments include a well-diversified mix of conservative annuities. Together, these investments provide 'Comfortably Retired households' with tranquil lifestyles. With a disproportionate number of residents living in exurban areas, many households enjoy pursuits such as bird watching, socializing at church, and watching TV, especially cultural and game shows. In 'Comfortably Retired,' big-time excitement means bingo night."
Outside of these vivid descriptions for each group there are pages and pages detailing neighborhood demographics, household demographics, lifestyle and media habits. AMAZING!! RIGHT??
To be honest, I'm a little bit of a nerd when it comes to media research. I love charts, excel sheets and a good research paper. My level of excitement about tools like this might be a little higher than average. However, take a moment and think about an advertising campaign and all the ways it could help! This one tool could help you understand what a consumer was really like, where to target them, how to target them, where this target is most likely to live and how they are likely to spend their time and money.
I highly recommend you take time to at least glance through this information. If for no other reason than to see what group you fall into. Are you Young Digerati, Beltway Boomer, Domestic Duo or my personal favorite, Shotguns and Pickups?!