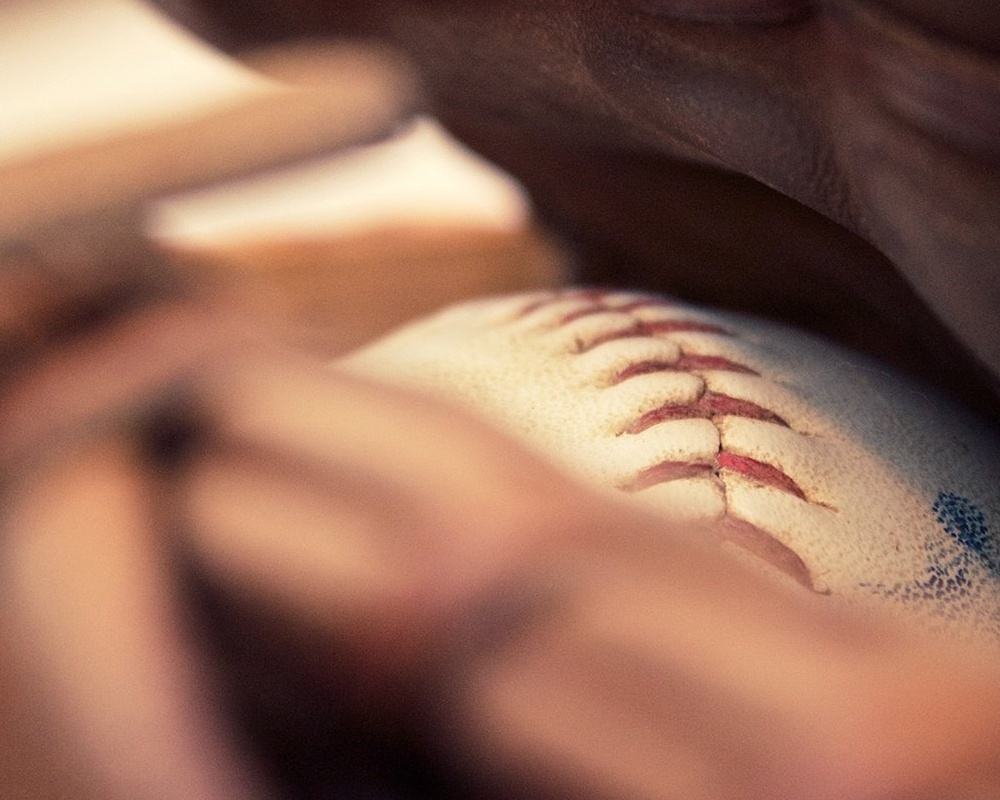 Short-Term Decisions Have Long-Term Effects On Your Brand
One of our employees recently asked me if we'd be willing to change our thinking about working in a particular industry that we decided was at odds with our philosophy, given the nature of the economy. No, we're not going to compromise.
The very next day I read that the NBA and MLB were warming to the idea of allowing hard liquor and gaming respectively into their promotional plans. We wrote before about compromising company values for short-term gain – It's appropriate here too, but not the point of this article.

Our concern is how these choices will affect the brands of these leagues. Baseball is certainly one of the most family-friendly brands in entertainment. Gaming is obviously illegal in many states and certainly has a minimum age. If baseball has decided to reposition the brand and give up their family status, then we wish them luck. If they're going after the money and hoping it won't affect their brand, they are dead wrong.

As for the NBA: They've admitted it is purely revenue-driven. The MLB, hockey, and NASCAR already allow hard liquor involvement, so perhaps it won't have a negative effect on pro basketball. But, there was certainly a reason that they didn't allow it in the first place.

Our advice: Double and triple check your plans during these difficult times. Today, and when things improve, your brand is your greatest asset.