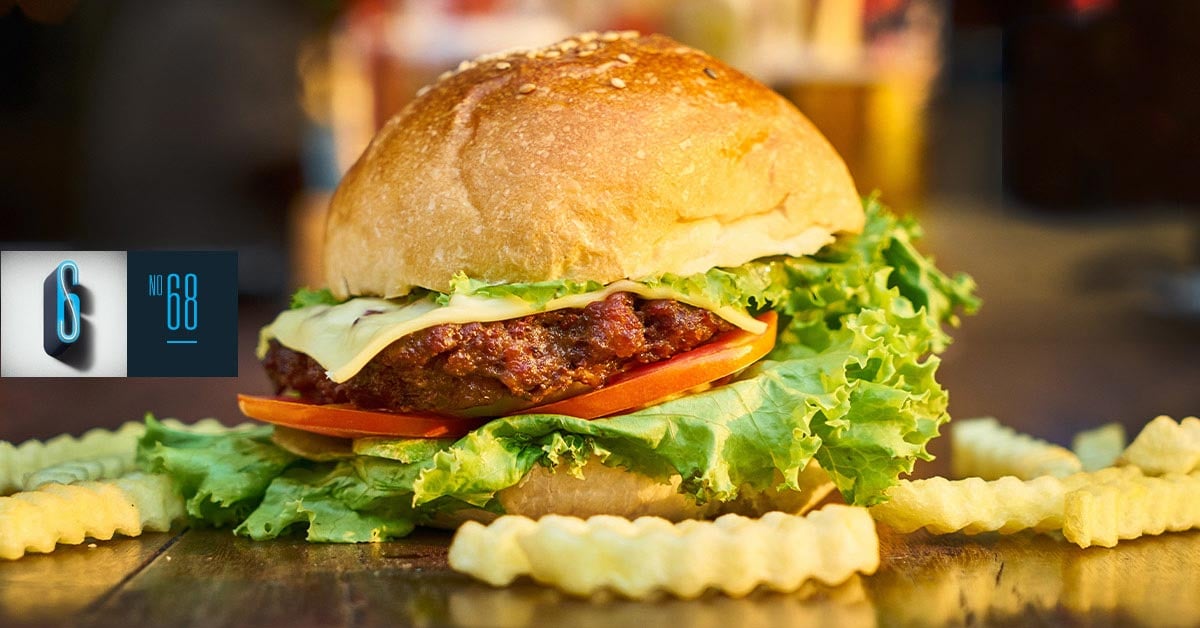 VIth Sense: A Better Brand Strategy Could Make BK the Burger King | VI Marketing and Branding
Imitation is the sincerest form of flattery. But, it's a horrible brand strategy. You can't own a position that another brand already owns in the consumer's mind. And certainly not if that brand is a stalwart like McDonald's. Yet, Burger King is doing just that: They are trying to beat McDonald's at their own game. The most recent is the BK version of the Big Mac (Big King XL), but there's a long history of Burger King chasing Micky-D's.
Burger King would do well to change the game altogether. A famous race car driver once said, 'Second place is the first loser.' That's true on the speedway, but not in the branding game. Is there really something wrong with being number 2 when your sales are in the billions?
McDonald's doesn't have a lock on consumer research—but they certainly use it to their advantage. They're still an innovator today because they invest in research and development. They know exactly what their customer wants from a quick-serve and they evolve with them. But you can't be all things to all people, so they leave plenty of chances for others to scoop up. I don't know what those opportunities might entail, but every branding exercise I partake in manages to uncover them and use them to uniquely position our clients without fail.
BK has won plenty of taste-tests—the product is good enough. Yet, they try gimmick after gimmick for short-term sales boosts while adding zero equity to their brand. Brands that are well-positioned don't have to be distracted by a constant search for a new way to attract customers. They can execute a strategy that is developed to support a defined brand position and differentiates them from their competitors. It's simple (not easy, but simple).
The trolling that BK does at the expense of McDonald's (and now KFC) is a bold tactic. It gets attention and puts them in the news more so than any other QSR brand. But you can't sustain a brand on that. BK's tactics are starting to feel more like an irritating little brother that doesn't know when to stop. 'Smaller' or 'younger' are acceptable brand attributes. 'Obnoxious brat' is not.
Yes, Burger King needs to grow up and realize that flattery gets you nowhere. A well-defined brand position that is built on consumer preferences and separates itself from the competition is how you get to be king.

Check out VI's most recent ADDY award-winning branding campaign here.