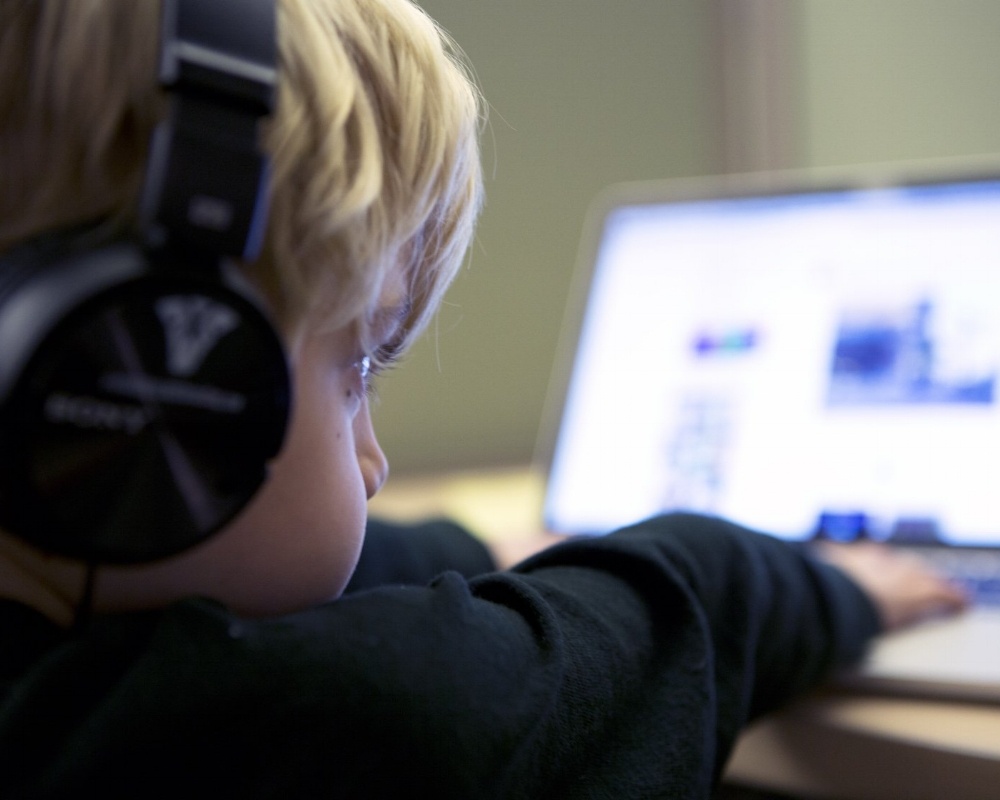 Create a Social Media Plan for Results
Think back to when your business began using social media - what were you trying to achieve?
Were you just trying to be clever? Mission accomplished.
Were you just trying to get a couple retweets? Go ahead and pat yourself on the back.
Were you trying to go from 3 "Page LIKES" to 26? Hooray, you're now a social media guru...
But let's take a step back. How did this help your company? Did more customers come through your door? Did more people download your white paper? Did you get more subscribers on your email newsletter? Did more people spend time (and longer time) learning about your company through your website? Did you get more referrals? On and on and on...
The main question is, "Does social media help your business succeed?" If you answered "Yes." Then why did you answer "yes"? Don't just say, "Because I reached 201 people with that Facebook post, or I got 6 retweets yesterday, HOW WAS THAT successful?
Enter 2015 the way you should have entered 2014...with a plan.
The world is about to have an opinion about your brand - don't let a child determine that opinion. Choose someone who knows the value of a brand, not just someone who knows 140 characters is the tweet limit.
Write out a real goal for your business.
Define your audience(s) and know them well. Research.
Set some real

measurable

objectives that will improve your business.
Social Strategy: Why are you choosing to use social media? Is your audience there (specific platform)? Know why they are there and what they need/want by being there. Every time someone opens their Facebook/Twitter/Linkedin app or visits a blog, they are doing it for a reason. There are so many things to do online - and they are choosing to spend time with your brand, you better know why - and have the strategy written for how you are going to take advantage of it.
Measure. Optimize. Report. If you're doing well, keep it up. If you're performing poorly, it is better to recognize it early and adapt - I guarantee your competitors are.
I always keep this in mind:
"The goal is not to be good at social media. The goal is to be good at business because of social media." - Jay Baer
Well said, Jay. Well said.
/div>