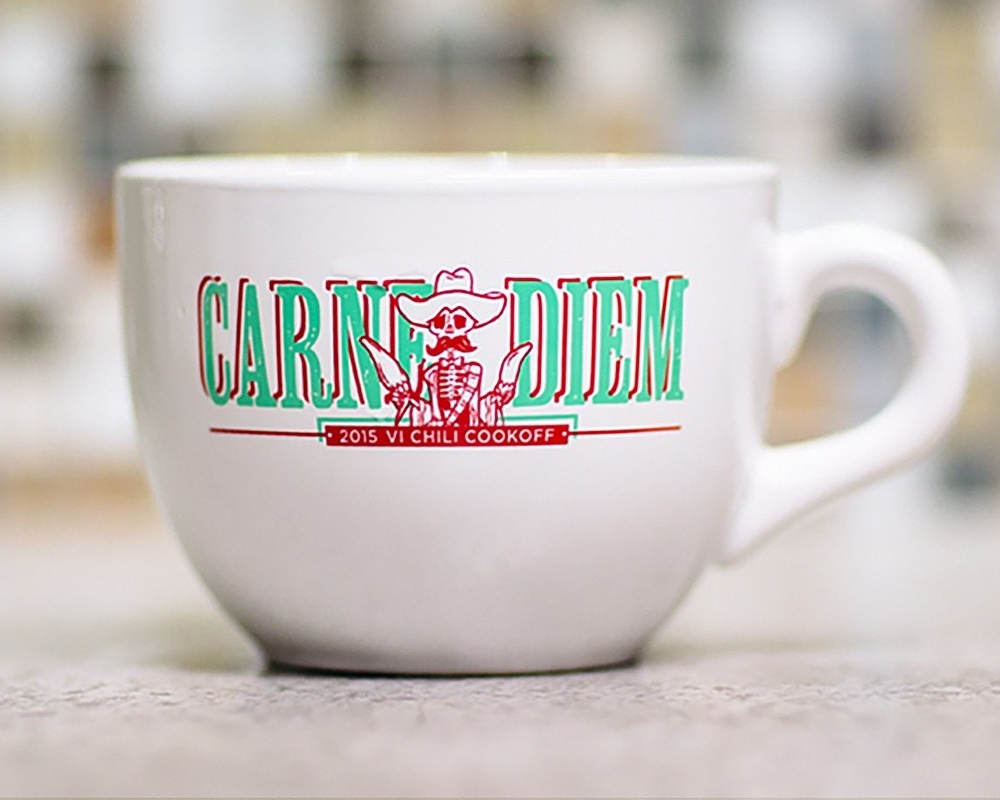 Sponsorships are Greatly Misunderstood
For most organizations, sponsoring an event means little more than making a donation. A non-profit organization brings in a speaker, has an exhibit, or holds a golf tournament and sends out gold, silver, and bronze sponsorship 'opportunities' that are no more than your logo on ads, banners, and t-shirts, your name in a press release (which doesn't get printed), and some tickets to the event. Let's call that what it is: A donation with benefits.
However, sponsorship marketing can and should be so much more. Why do you have to fit your marketing efforts into their 'package?' Would they not take your money if you developed a package that was geared more toward your objectives? It's a relatively simple concept that is lost on most marketers.
Because you will likely be the only organization at an event that has creatively tailored a program and activated your sponsorship to meet your needs, you will appear to be the largest sponsor of the event. At VI, we have been exploiting sponsorship marketing opportunities for many of our clients for years and can easily show you how to get much more than you pay for from your sponsorships.