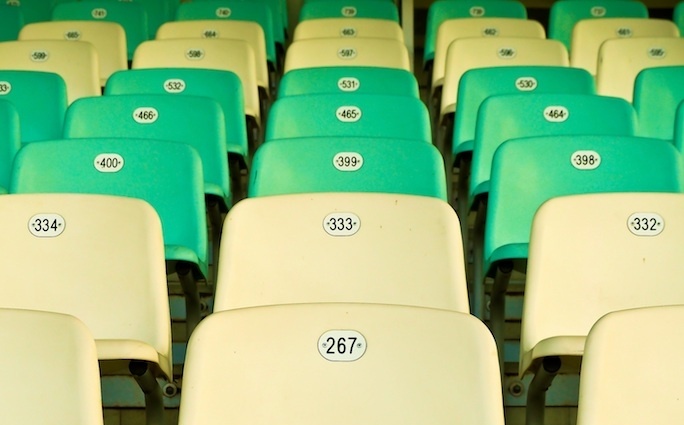 Social Media Trends to Watch in 2018
Social media can be a game of cat and mouse. Just when we think we have a particular demographic pegged, something new comes along and changes the game. Determining your purpose behind using social in your overall marketing strategy can come down to a couple of questions.

1. Who is my audience?
2. How can I reach them?


To determine the best use of your time and effort, think of each platform as a tool for a job. If you are building a shed, you may have a tough time if you don't have a hammer. In the same way, we want to reach our audience proactively and organically where they are, on a day-to-day basis.

By that same logic, you wouldn't want to use a rake to sweep your garage. The rake itself is a useful tool, but it isn't the right tool for that job. So, if you know that your core audience is firmly 65+, a Snapchat campaign may not be the right way to reach that audience.

What does this mean for 2018? As I mentioned before, we want to be proactive in our strategy. We want to meet our core audience where they are consuming media. Keep these two ideas in mind when crafting your 2018 social strategy.

Chatbots
According to Gartner 20% of business content could be automated by 2018. Chatbots provide a unique opportunity for marketers to interact with their audience. In fact, Smart Insights says that the quickest adaptors to chatbots are currently millennials. Almost 60% of millennials have already used chatbots and 71% say they would like to see a chatbot from the brands they follow.

1-800-Flowers is a prime example of this proactive marketing. I stumbled upon this bot by mentioning "flowers" in messenger. This bot immediately appeared and I could search, place an order and checkout all without leaving the app. This streamlines the customer experience in a completely revolutionary way.
If you are interested in creating a bot, Hubspot has an article on how to build a chatbot from your pitch meeting to pushing it live and promoting your services.
Ephemeral content
Snapchat and Instagram stories' reach will be a core component of reaching audiences with Instagram notching 500 million daily users and Snapchat logging 178 million in Q3 of 2017. (Statista)
That core audience of 18-34 checks in multiple times throughout the day to see the latest content from the people and brands they follow. If this is an applicable strategy for your demographic, you won't want to miss out on this reach. Further data from Statista projects that by 2019, 51.2% of social media users will be on Instagram, while Snapchat is slated to grow by 7 million daily users in 2018.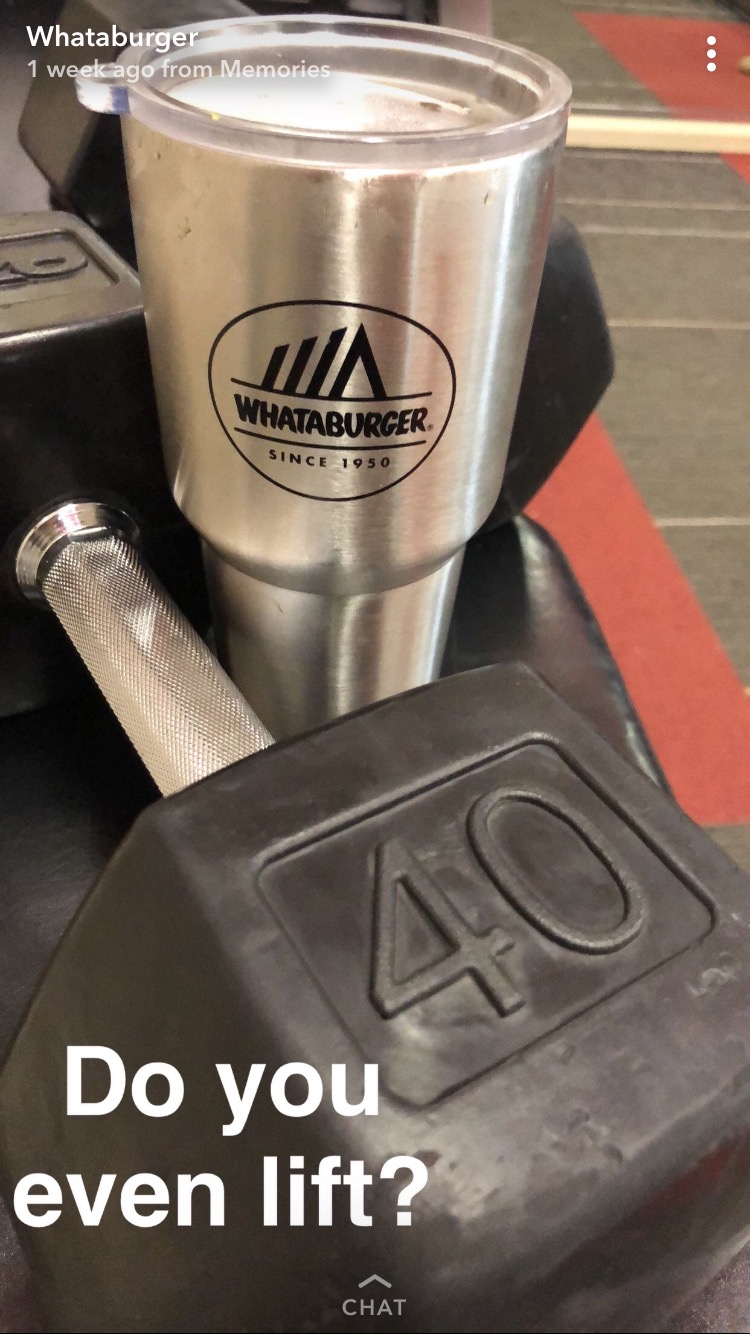 Content creation can be the difficult portion of integrating this into your strategy. Smart Insights has an article outlining how to create stories for brands.
No matter the scale of your marketing plan, these channels would be a wonderful tool for you to leverage for your brand. Reaching your audience with relevant and engaging content should be your number one objective.