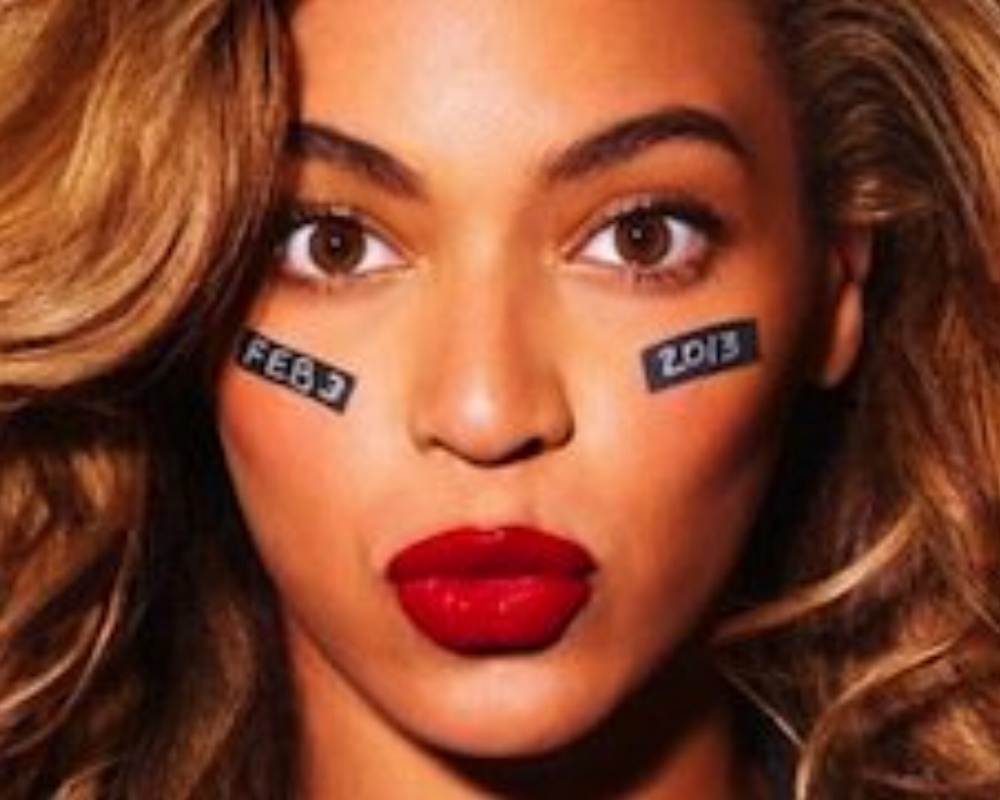 SUPER BLOG WEEK XLVII
The Super Bowl has a long-standing tradition as not only the most anticipated football game of the year, but also the night where companies strut out their ad execs' best work, from the Budweiser Frogs to Clint Eastwood, Super Bowl Sunday brings out the best (hopefully) in Advertising.
To celebrate Super Bowl XLVII, we have asked our staff at VI Marketing and Branding to submit blogs from their departments (Social Media, Video, Public Relations, Branding, etc.) on the impact this weekend will have on the advertising industry.
We will be posting multiple blogs this week (15-20) right here on http://www.vimarketingandbranding.tumblr.com, so sit back and enjoy the ride.
It's SUPER BLOG WEEK!
First blog launches at 2:35pm (cst)