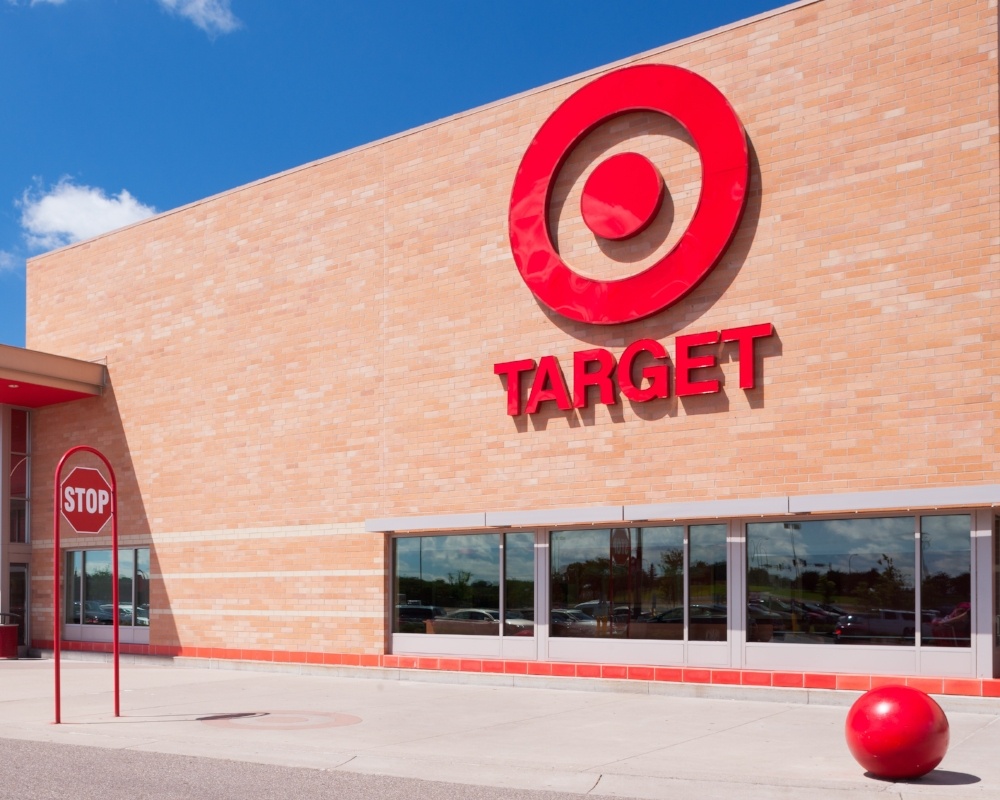 Target's Brand: Just Be Nice
I hate errands so much that I buy anything and everything I can online. With that said, any day that includes a trip to Target is a red letter one. Why? How?
I could probably give you 100 reasons, but the short list includes: Designer collaborations, the Cartwheel app, 5% off target purchases using my target Mastercard, great clothes, great housewares, great food, the $1 spot, a Starbucks inside so I can get energy before I walk around. Yes, Target is Mecca for the Basic B. But is it a great place for people who aren't basic at all?
I've been noticing inclusion of ALL people in Target's recent ads. Although they still do a great job of combining brand and retail messaging in the fun creative way that Target always does… the cynical side of me began to wonder if it's just a bit too opportunistic. "Yuck," I thought. How dare they exploit people to turn a buck. So much, in fact, I decided I would write about it. But my research uncovered that Target is actually awesome to the core.
That's right! Inclusivity is a core competency belief. They recognize their influence on society and accept their responsibility in making things better. To that end, they have a VP of Diversity & Inclusion who is charged with hiring, training and retaining team members who are different from one another. Their management team has more Latinos and women than most large companies. More than 10,000 team members participate in their diversity and inclusion business councils. The councils represent six groups: African American; Asian American; Lesbian, Gay, Bisexual, Transgender and Ally; Hispanic; Military; and Women. And regarding disabilities… Earlier this year they rolled out Caroline's carts in most of their stores. And as I was writing this, I recalled one of my recent Target trips - my checker sat at the register as he rang up my purchases. I remember noting it because he struggled using the right side of his body so they let him sit. I loved that he was working and I loved Target becuase they enabled him to do so.
I have no idea if Target realized that moving toward diversity would help grow their brand. I'm sure with a little bit of digging I could find when it happened, who was behind it, etc. But the point is that it doesn't really matter. If a group of evil geniuses realized that they can make more money by being nicer to more people, well good for them!
Remember, a brand is a promise. Since diversity is in Target's DNA, not including people of every age, race, gender, body type, etc. would actually be off brand for this brand that is more humane than most humans.
(Learn about VI's process to uncover your brand through our Brand Dig)