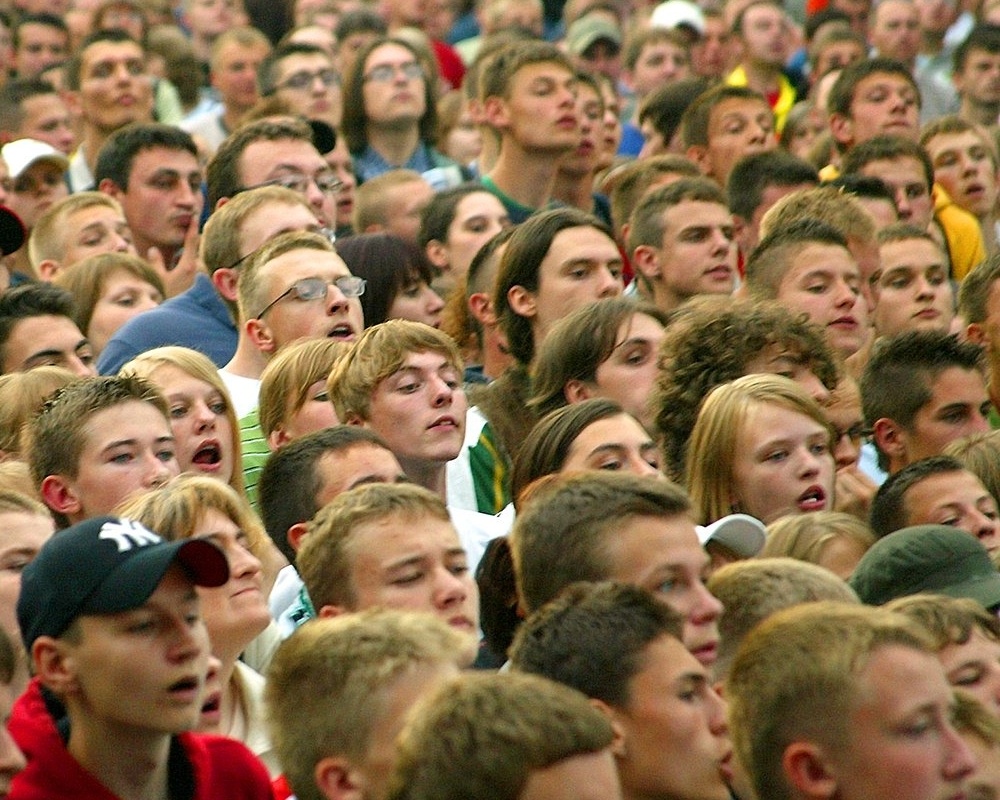 The Increasing Power of Public Relations
Once considered a stepchild in the marketing world, public relations may be the most powerful tool available to marketers today.
The cluttered media landscape provides too many options for the consumer to pay attention to. Channel changing is the norm. If they're even watching. Print is down, TV viewing is down, and the iPod is taking its toll on radio.
Public relations places marketing messages withing the content that consumers are viewing, listening to, etc. PR provides third-party credibility, unlike paid advertising.

VI's PR department is a strategic group that has been tremendously successful in generating news coverage for our clients. Event planning and crisis communications are part of our offering as well. If your marketing mix does not include PR, you are not marketing as well as you could.