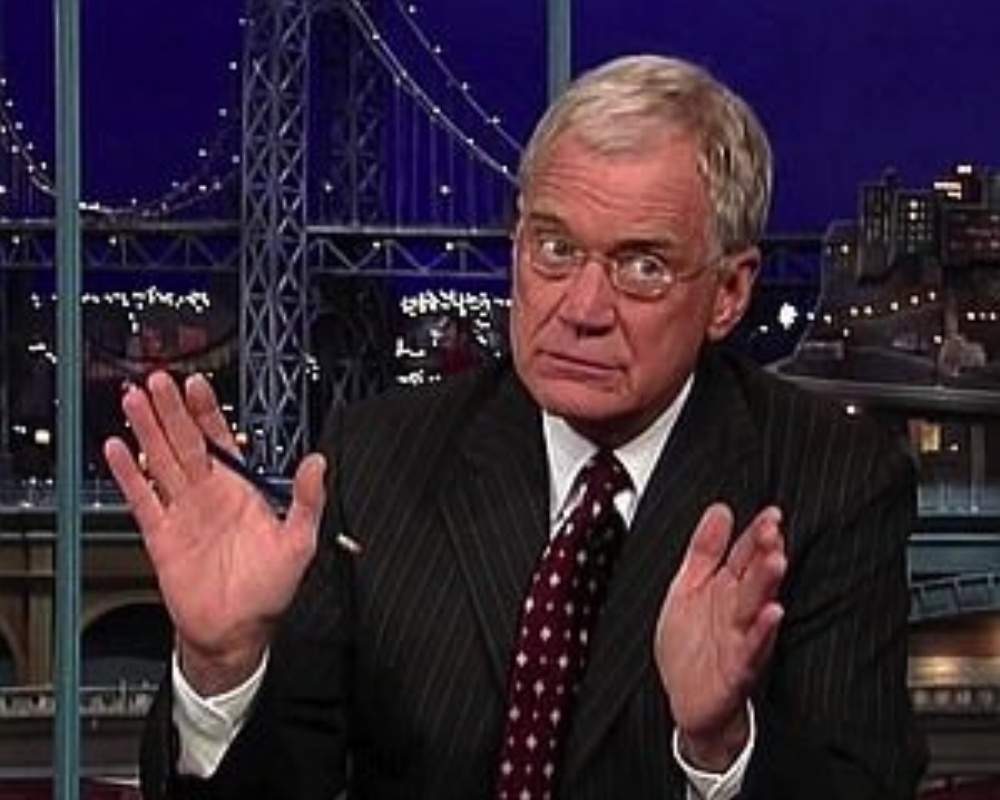 The Late Night Letterman List: Does Your Company Have One?
The late night master's trademark can be used as a great corporate exercise on positioning and differentiating your business in the marketplace.
Developing your own list helps your company answer one of the most difficult business questions, "What are the top reasons someone would purchase my product or service?" We suggest you develop a Corporate Letterman List and post five to ten reasons why a customer or client would want to choose your business over one of your competitors.
And, take the bigger challenge: Can you develop those reasons without using any of the following words: price, quality, service or guarantee?