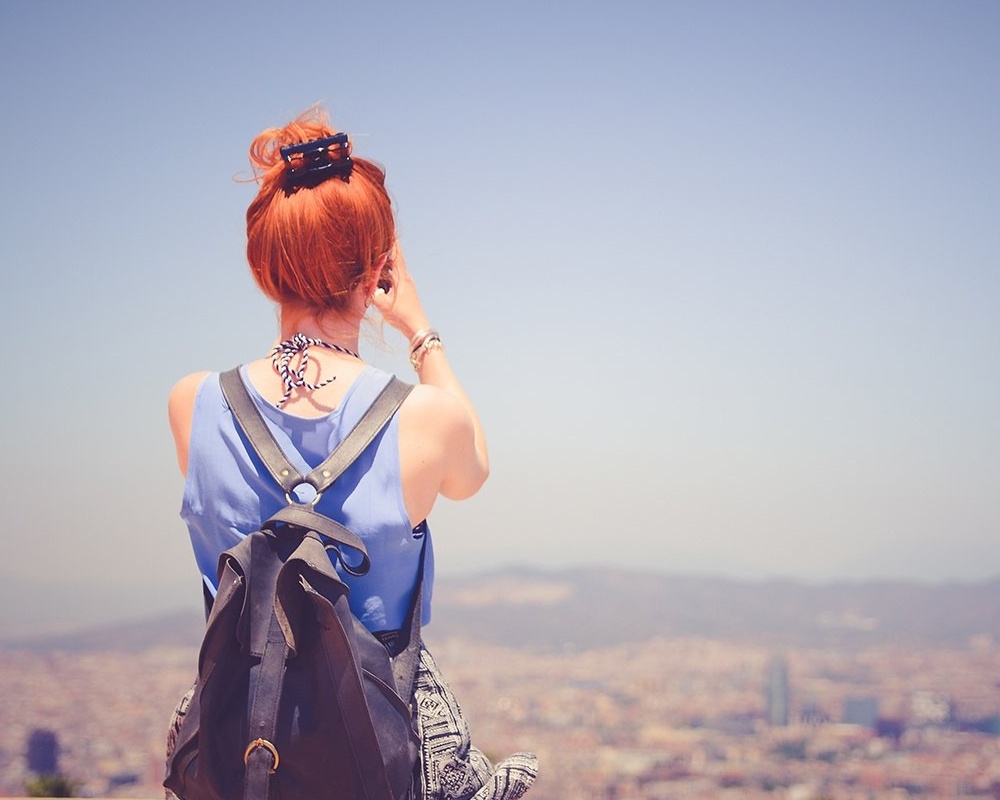 The Vith Sense - Wendy is a Loser
Wendy's red wig campaign is a bust. While the category showed growth in the 4th quarter, Wendy's sales were down .8%.
Frankly, I hated the campaign from the first time I saw it. The red wig is memorable and the intended irreverence is generally a good strategy when targeting the 18-34 male (although I should note that the quick- service target is universally persons 18-49). However, they tried to be a bit too cute with the concept and forgot about the product.
I polled all of the 20 somethings at VI to gauge their opinions about the campaign - lest I appear too experienced (translation: old). Nobody was impressed - though they all understood and related to the red wig as an icon. Keeping the target in mind, this idea is even worse.
Where was Wendy's (and their agency) when the big- headed Burger King character failed to move numbers? Here's the broken- record speech that we give daily: Creative for the sake of creative is bad marketing. And, you can't write your strategy around the idea. The strategy has to come first. I'll bet you a Big Mac that the red wig idea came before the creative strategy.