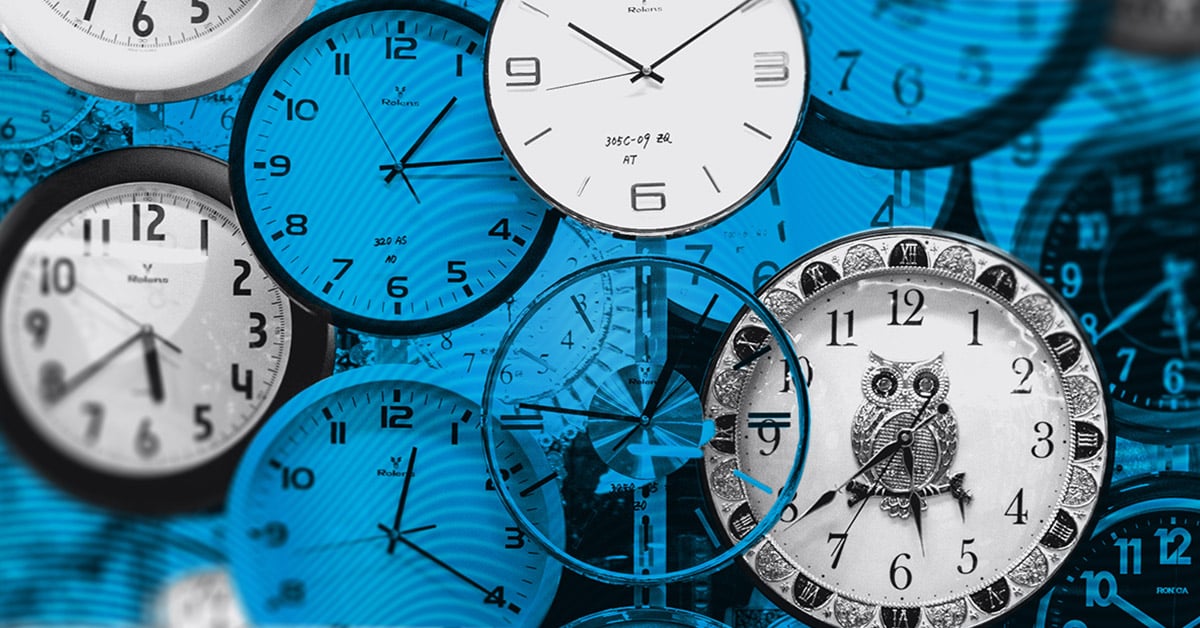 Top 5 Project Managements Tips for 2022
If marketing agencies were cars, project management would be the fuel. Agency marketers know that project management is an essential part of any project or campaign, and without it, nothing would get done on time...or correctly...or within budget.
No two projects are the same, but the keys to execution come down to a few crucial components.
Lay the foundation for success by keeping these 5 project management tips in mind:


Gather all necessary information upfront:

Before beginning any project, you and your team need a shared understanding of the project request and the resources you'll need to make it happen. Build out the project schedule and line out the project budget in advance. Keeping your team on the same page will save you time and money in the end. To keep everyone aligned, schedule kickoff meetings and brainstorms with the full project team.
Manage potential risks:

Even with thoughtful and efficient preparation, unforeseeable risks can still emerge. They can strike anywhere — in the budget, schedule, or execution. Quickly identifying potential risks and delivering effective solutions can help avert a crisis.
Communication is key:

Managing any project, big or small, requires effective communication. Consistent, effective team communication will help you forge ahead through every stage of the project timeline. Dialogue boosts collaboration and workflow, reducing the risk of delays.
Be an advocate for everyone:

Managing projects means managing people. It's important to check in with your team periodically, especially during busy seasons when fatigue might be setting in. Make reasonable scheduling adjustments as needed. Balancing the needs of everyone will enhance team cohesion and ultimately boost the momentum of your project.
Look for ways to improve processes:

So, you just wrapped up your project. Now's the time to take a critical look at what could have gone better. As project managers, we are constantly looking for ways to streamline processes. Holding a post-mortem with your team can be beneficial in evaluating the success of the project and identifying ways to improve workflow efficiency. This will help minimize future roadblocks, automate processes and set you up for success on next your project.
Let's Take Some Projects Off Your Plate
Struggling to build some marketing momentum? Work with VI's seasoned team of project managers, marketing strategists, digital experts and award-winning creatives. We've crushed it on over 30,000 projects, and we're hungry to make yours the next.
Contact VI today. Let's kick off the project that will take your organization to the next level.