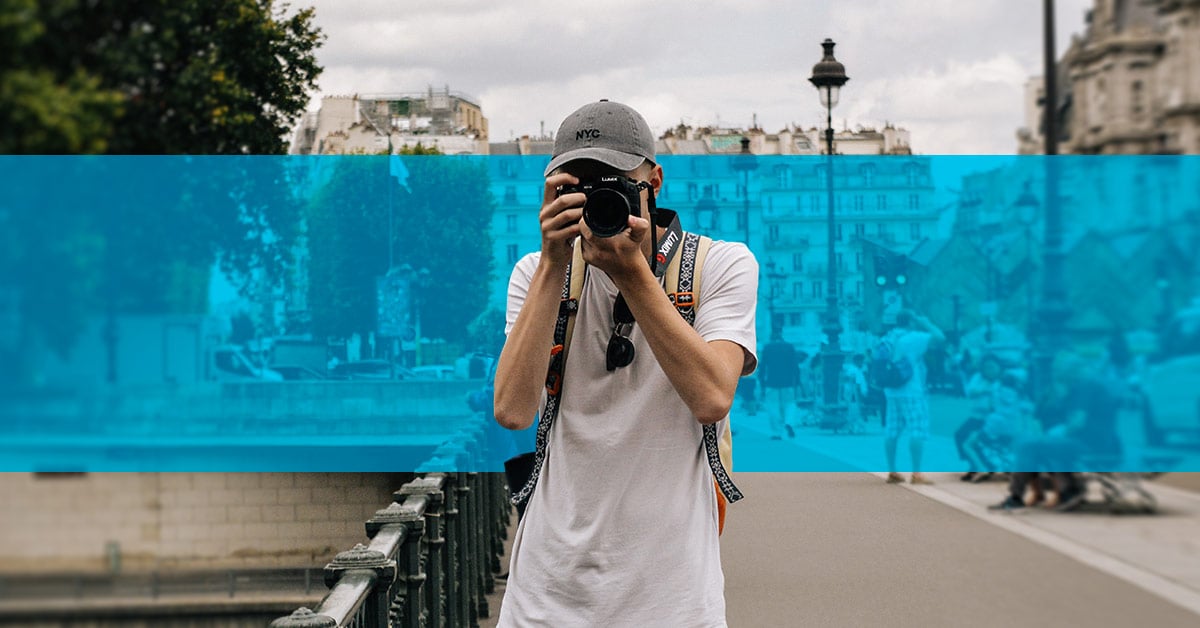 From Facebook to Final Booking: Social Media's Impact on Travel Planning
Social Media Inspiration
Throughout the pandemic, people reflected on their jobs and social circles more than ever. Social circles typically have a strong pull on travel, but with increased isolation, social media gained influence thanks to its vast, borderless reach.
Travelers under age 35 turned to social channels like Facebook, Instagram, YouTube and TikTok seeking inspiration for post-pandemic vacations. To remain top-of-mind, brands got creative in reaching this audience through transparency and alignment with content creators.
The travel industry is betting big on TikTok. According to Mintel, about 47% of young adults ages 18-34 use the platform daily. This younger audience has been the most active travel group during the pandemic. The TikTok platform allows brands to ignite the planning process through user-generated content or organic videos that keep up with current trends.
Travel Planning
Travelers are ready to get out and about. Safety is still paramount, but travelers are spending more time planning activities and attractions for upcoming trips. The travel intender is looking for activities that promote the character and authenticity of their destination.
The planning process can be overwhelming, but travelers want ownership. By promoting authentic destinations and activities, the travel industry can deliver highly relevant travel options to niche consumers, along with easy-to-use booking and researching tools.
In a world of accelerated change, travel is evolving faster than ever. With potential travelers relying heavily on social media and planning tools, it is our job to provide the most visual and resourceful information in the marketplace. Personally, I am looking forward to seeing tourists around our city again!