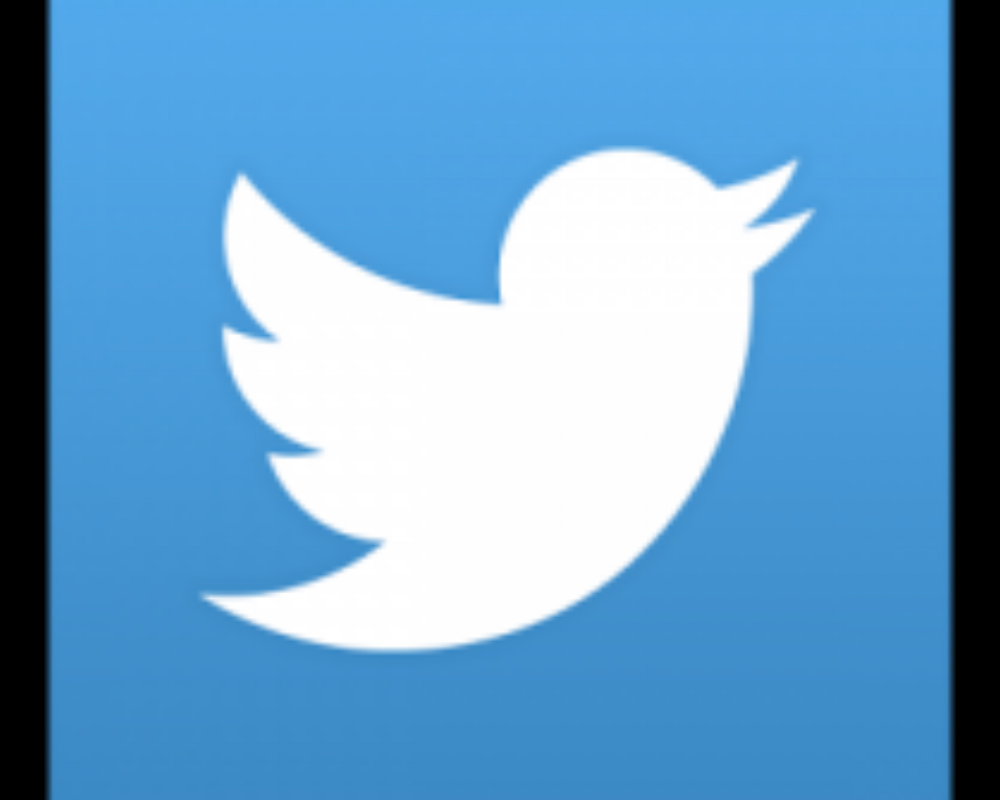 How Twitter's Unique Features Get You More than Views
Sometimes it's easy to view Twitter as just another way to promote an existing campaign, but don't underestimate its power to be the driving force behind something amazing.
In a 2014 presentation, Ross Hoffman, Director of Brand Strategy at Twitter, describes a creative partnership with Axe Deodorant Body Spray that had gangbuster results.
Axe had just rolled out a Super Bowl ad to promote a new line of products, with a portion of the sales going to charity and Ross Hoffman's task was to incorporate a social element.
First, let's watch the spot:
As the video description states, Axe is looking to incorporate its sexy-boy-meets-sexy-girl image with a more poignant message: to make love not war with Axe Peace. With references to North Korea, Arab terrorism, and a Vietnam-style helicopter landing, the commercial turns at the end to a message of peace.
The goal seemed simple enough: increase awareness of the campaign. But accomplishing this goal wouldn't be so simple. Listen to Ross describe Twitter's genius plan:
The idea centered on Hoffman's determination that Axe's key demographic – young people - like to talk about themselves… and it worked. They provided an opportunity for people to tweet pictures of themselves kissing using the official campaign hashtag for a chance to be featured on a massive screen in New York City's Times Square. This was their call to action:
As the submissions started to roll in, Axe went meta with it. They took pictures of the pictures that appeared on the Times Square screen and tweeted them directly to the users who originally submitted the photo. And 70% of the time it was retweeted.
The result: a whopping 2.2 billion impressions, 82,000 mentions of #KissForPeace in a 2-week time period and 40k+ photo submissions.
When it comes to planning a creative campaign, we shouldn't underestimate the power of social media, especially when your target audience is young. This campaign performed well because it gave young people a free, easy opportunity to engage with others online by doing what they do best… share their selfies with the world.